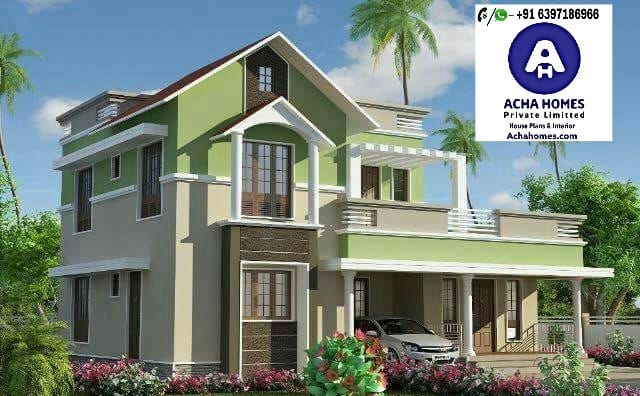 To feast your eyes and to feed your dream we have come up with a Stunning List of 2000 to 2500 sq. feet Modern House Plans with beautiful surroundings, a serene environment and an economical cost. Just think, a physical thing. Our designers make your aesthetic design dreams and internet house pictures, a reality.
What is the first thing that you notice when you look at a House? The calmness and the authenticity in the location and in a single breath and in a blink of eye you decide it to be your dream home. But how many of you get to experience this precious dream of yours in reality? Not many for sure. But our builders know how to maintain their years long legacy and your dreams matter to us as much as you matter to us and to fulfil your dream we bring to you a list of 2000 to 2500 square feet Modern House Plan that is a perfect blend of contemporary and authentic outlook. In boxes of 2000 to 2500sq. feet we strive hard towards perfection to give you the highest fulfilment.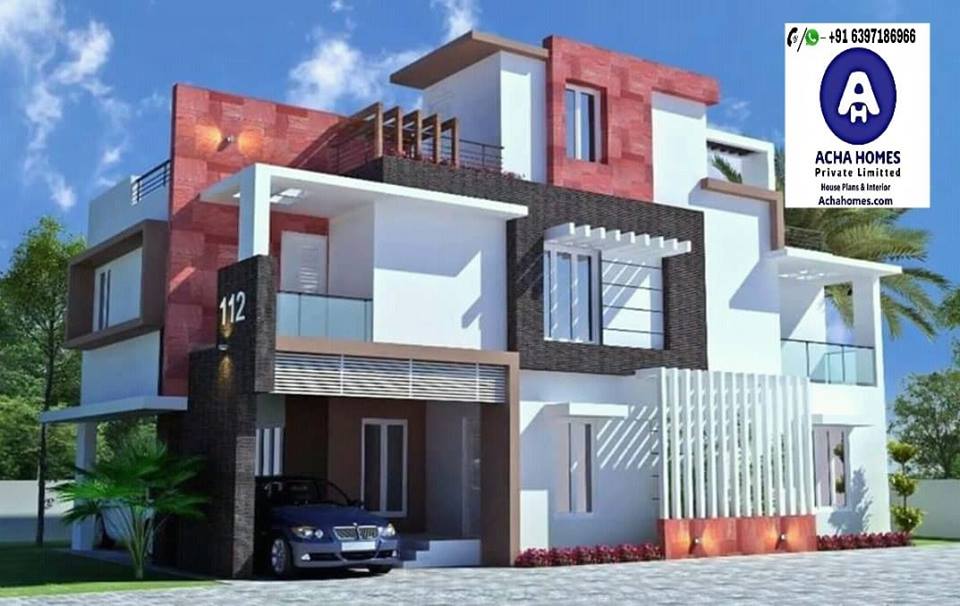 The Specifications of Our Modern House Plan are:
House Builders like us who regularly make homes knows exactly what you require in a house without doing a hole in your pocket. This list of 2000 to 2500sq.feet house has 2 spacious bedrooms to give ample space to your beautiful family with attached bathrooms in each and every room and an attractive kitchen. These features are complemented by large and appealing drawing room, a living area and a dining hall. Since "we carry our homes within is which enable us to fly", we truly understand your expectations with our House Plans.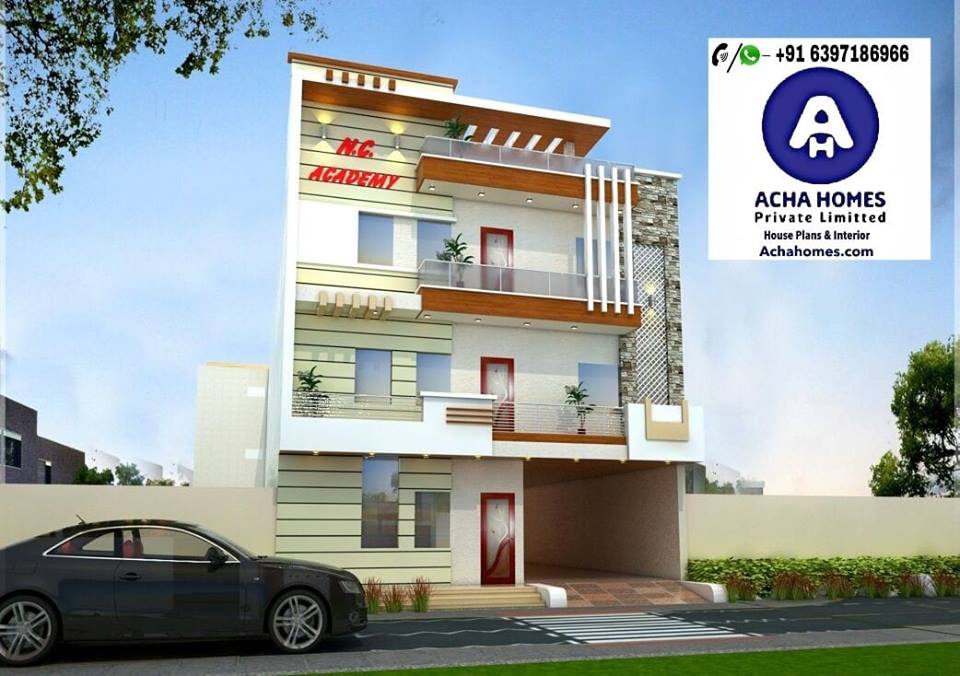 Each Penny is worth for this Modern House:

The cost of this Modern House is just Rupees 45 lakhs. The beautiful canvas of innovation and evolution in the field of architecture is truly evident in our houses.

What are you thinking, if it's worth or not?

There is nothing to give a second thought to this as we have always maintained a balance between the budget and the structure of our Modern House.

What are you waiting for?

A shocking low price and an amazing list of Modern Houses, a

Pretentious Deal

to grab.

Our Modern House is an incorporation of Visual Art and Smoothness filled with photogenic views, just waiting for your million-dollar smiles and inauguration of creation of great, beautiful memories. Low on costs and high on living is what our Modern Houses stand for.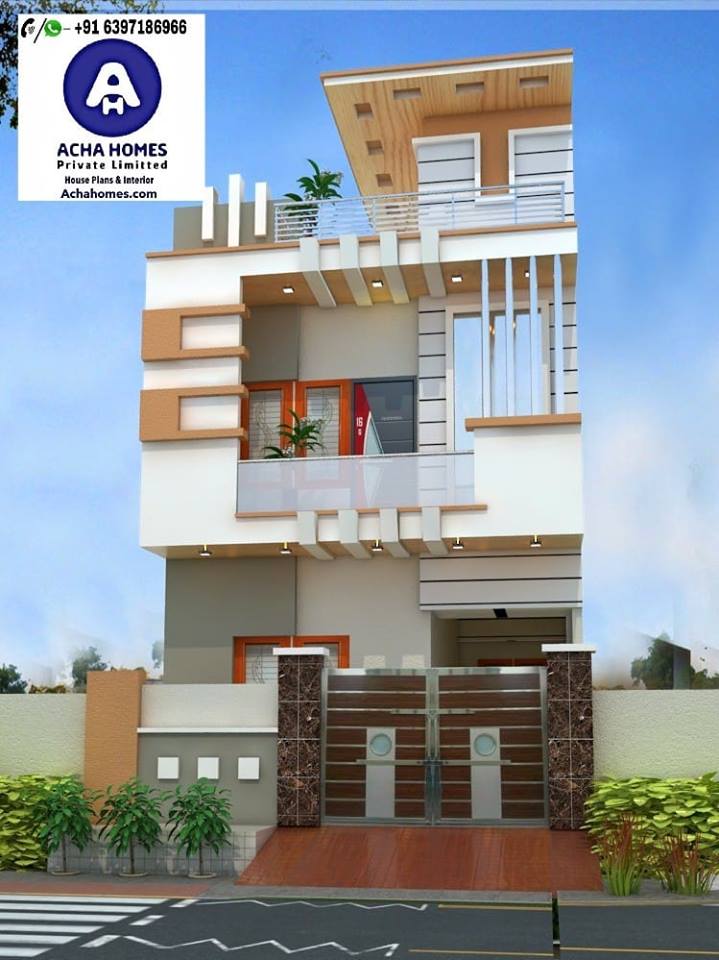 If you need 2D plan,3D foor plan and interior view of this house please contact on whatsapp.Whatsapp:+919746847214
EMail : achahomes@gmail.com