The decision of buying a house is one of the most crucial decisions for any person. It is one of the moments when you get a mix of emotions like excitement, stress, and happiness. You can easily get attached to something special like your own Apartment in India. It is a place where you can go back and rest after a long day of work.
But before rushing down to get happiness from your newly bought Apartment in India, you need to get through a lot of paperwork designed by the Real Estate Regulatory Authority in India. Other processes include book money, down payment, finalizing Home Loan, and etcetera.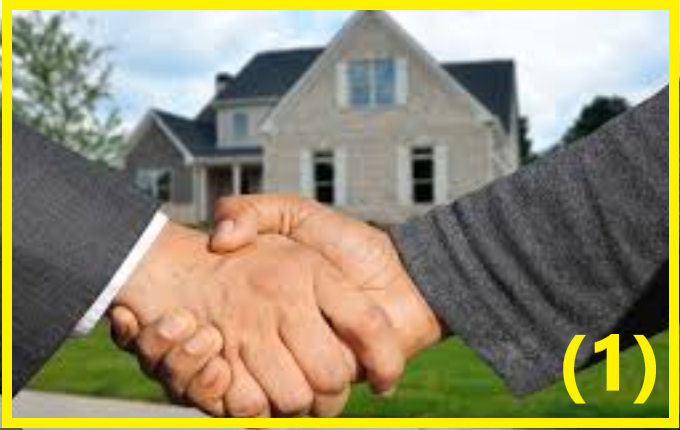 Here is a list of some things you must know and check before buying an Apartment in India:
Builder's profile
Before buying a new property, it is vital to have a deep check on your builder's profile and his overall history of deals. For this purpose, you can visit the website of the builder company and verify their old and ongoing projects. Also, you can talk about your builder to the property owners who have worked with the builder.

2. Reach for your work
A crucial aspect to look beforehand is to measure the distance between your workplace and your Apartment in India. As it will be something that you will deal daily throughout your life. Long-distance might cost your pocket an extra fuel cost and time as well.
3. Amenities
Along with properties, you must check your amenities provided in the Real Estate beforehand. These include a clubhouse, parking space, lift, gym room, swimming pool, lawn, and etcetera.
4. Keeping an upper hand
Before dealing with the builder, first, you must Hire a lawyer to get through all the documents to verify whether they follow all the steps stated by the Real Estate Regulatory Authority of India. As an experienced person, the lawyer will suggest you with the best possible options and check your paperwork for greater purposes.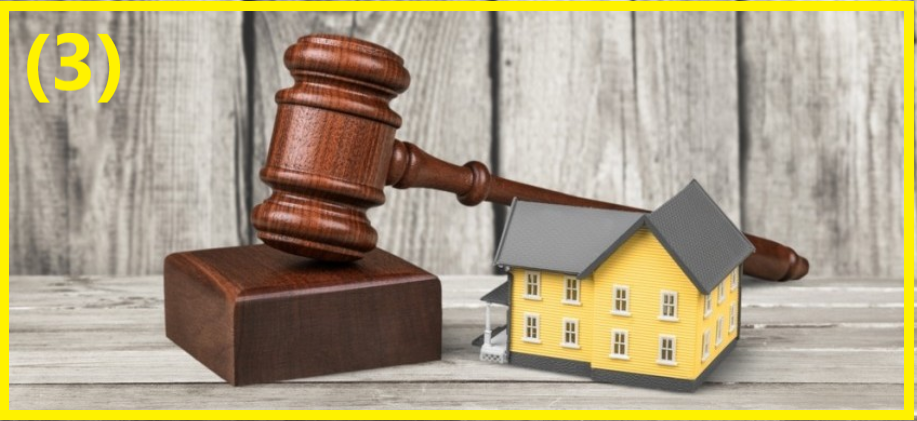 5. Understanding the Real Estate Regulatory Authority of India Act
While buying an Apartment in India, you must know the Real Estate Regulatory Authority of India act, 2016, passed by the Indian government. It aims to protect the interests of buyers and also boost investments in the sector of Real Estate. This act of the Real Estate Regulatory Authority of India involves guidelines for both buyers and suppliers and/or developers. To make sure everyone works in Harmony.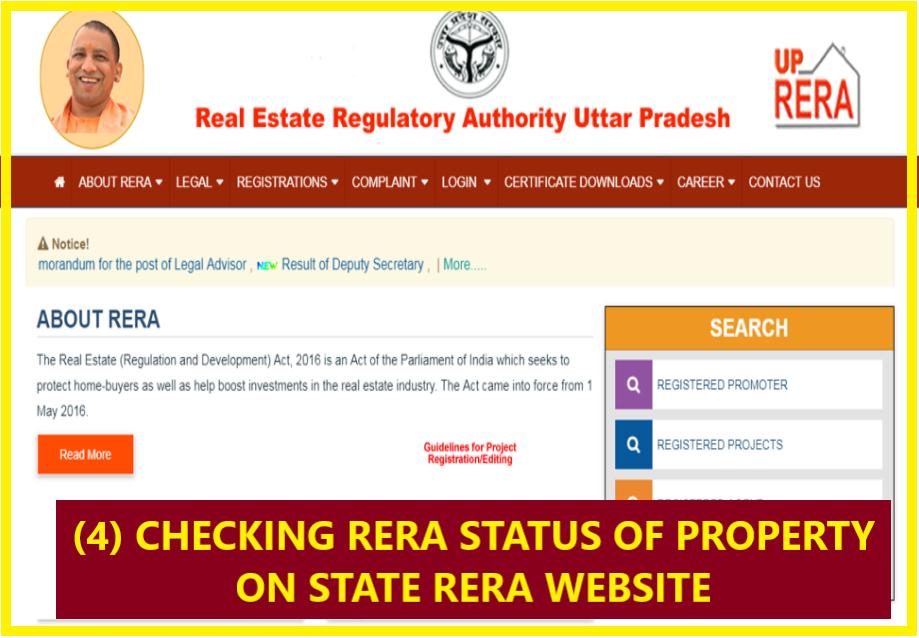 6. Checking locality
Before finalizing your decision to buy an Apartment in India, you must visit the locality in which you desire to live in and think about questions like your safety, your family's safety, and the behavior of the neighborhood.
7. Resale Potential
When considering to buy an Apartment India you must check about the Resale Potential of the property. Also, you must check reforms added in the Real Estate Regulatory Authority of India Act for resale. As no one knows where life will take you after a decade of living in a house. Hence, you must be prepared to give it to some other potential resident.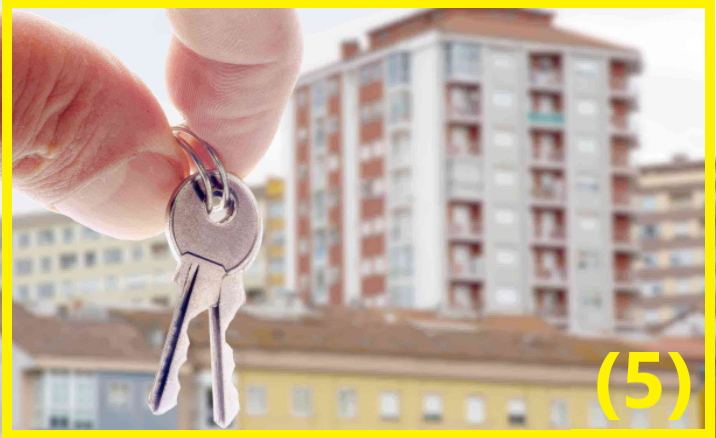 Instead of selling you might also consider checking the rental potential of your property as sometimes we get attached and want to generate passive revenue from it.