Colour of front door plays a vital role in setting up the mood of a visitor to the house. Not only that, but it can also change the mood of residents whenever they visit the house the first thing they see is that front door and colours have a great impact on a person's mood.
The front door colour ideas in India are a factor that defines your house on factors like class, elegance, style and taste. There are a plethora of Front door colour ideas in the market to choose from.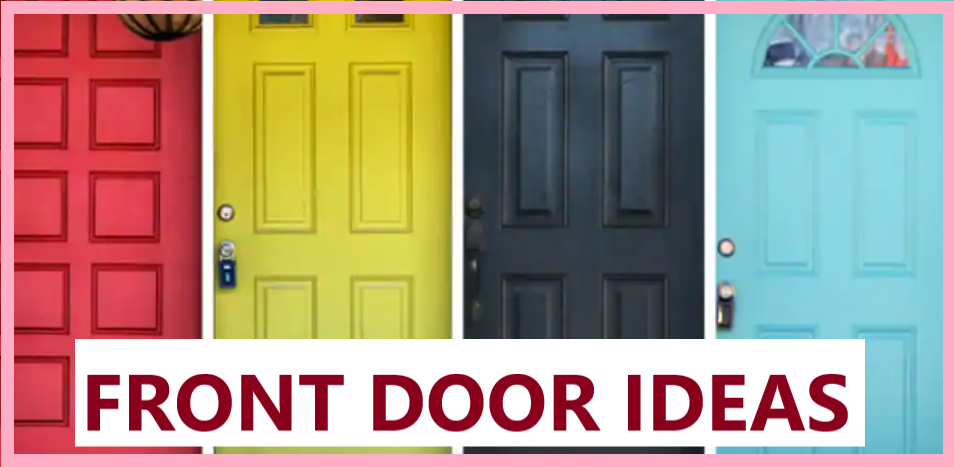 However, the colour of your door must fit seamlessly with the overall palette of your house.
Selecting front door colour ideas in India can be challenging and sometimes seem to be the most difficult task. Also, the main door design ideas depend upon the colour of your house, porch, front yard, and/or entrance.
Below given are some tips for Front door colour ideas to choose from:
For a brick Red House
Colour of brick varies a lot according to their source and area from where they are taken. The deepness of red colour depicts its iron content and the temperature at which they are baked. Colours that compliment red are Cobalt blue, White, and other shades of blue. But you must not opt for colours that have a hint of red in it. Which means colours like Maroon, and pink are a big no for a brick house.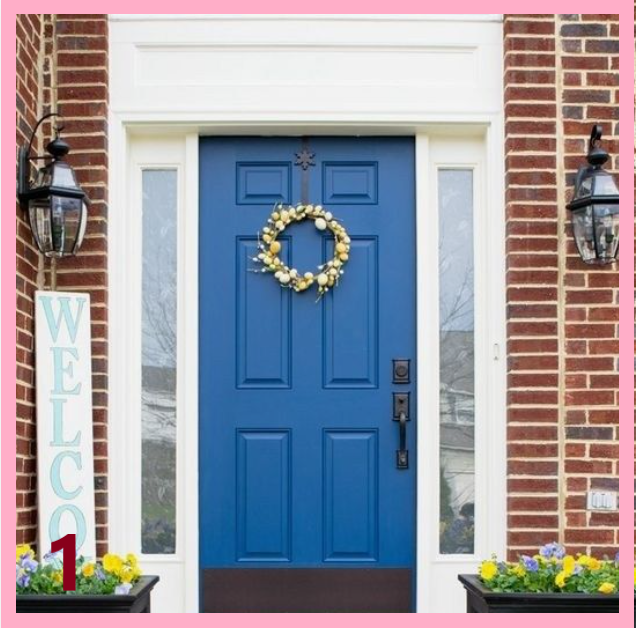 On contrary, you can select bright colours like orange or yellow. Even bold colours like Cobalt grey might compliment as well.
For a White House
There is a misconception, that decorating a white house is easy with the reality is poles apart. But if someone is trying for minimalist main door design ideas, then it might be easier for them than to one who has an eye for popping colours.
White itself is a composed, clean and sophisticated colour. Hence going with a colour that screams can be the wrong choice. Even white compliments simple main door designs for home.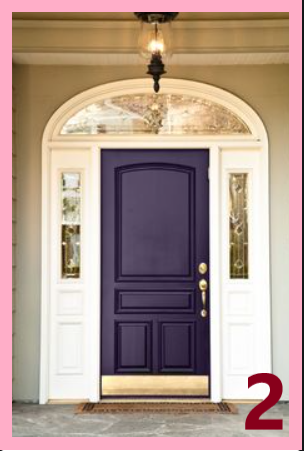 Deep colours like plum, or those colours that show slight black shine, can be a good selection. Other options include navy blue, grass green, and denim blue. But if your porch suits better with bright colour, then you can choose from colours like lime green, sky blue, coral, pale pink, and etcetera.
For someone who wants White Door
Some people want their door to be white as nothing can be more elegant than a white front door. But as discussed earlier there are some complications with white colour.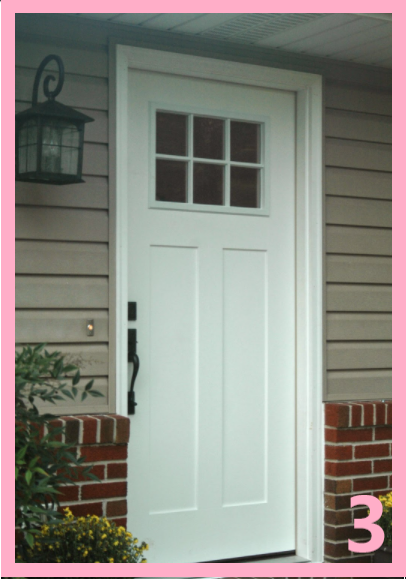 The exterior of your house must be of darker shade like Grey, Deep cream, Maroon, and etcetera. As a white door blends well with a dark colour exterior.
For houses with Dark brown brick
One of the favourite colours that show richness is brown. Decorating Main door design ideas are quite easy. Depending on the shade of brown you can select a perfect match for it.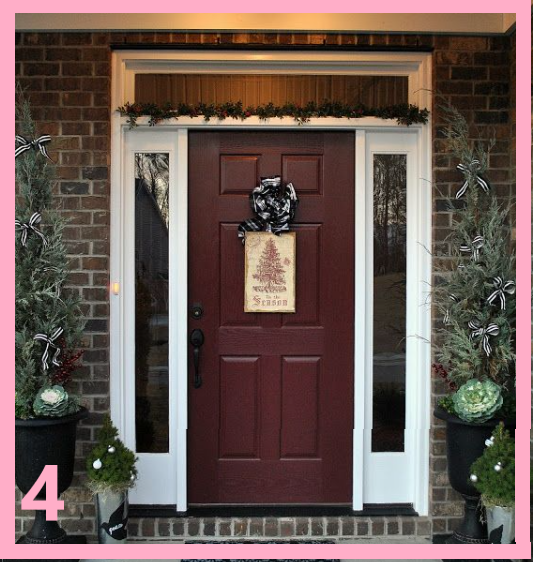 If your house is of cinnamon brown, Tawny, or Brunette, Front door colour ideas like Chocolate, grey, black, white, or even Mahogany will suite.  
This article contained some ideas that might help in choosing Front Door Ideas in India.