"If you are willing
To beautify your Home
Use great false ceiling
And make your family bloom"
False Ceiling is a secondary feeling hangs under the main roof ceiling. In other words, a second layer of roof suspended from main roof with the help of metal or wooden frame. False ceiling has now become an integral part of modern living as well as in the field of architecture and interior designers. False ceiling also provides good lighting for office or home interior. It provides good looking and pleasant appearance of the room. False ceiling is provided to keep the room cool during summer and warm in winter. It also provides to conceal the ugly mess of electrical wire, light fixtures, air conditioning ducts and other fixtures.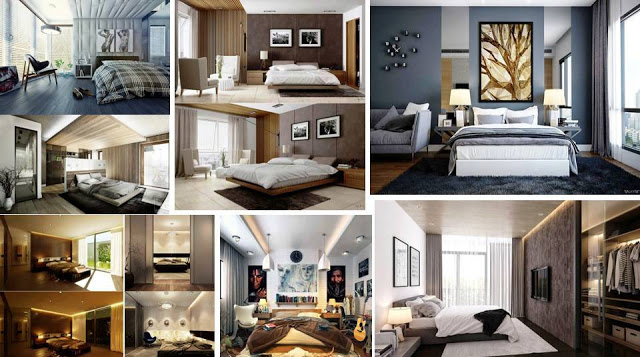 False ceiling design for office
Designing an office space can be tricky. Unlike residential spaces where one has the choice to make it intimate and personal, office interior décor demands some discipline. Apart from keeping the decor formal, one must also pay attention to the overall atmosphere that must enable a productive environment and in no way hinder the work atmosphere.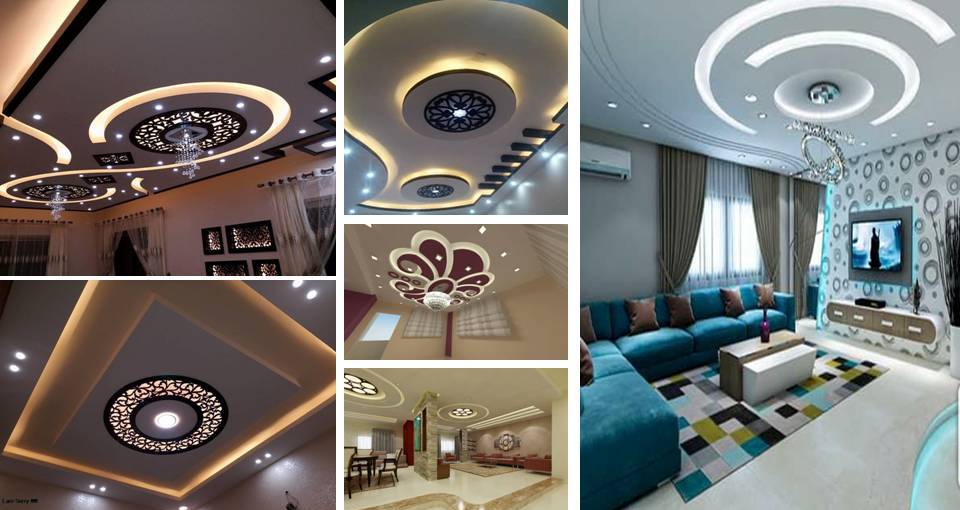 False ceiling design for Kitchen
Changing the look and feel of the kitchen is no easy task. A modern kitchen needs to be trendy and sophisticated keeping clutter to a minimum. A truly timeless kitchen evokes a spirit of romance and timelessness. To have the right balance, the kitchen must have the perfect decor along with impeccable lighting conditions for that chef to come out.
Designing kitchen false ceiling are a little different when compared with the rest of the home. Unlike living and dining area, where it is all about the look and the design complimenting your furniture, kitchen have a basic function – cooking.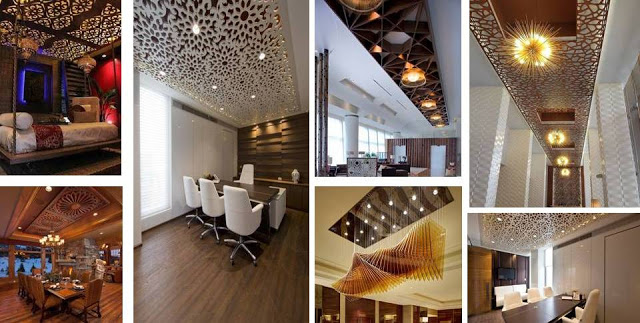 Simple false ceiling design
Just as a building is incomplete without a sturdy roof, Whole interiors are incomplete without a simple and a good ceiling. The ceiling is the fifth wall is steadily gaining momentum in a world of interior design that almost always favor the four wall and the floor. Although false ceiling designs have been around for years, they are coming back with a bang in terms of patterns finishes technology and illusion. Before diving into design, it is best to set a base of what it is, who it is for and what it's pros and cons are.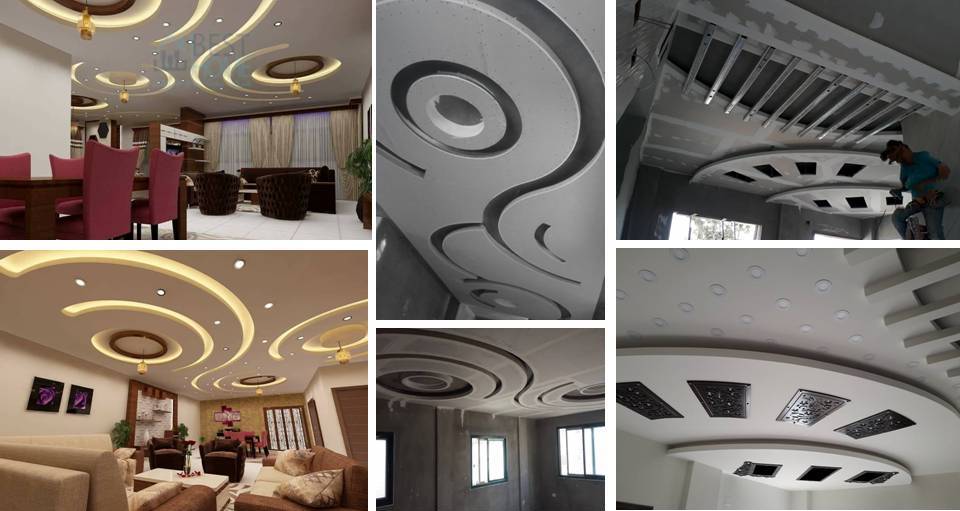 Simple false ceiling design
When most of us think about the ceiling for our homes the thing that comes to our mind is white and flat. Not many thinks of incorporating a unique ceiling design to their bed room or living area. Ceiling design are usually the last thing we think of when decorating our home, but it can give a room a unique character that no amount of art or furniture can do.
To conclude about false ceiling in different area, pick apt colors and themes. Consider the height factor. Understand the lighting requirement. Plan for the long term. False ceiling draws attention and will be attractive and more over it helps us to lead a comfortable life in all terms.