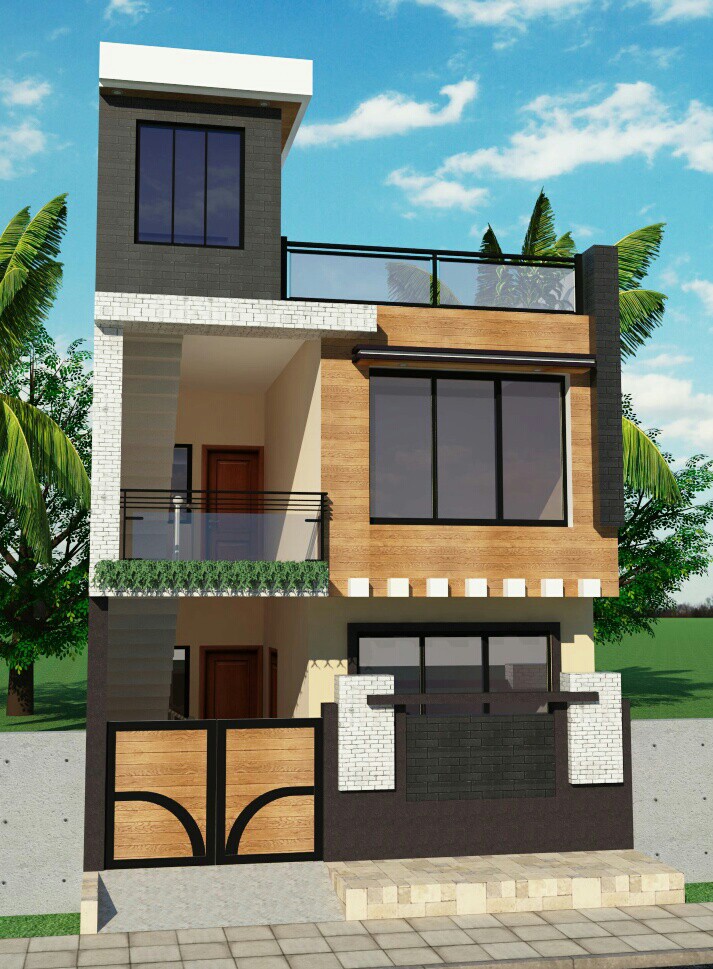 Take your first step for building our perfect home with us. Decide your budget and area and we will show you all of the plans that can build under your specification. If you did not decide anything then we will do it for you. Get various house designs under the 16X50 house plan and if you find any of the plans suitable as per your background then just grab it.
Renowned Designers and Architects
Under this plan the house is to build on 800 square feet. It covers every important part of house like bedroom, bathroom, living room, dining room, kitchen and many more. This plan is good for big as well as small family. We are happy to say that our every house plan is crafted by the renowned designers and architects. The best part of our plan is that you can modify it as much as you want to do so.