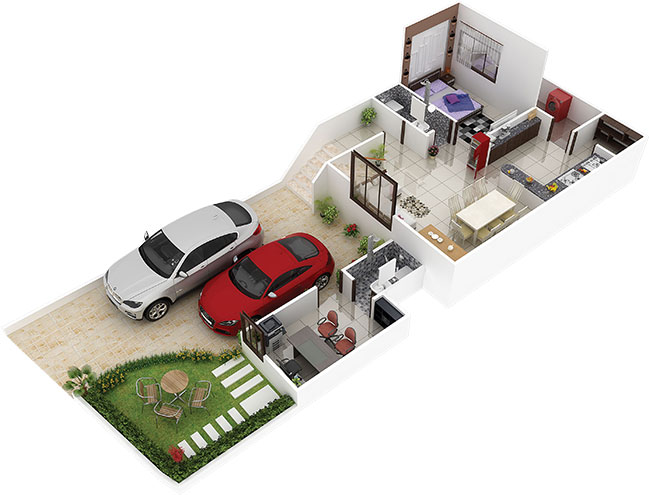 GROUND FLOOR
FIRST FLOOR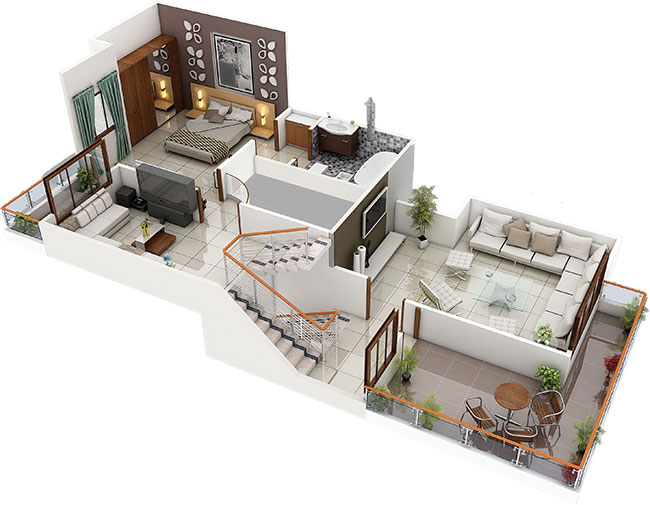 SECOND FLOOR
Image credit:sanskaarpanache.com
General Details
Total Area : Plot Area 1880 square feet, Build up Area 2990 square feet. approximate
Total Bedrooms :3
Type : Three Floor
Style : Apartment
Specifications
Ground Floor
Number of Bedrooms  1:
Bathroom : 1
Living Room
Dining Room
Sit out
Car Porch
Kitchen room
Hall
First Floor
Number of Bedrooms : 2
Bathroom : 2
Balcony
Second Floor
Number of Bedrooms : 1
Bathroom : 1
1880 square feet Apartment Model 
Home Plan Everyone Will Like 
With a mission to create some realistic home plans we have taken entry in this industry. We are famous
for quickly place and arrange rooms, furniture, cabinets, door as well as windows. You just need to
visualize the design you want, the furnishings you like. So, don't miss this chance choose from hundreds
of house planning and get a well decorated and designed room. And this we are talking about our new
plan that is to be built in 1880 square feet, built up area 2990 square feet approx. You will get totally
unique designed living room, dining room, kitchen side etc.
We are working to serve people in the best possible way of construction sector. And, we take proud
saying that our team is performing very wall overall and it is backed by passion as well as precision. Our
company had been established as a small group of builders and in the date of today we are one of the
best construction companies in entire country. As we have been in this sector for a decade so we have
worked in many projects successfully and this is the reason that at present we have a long list of
satisfied client.