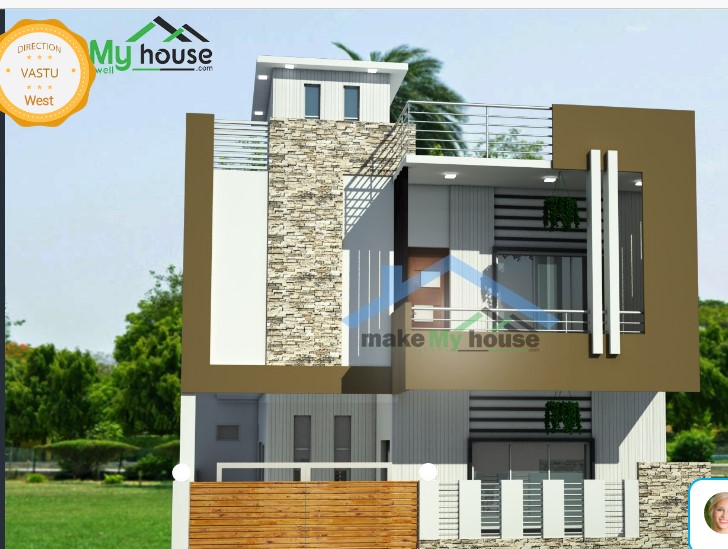 Our 25X60 house plan combines spaciousness and stylist house designs. This plan is well suited for growing families as well as frequent guests. The home designed as per our plan offers easy access from one to another room. This 25X60 house plan is to be built in 1500 square feet. The architectural style of the house is just amazing and it refers to historically derived design categorise, that are the real presentation of tradition to modern.
Image Credit:makemyhouse.com
General details
Plot area : 1500 Sq.feet ( land 25'x 60′)
No. of bedrooms : 2
Planning Price:starts from Rs 1349
Call me : 0731-2580777

Email : support@makemyhouse.com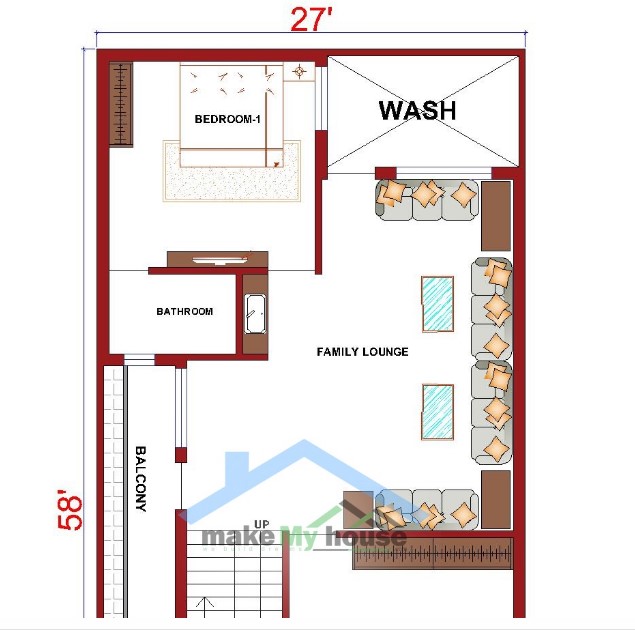 Focus in Common Rather Than Strict Architectural
There is a big collection of well-designed plan you will find in this 25X60 house plan, this plan is intended to reflect common use of design as well as various features. And we focus in this common theme rather than strict architectural definitions. We are proud to say that we have expert team of experts, architects as well designers who help people in building their dream house.