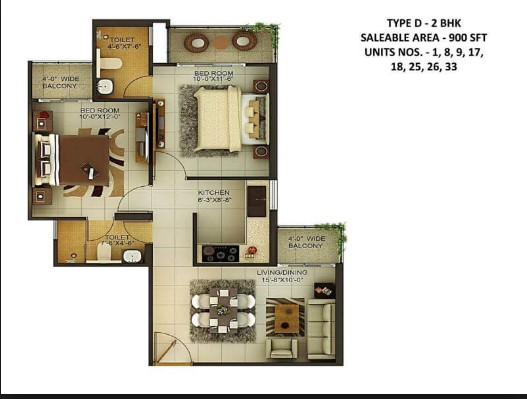 General Details
Total Area : 900 Square Feet
Total Bedrooms :2
Type : single Floor
Style : traditional
Specifications
Ground Floor
Number of Bedrooms  2
Bathroom : 2
Living Room
Dining Room
Sit out
Car Porch
Kitchen
Hall
"900 Square Feet Single Floor Traditional Home Design
We hope you like the home plans we recommend. We collect a collections of home designs plans. Now, our team has introduced a 900 square feet single floor traditional home design about which we would like to share with you.
We are doing this business to improve decision making with real time which is available instantly. Our expertise and experience take us at unique position in industry and because of it we deliver something special to industry. And, you can visualize performance of activities across your entire program with our company.  We are working on a value to give you whole control and so putting you in control of your operations so you can make decision quickly as well as easily. By this our value and interaction with real time data, and information can gain insightful program performance and forecasts.
In order to ensure the happiness of our every homeowner or those who want to purchase home for their family or themselves. The thing you will get here is before we take a step to design, and long after the last thing to give your home last touchup we discuss every matter with you. And your complete satisfaction is always in our attention.