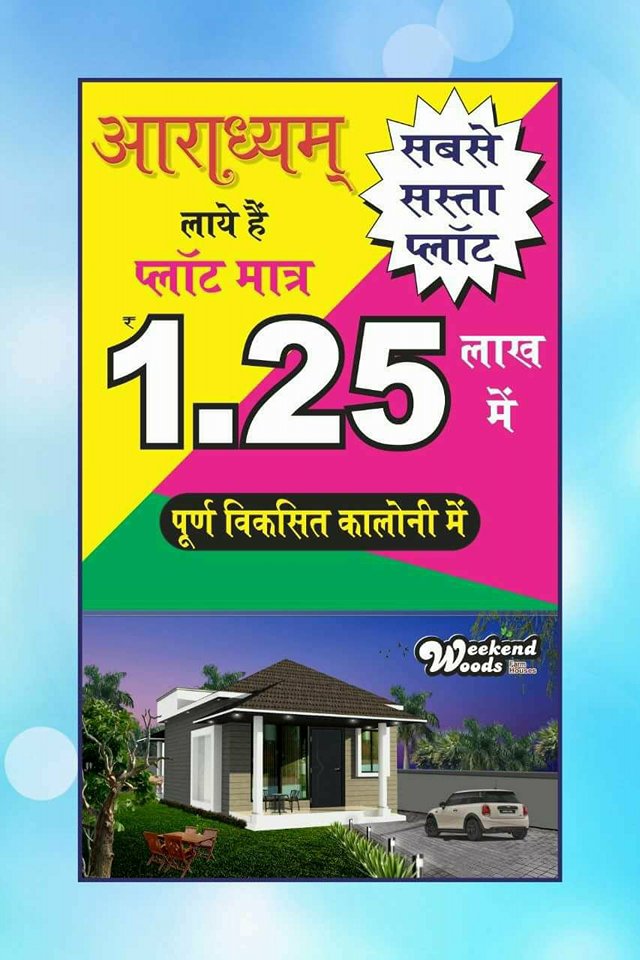 Most Affordable House Plant Only in 1.25 lakh
Our affordable house plans come in wide variety of styles and configurations under 1.25 lakh. If you are also looking for house plans in nominal budget then our most affordable house plant only in 1.25 lakh can help you. Lower cost budget based house plans appeal to people in variety of life stages from newlywed couples starting their new life with each other to retirees downsizing.Get Your Dream House in Very Cheap Cost
We take proud saying that our most affordable house plant only in 1.25 lakh is drawn to meet the rigid needs of the varied the conditions of environment and surrounding. Our plan can be built in any region of the country including all features. Whatever the size of your plot our house plan will help you to design and build your home, we will help you.
Apart from the budget the house plans can be beneficial for single adult use. You can also take this plan if you are thinking to build a seasonal use vacation home. With the plan the house that is built combines affordability with nominal maintenance. If you are looking for some large and your budget is some high from this plan than go to other house plan of our site.
If you need plot Please  call :+918430701990