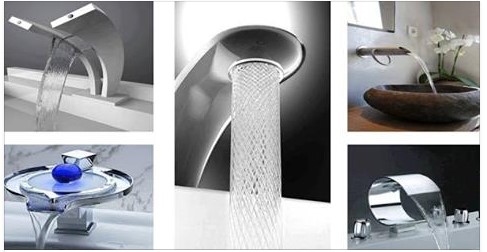 A good bathroom have something like color schemes right, they are easy to to get around, and also designed well. While designing a bedroom, we pay our full attention to style and consistency. And this is the reason we include the every feature of part of bigger picture, from the sink and bath to the tiniest bathrooms accessories. So, if you need the bathrooms design ideas for designing your bathrooms, either it is big or it is small, professionals or homily we can help you. You just need to take our construction service then you will choose the right color as well as material that are needed to make the bathroom a better place.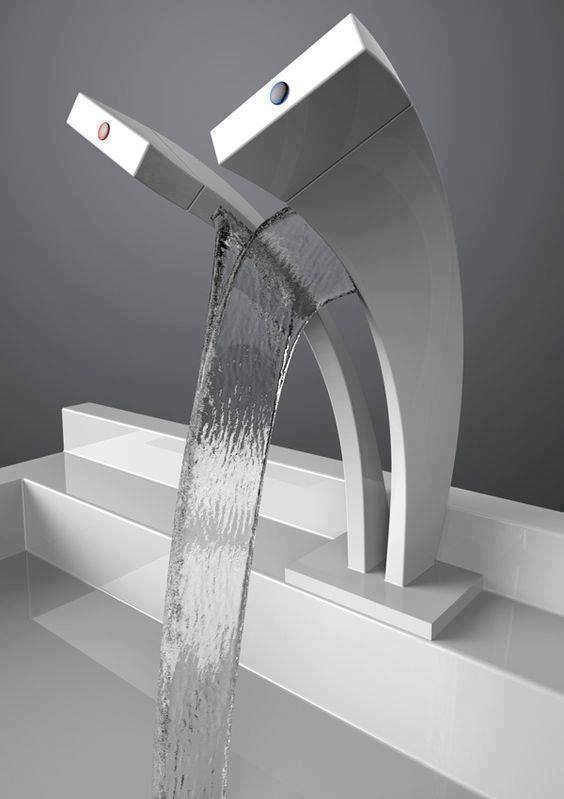 Image Credit:decorunits.com
We think that while designing bathroom, it is a very good idea to think about certain factors such as size, colors that are being used in designing your bathroom, location of some important feature like sink, shower or bath and also the use of natural light. If there are children that you should be careful about the use lighting and color which will make smaller spaces such as welcoming and give the perfect impression of space.  We arrange your bathroom in very smart way that make you're even your smaller bathroom easy to use. We understand that there is need of imagination and also hard work to design bathroom because as designing a nice looking bathroom is not a herculean task. So, what you are waiting for just take our amazing bedrooms design ideas and give your home a unique look.