Many people get stuck while purchasing a property in answering a simple question to choose to live in a house or an Apartment. With Urbanization and an increase in population, there has been a reported increase in the preference given to Apartment living than owning a house.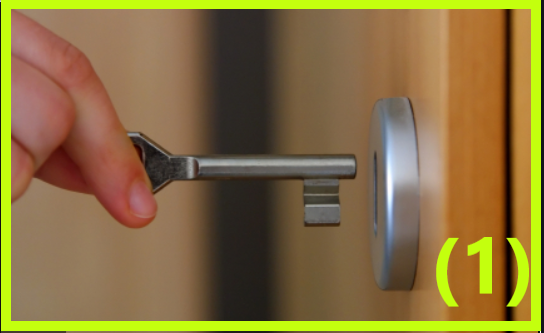 Undoubtedly, there are Many Benefits of Living in an Apartment. This article will cover most of them to let you decide between house living benefits and Apartment Living Benefits.
One of the major Apartment Living Benefits is the proximity of anything that you require. Many shopping centers generally are in the vicinity of major Apartment areas. Also, there is a higher chance of living in an Apartment with nearby civic amenities like School, Hospital, Metro Station, Bus Station, and etcetera. If you choose your Apartment wisely.
There are fewer maintenance charges in an Apartment Living. As many of the charges are divided into residents of different Apartments in a building. Also, most of the time you do not have to go and pay for services as there is a building secretary who collects maintenance charges regularly each month.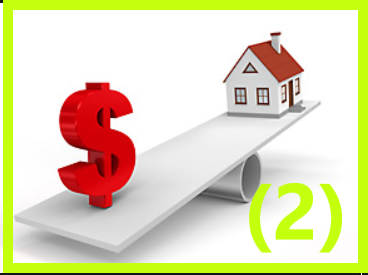 Generally speaking, the mortgage value of a house is greater than the ranting price of an Apartment. It is one of the major benefits of living in an Apartment.
While Apartment Living provides you with a benefit of the availability of major amenities that might not be possible in a house. Some of them include a laundry facility, gym facility, recreational activity area, and etcetera. These are some of the Apartment living benefits.
As a homeowner, you always invest in home security, but in Apartment living, there are complex security systems installed for ensuring the safety of the residents. Moreover, there are higher chances of neighbors to provide the safest location for single women, families, children, and the elderly.
An Apartment portion registered under your name might be simple but convenient for your living. The main aim of Apartment Living is to live safely in an appropriate size for bachelor's, college kids, single women, etcetera; and for the friends and family who visit them.
In many Apartment Living Benefits, one of the major and crucial benefits is that you get to know people from different communities and learn to live with them in Harmony. Many Apartments arrange for celebrations of multiple festivals within the residential area providing a chance for those living in the society to learn about different cultures. This represents India's unity in diversity.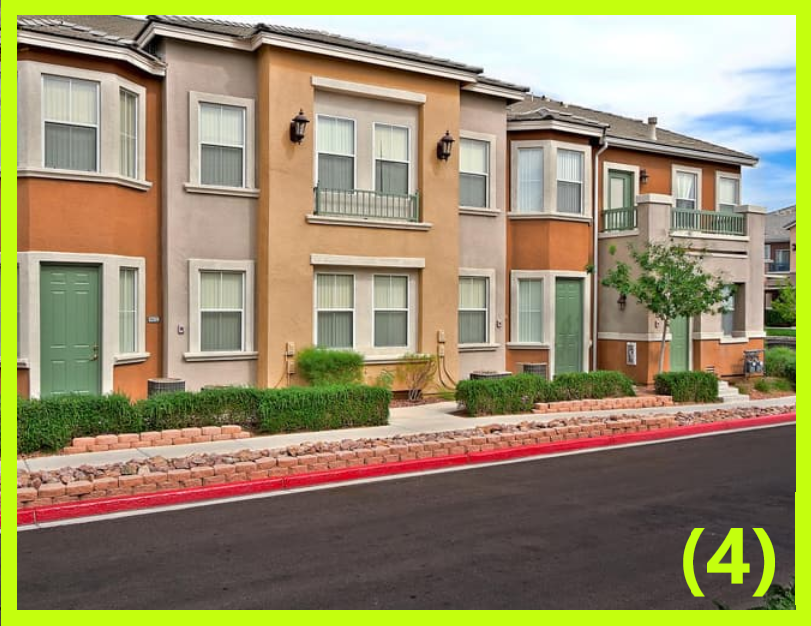 People living in Apartment do not need to think about many responsibilities that a person living in the home has to think about. As there is no stress or headache due to the many responsibilities that homeownership comes with.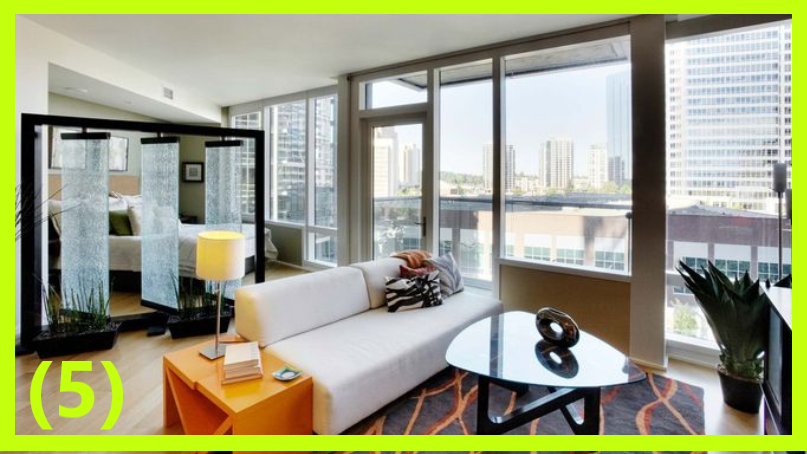 Along with many Benefits of Living in an Apartment, people get to invest in their future while owning an Apartment as they keep security money that turns out to be a blessing in disguise if by any chance you hit a rainy day, that security money you submitted will cover your expenses.