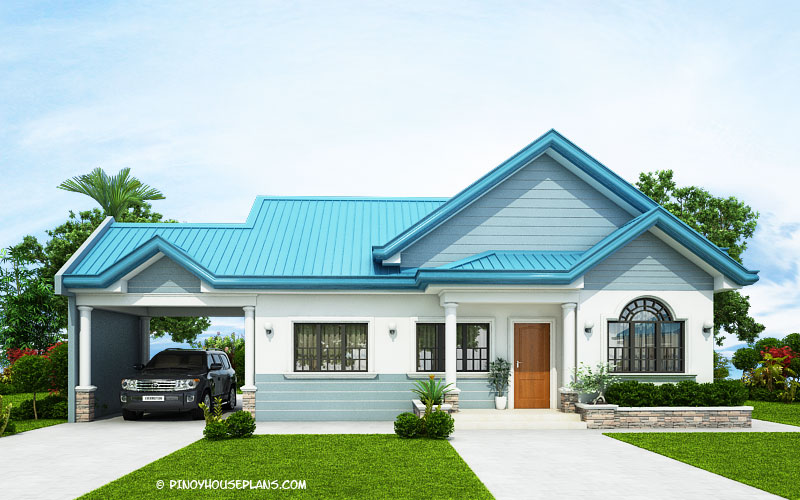 We know that some colours are such that give our eyes some relax and happiness blue colour is one of them. The blue is such a colour that can easily attract people. In order to present something in blue we have come with a blue house design with 3 bedrooms in philippense . Under the plan the concept is very nice and suitable for every size of family. The house is to be built in 90 square meters and it covers three bedrooms and two bathrooms.
Build Your Home with the Amazing Blue Colour
If we go into deep then we must say that we don't try to present something very fancy the colour of roof is in light blue. Wall is in light blue with white colour combination. We have design door in to wood panel for the main entrance and flush doors are to be placed on the interior access.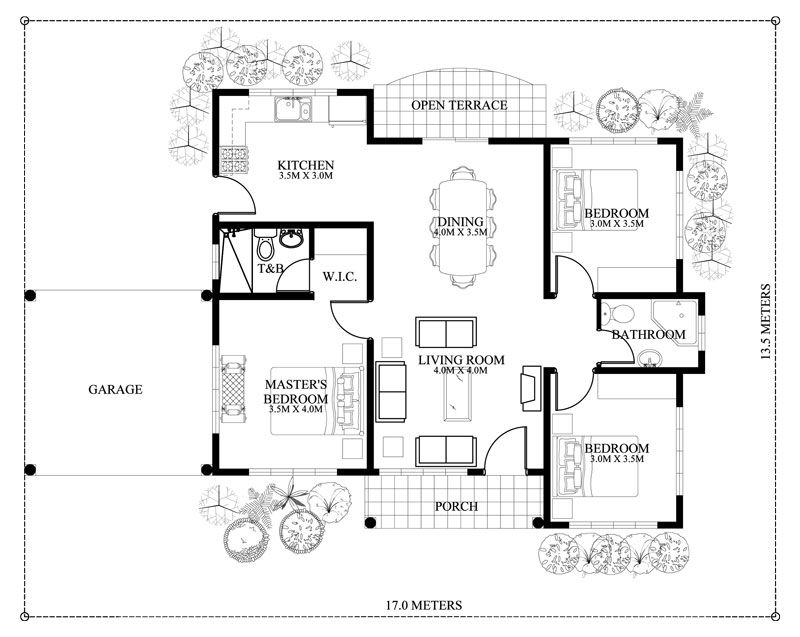 General Details
Total Area : 244 square meter(2626 squar feet)
Total Bedrooms : 3
Type : single Floor
Toilet:2
Generally the blue house design with 3 bedrooms covers porch, living and dining, kitchen, open terrace, two bedrooms having a common toilet and also a master bedroom with attached bathroom as well as wardrobe. So, get ready to design your house as per your need and desire. If blue colour is your favourite then this plan is just for you and if you are looking for some other colour then check our other plans.
Image source:www.pinoyeplans.com