A Dream Home For Rs 7 Lakhs
 Having own house is the dream of every person.And, so in order to fill this we are sharing some of the best dream home plans that can be built in very lower budget. The plan we are talking is a dream home for Rs 7 Lakhs that will fill you all desire, and present the real perfection. So, build your home in your budget with one of the best home plan.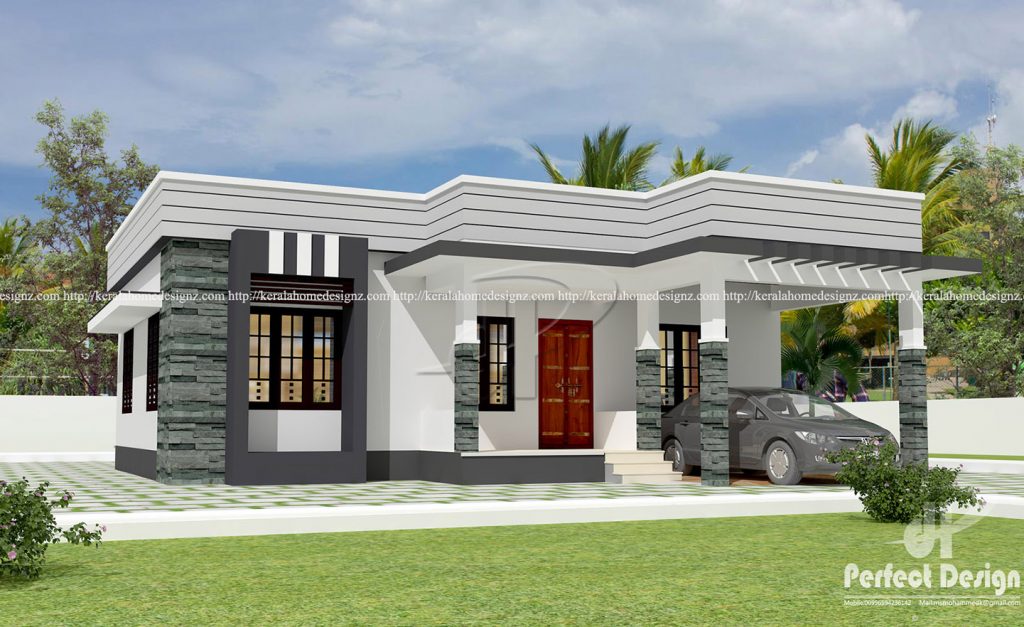 Lot of things Under Single Plan
As we are an expert so we understand that there are lot of things that you consider to build your home. We know that building home is just like a dream comes true. And this is the reason that we have tried to include everything under this a dream home for Rs 7 Lakhs, such as designs, themes, cost and many more. Select the plan and start building work now.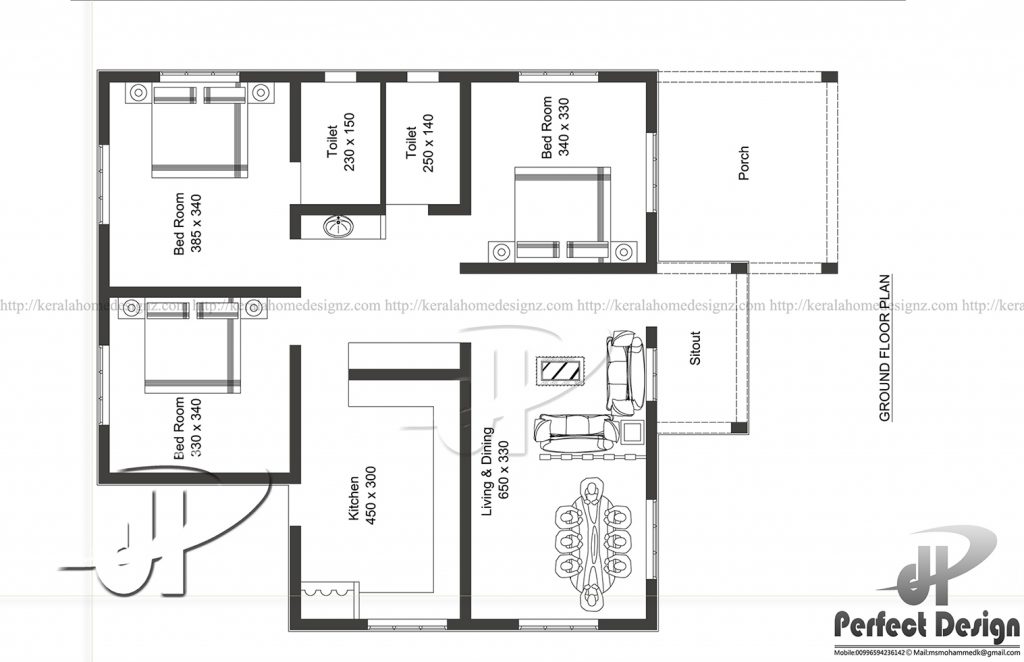 Image credit:keralahomedesignz.com
Step By Step Description
When you decide to build your own home then once browse our site. We make you sure that you will get here the best solution. And, the best thing is that every plan is made following step by step description. So, once you take a dream home for Rs 7 Lakhs plan you will not need any kind of advice or further plan.
General Details
Total Area : 1044 square feet
Total Bedrooms : 3
Type : Three Floor
Style : Contemporary
 Transform Your Dream into Reality
Don't wait any more if you have dream to build your own house then this a dream home for Rs 7 Lakhs plan will be very helpful for you. Just take the advantage of this golden chance. As this plan is dream home it is not only saying but it will really present your dream when the house will be built under the plan. The designs, layouts and themes everything is mind-blowing and incomparable