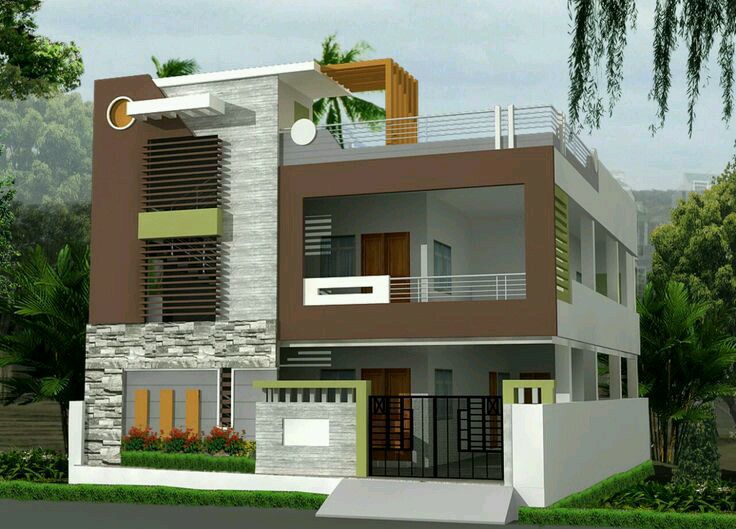 We are a popular home builder with world class design, excellent execution in India. Our projects are differentiated branding and marketing together. Our whole group is working on the path of tremendous success. And now the group is on target to deliver over huge numbers of homes with best quality and designs. It can be said that at present our group is on the road to substantial global presence. Our all projects are marked by financial investment from the finest global long way. At present time we are working to go beyond our role as a premier real estate developer.
This is a fact that room wan not built in a day and we understand it by our current position as construction service provider in market that we have got with our complete dedication and best quality of home building. Generations after generations time is changing at very fast pace so to make our presentation with this changing world we keep changing and updating our home plans time to time. 
We are the top construction management company in India with huge numbers of floors plan. We have all that innovative ideas, craftsmanship and technology which make a project successful. We know that complexity and tight deadlines some factors that can make a project daunting as well as challenging, but we as a multi talented company promise you to deliver your home without any delay or design related problems with the designs and layouts that you want to see in your home.