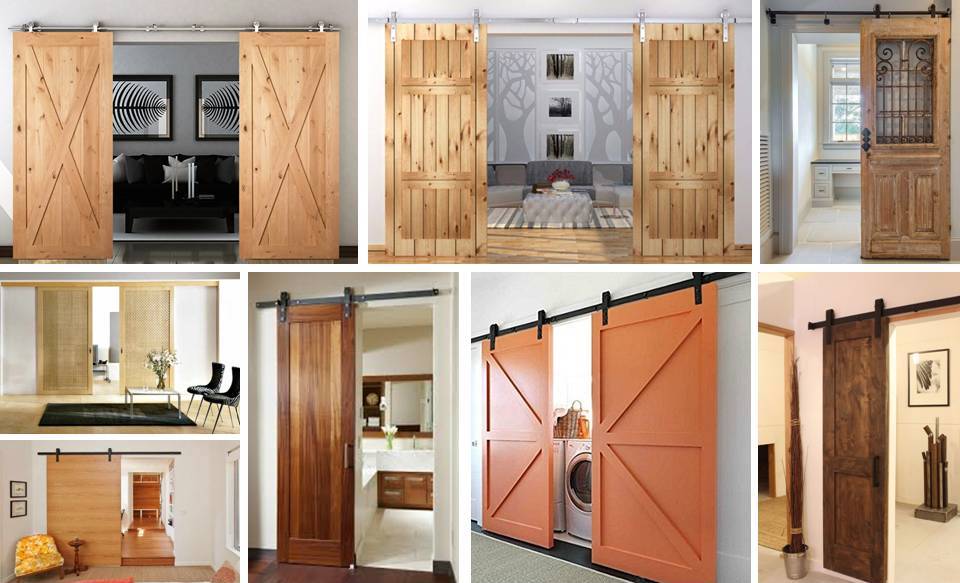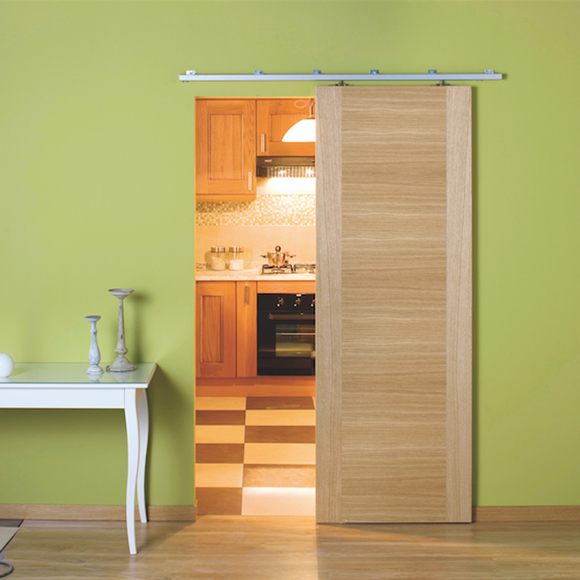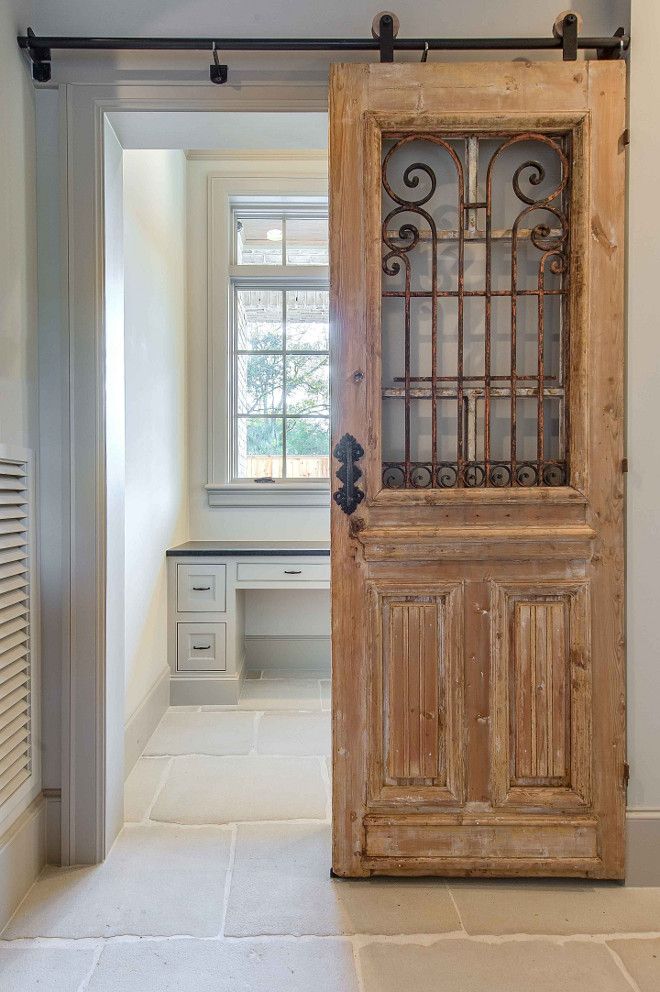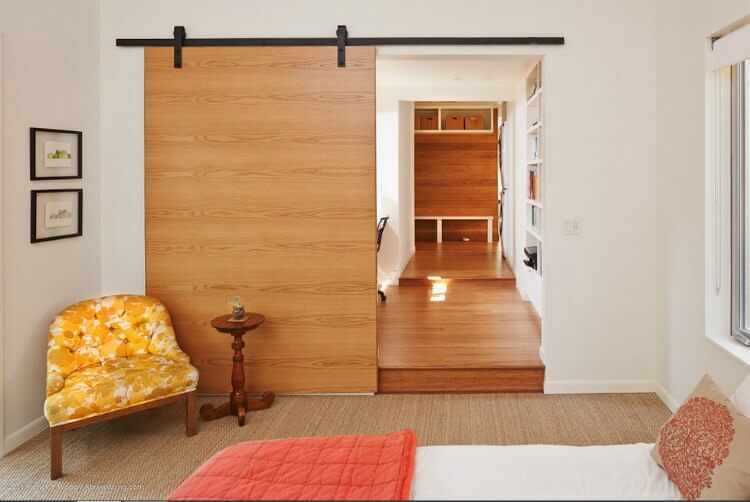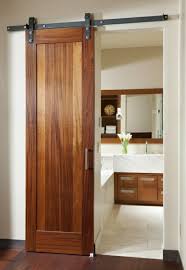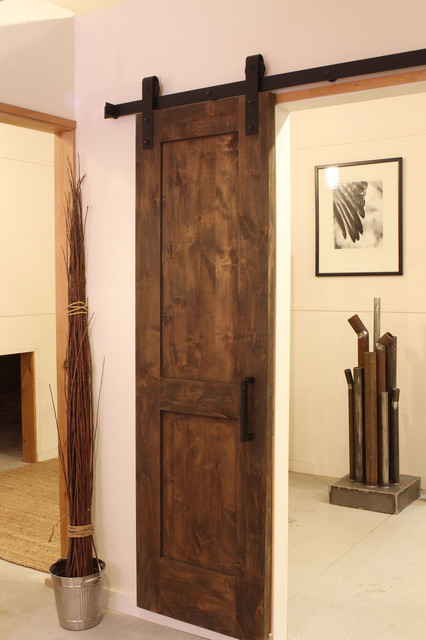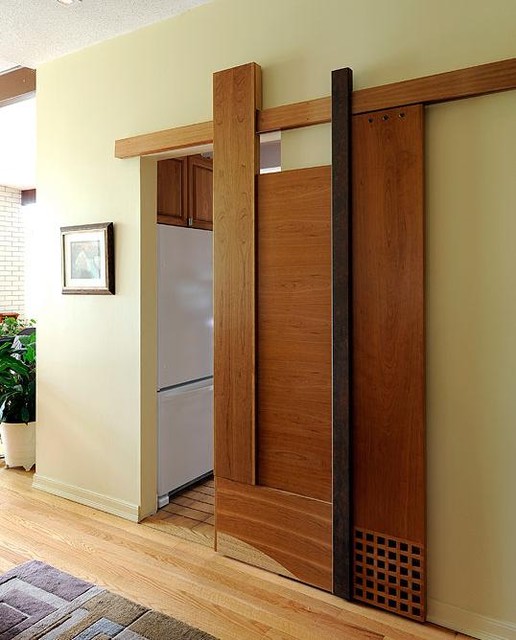 The purpose of a door is to protect your belongings and to keep your privacy. Now a days in the modern architecture we give much importance to door designs too, because sometimes it defines the beauty of our interior portion.
Normally in conventional type of doors it consumes some space while in open condition. So it is a better option to use sliding doors for those who like to consume each and every inch of the space.
In sliding type rolling doors which is attached to the wall and requires no separate space both in open or closed condition.
A good architect can design classy wooden sliding doors which perfectly blend with your interior. A well crafted wooden sliding door can give your interior an authentic touch.
Similar to doors it is also very purposeful to use the rolling dividers to keep some area or items personal. It is very useful in kitchens, dining rooms etc
Here we present some modern functional stylish sliding doors which will make your interior a special location.