Are you planning to build a new house or renovating the existing one?
Well, here's something just for you!
Building a house is surely a one-time thing and we all want it to be perfect. Moreover, we always want to be better than others, updated with the latest trends, and stay unique from others. Keeping that in mind, we have compiled a list of the best luxury home designs that will make you stand out from your friends, family, and relatives.
These designs will surely take one's hat off and getting a similar design for your new dream house will surely be the wisest decision you make. Therefore, let us begin with this amazing compilation:
Armada House by Keith Baker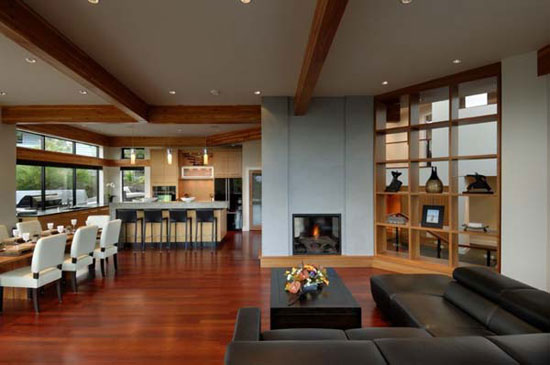 Keith baker owns a luxurious as well as beautiful house named Armada which is located in Victoria, BC, Canada. It has a large area of 5,299 square foot which is also a great example of modernized house designs.
It has an amazing style, composition, and indoor-outdoor composition flow that makes it an ideal instance of amazingly decorated homes. It also features bamboo and brushed kitchen design which also makes it environment-friendly.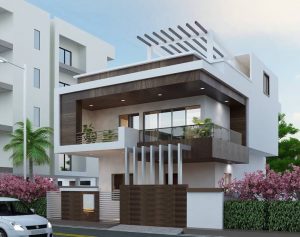 Black beauty Tierra Villa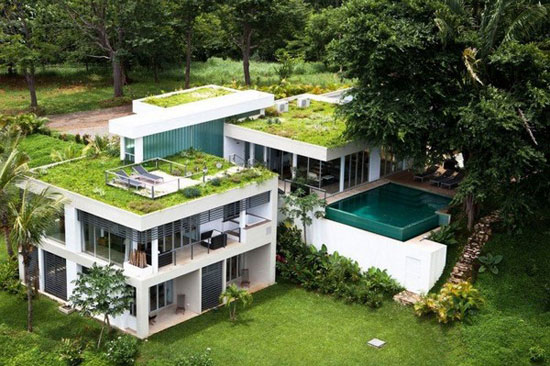 This one is a chic vacation home with an amazing interior design. It is located in the verdant meadows of a village in Ostional. Just so you know, this city is famous for its national wildlife refuge. Expanded to 2,992 square feet, it constitutes of three bedrooms, two washrooms, and a large hall.
It has an amazing and iconic view of the gigantic Pacific Ocean and one can also enjoy a photogenic view of the sunset outside. This is a great example of bold home decors.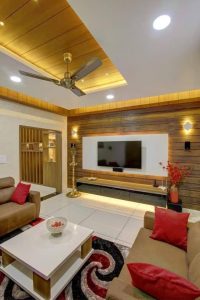 Casa Big Sur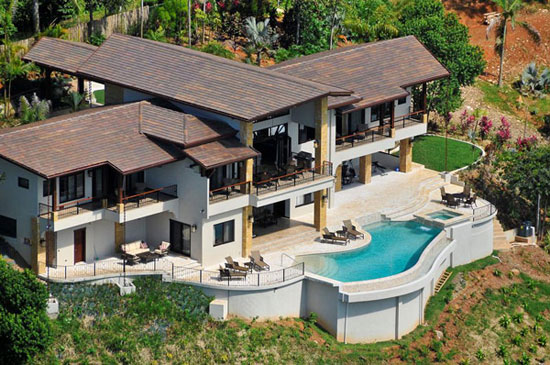 This one is no less than a masterpiece and is surely one of a kind. It is located in the lavishness of tropical rain forests in Costa Rica and enjoys a gigantic view of mountains and the Pacific Ocean. It is based on the Balinese style and is designed in such a way that it enjoys views from every angle. It contains everything which is found in an ideal 5-star resort.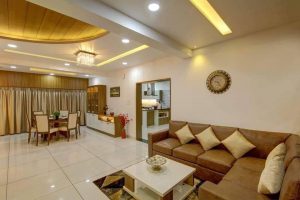 Glass Pavilion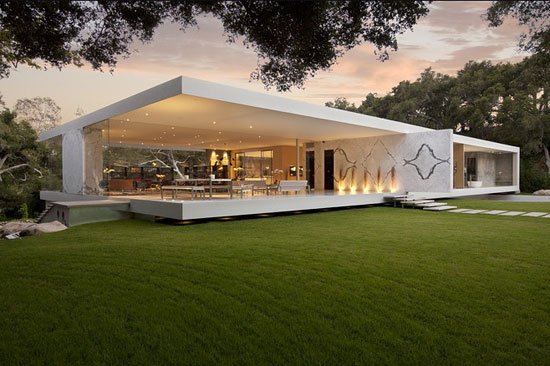 When it comes to modern luxurious houses, Glass Pavilion is an amazing reference that one can consider for their own house designs. It is situated in Santa Barbara, California and is spread to 13,875 square feet.
It has an extensive number of five bedrooms and five and a half count of bathrooms. It has a modernized kitchen, bohemian wine room, and an amazing art gallery as well. It certainly matches the location where it is situated and the weather in the region makes it even more beautiful.
Note:The approximate construction cost of luxury homes in india it would be 2 to 5 crores.it is depends upon the your requirements
Features and Benefits of Living at Luxury Homes
High quality construction materials, mechanism and accessories
Well designed architecture and interior
Living in the most expensive of the area
Never ending mansion replete with all the amenities
Home theatre
Advanced appliances and control systems.
High security system
Sports courts, attractive garden
Remort controlled gate
Large frontyard and backyard
Large parking area
Large Living room
wide area kitchen
modern balcony
well designed bedrooms and bathrooms
advanced door locking system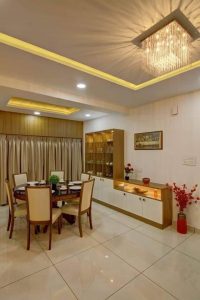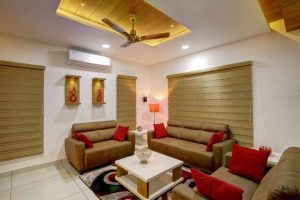 Bottom Line 
Building a house isn't a thing that you do often. Therefore, ensure that you make it the best so that you don't regret it later. With the designs mentioned in this article, it is assured that you will never make a bad choice while choosing the ideal design for your home. That's all we have for today.