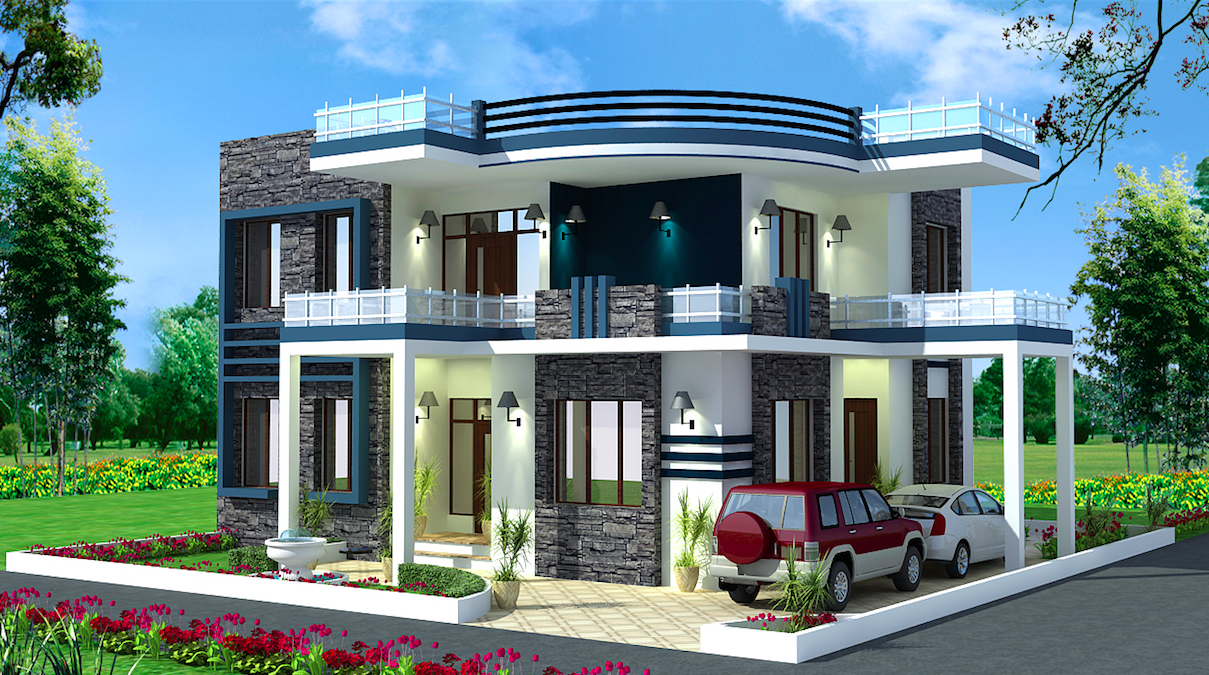 The spectacular modern residential villas plan provides a grand space to live that has grand room, adjoining a spacious dining room designs  and many more. There will be a family room, located to the rear of the house, features a bowed wall of window designs and also a warming fireplace that will give you a most comfortable space to live.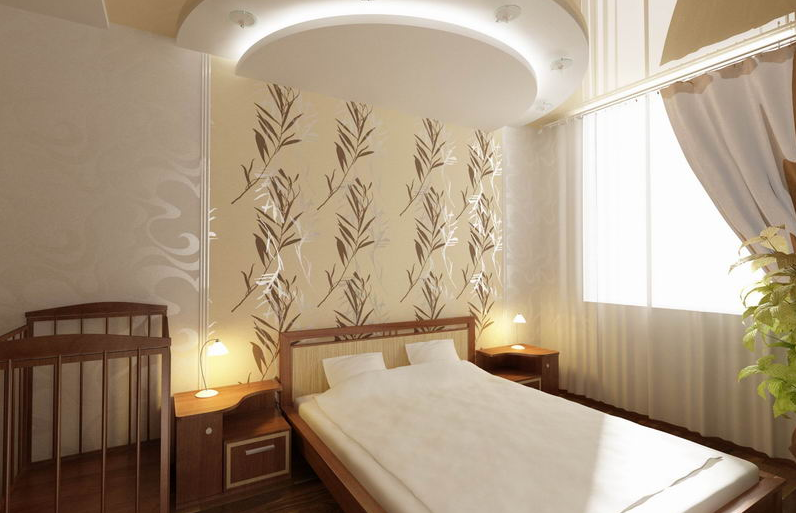 The master bedroom is full of amenities with two walk-in closets, a private porch and also a lavish bath. This plan is made is such a way that each bedroom has direct access to a bath.This is an example of 4 bedroom house plans
Classical and Modern Villa Plans
This is a very classical villa plans with the mixture of latest one. These houses includesubstantial master suite. Whether you are looking for modern villa plans or a classic design browse through our spectacular modern residential villas plan, this is sure that you will get our perfect choice.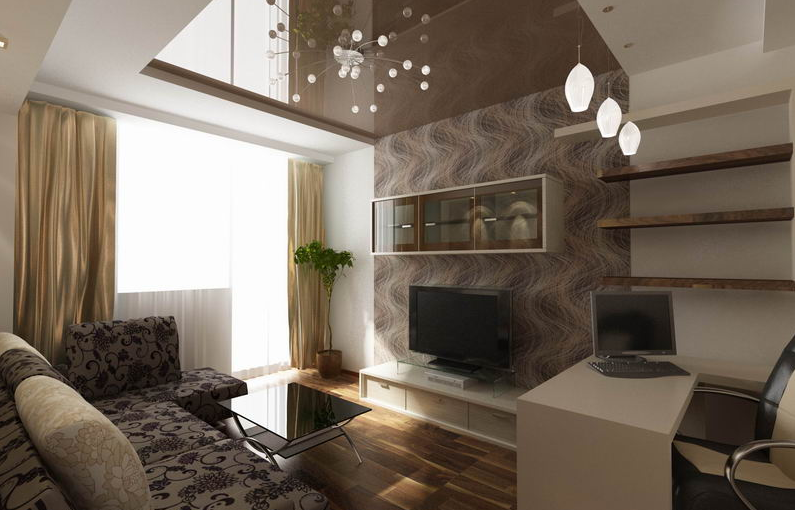 As there are various types of villas plan differ in shape, size, colour combination and many more.