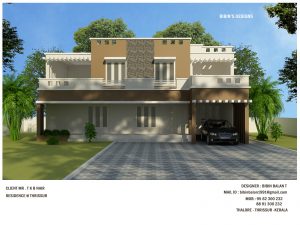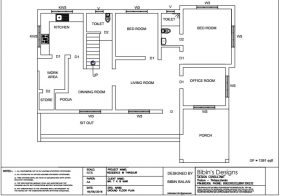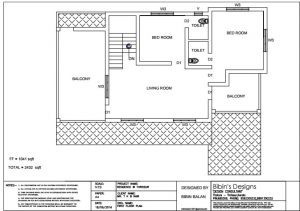 Click here free download pdf plan (1)
GF FLOOR  free download pdf plan
Our company is family run building company in which all the members work with friendly nature and coordination. We understand this fact that every home is unique and it should be perfectly build to meet your desire and need. Our whole team is made up of talented and experienced professionals who are totally dedicated for their works.
Our whole team of different field workers is very motivated and that's why we are able to deliver the most successful project by doing multiple tasks. Under our service we include great design, best quality of materials and a nice project management. All these things enable us to work with any property renovation or house extension. On the behalf of the way we work it can be said that our company is able to maintain in partnership with division leadership new and latest products as well as architectural manager. Our manage division enable us to make architectural changes suggested by client as any time and at any stage of the project. We have complete knowledge of house building and construction principles and practices as well. Get our experience and expertise the knowledge and innovation that we have by take our stylish and modern plans everyone will like surely.
General Details
Construction Cost 47 Lakhs
Type : Double floor
Total Bedrooms : 4
Style : beautiful
:Given home facilities in this modern house plan
Dining room and family sitting room
Bedroom and bathroom
Common toilet
Kitchen
Store Area
Work Area
Car Porch
Sit Out
Living room

If you are Architect, Engineer or Interior designer, you can send your works to plan achahomes@gmail.com we will publish on our website, Its really free of cost.
.