The style of your home is vital to ensuring your driveway and garden gives off the right impression and that you completely stand out from the crowd. Get the wrong style and your entire front exterior could be ruined – it's that important.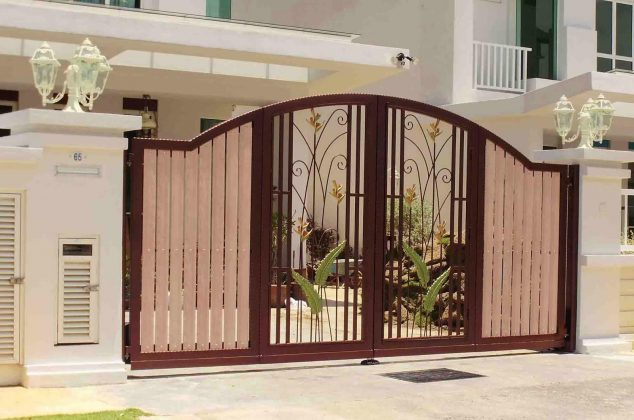 When picking your style, L T garage Doors can display a range of different colours and features to create your dream driveway and exterior. Whether you want each part of your home colour schemed or would like a more vibrant style with lots of colours, we can help you get the right mix!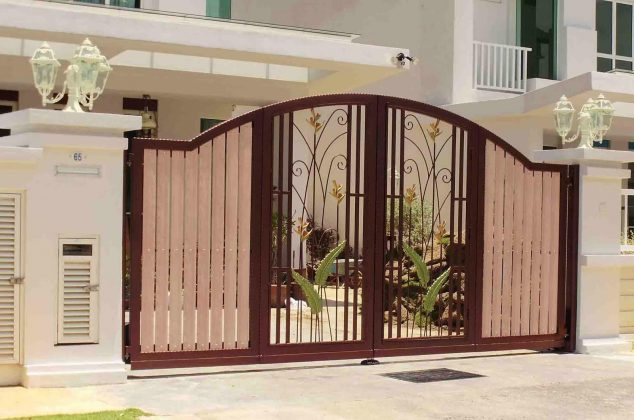 A carport can be a simple design that is good for the job of parking your car and keeping it sheltered, but if you really want your driveway to stand out, extravagant lighting and a range of other features can be added – Make sure your carport displays the style you want.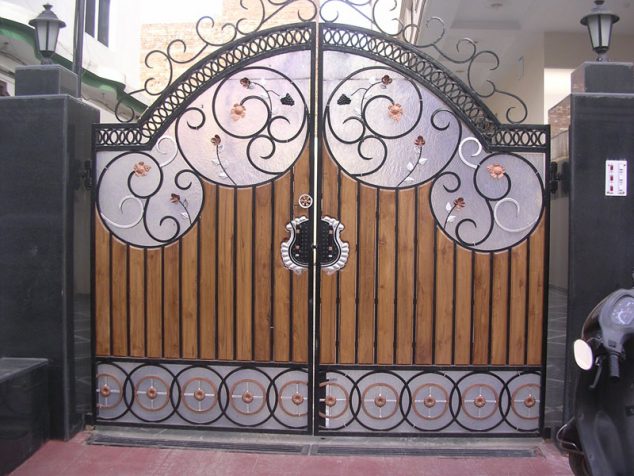 All used to shield you from the Sun and the rain, but verandas, awnings and canopies can be so much more than that. First things first, you want to make sure these products do the job for your property. Awnings can be used to stop light getting into your windows whereas canopies and verandas are great for sitting in a sheltered area whilst enjoying an outdoor meal.
If you want to stop there, that's your choice. But instead, why not make sure that the three all have one unique style and ensure your neighbours know about it. They have huge benefits and allow you to take advantage of both a front and back garden and having some of these features could really be the perfect addition to your home.