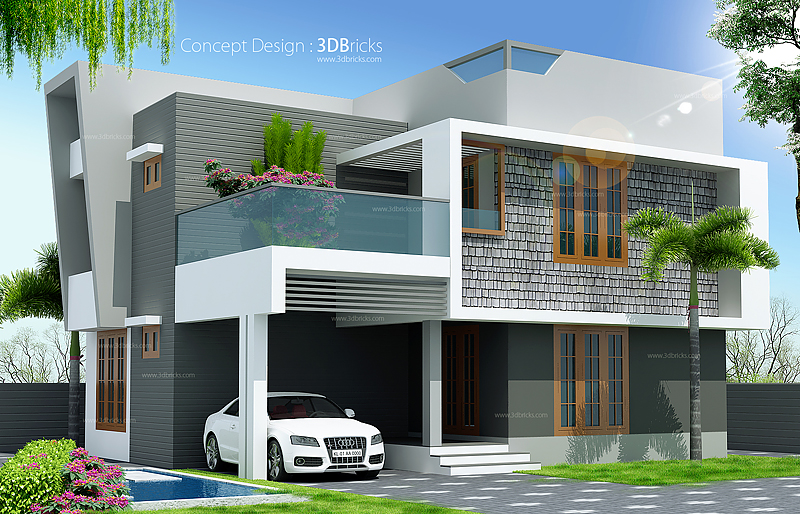 Villa for Sale Trivandrum
Having own house is the dream of every person whether the person is rich or poor. If you are one of them, looking for villa type living space, we can help you. There is a villa in Trivandrum this is for sale. The house is built cost Rs 4700/- squire feet, it covers everything that you may need in any home. The villa is near to Magic Planet, 5 Km from techno park and 6 Km from Kazhakootam, the city that will be developing in coming days.
General Details
Total Area : 1675 Square Feet
Total Bedrooms : 3
Type : Double Floor
contact: :+91-8136-992976,+91-9207386509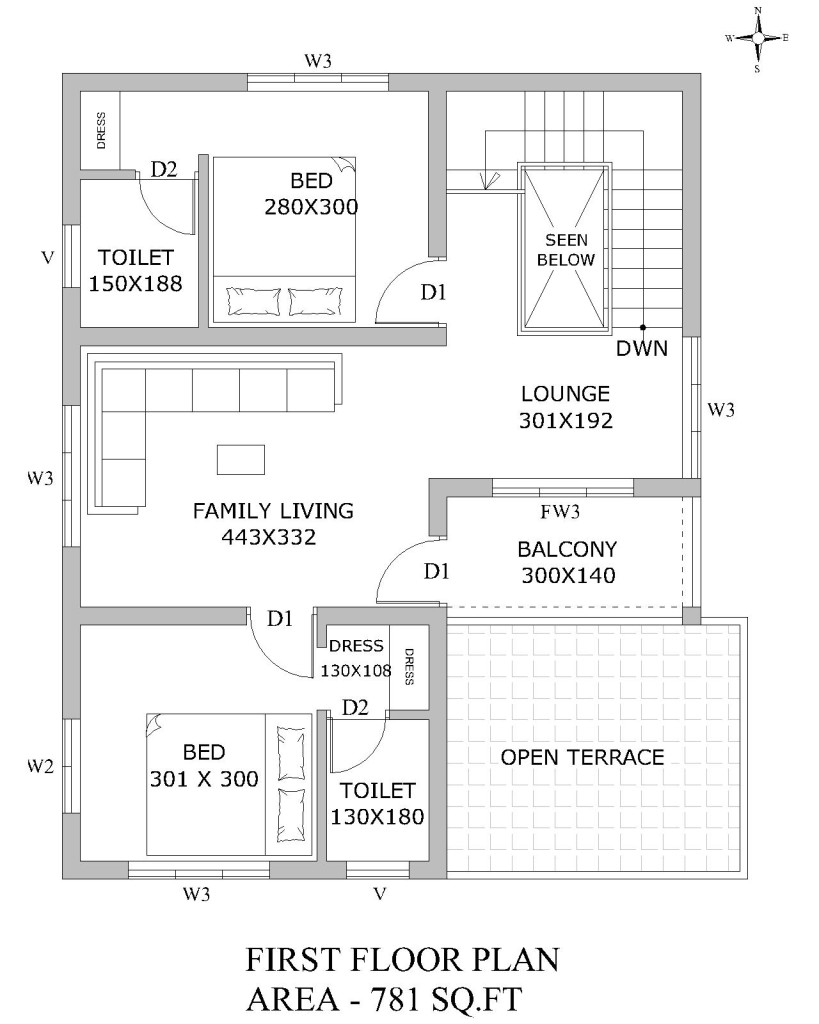 Make Home with Your Modifications
The interior design of the house is ultimate even if you want to make changes that the modification is possible even without changing the main them of house. We are sharing the information about this villa for sale Trivandrum just to make people informed. The people who are looking for proper house design, constructors at affordable price.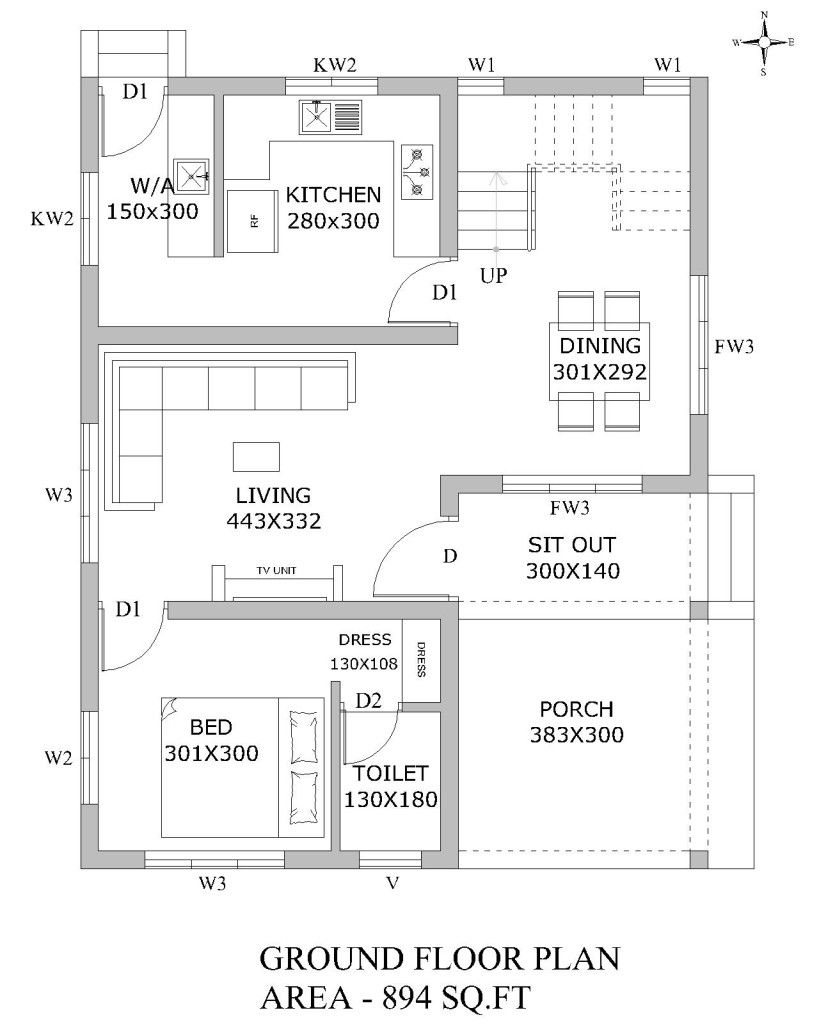 The whole house is furnished, having well-designed kitchen, spacious wardrobe, window dressing and many more things. Overall we can say that what you will need to stay here you will get that entire thing in the house. So, come make your dream comes true with this villa for sale Trivandrum. We will be thankful if you try our plan.