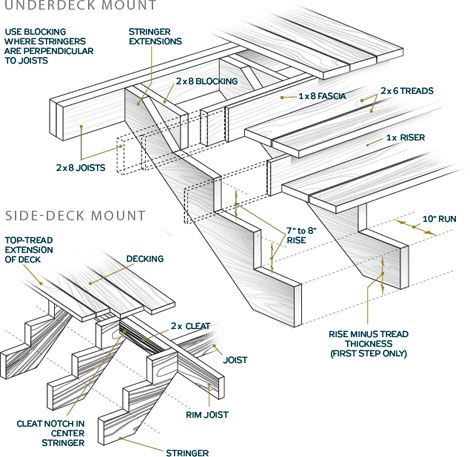 Building a staircase is not an easy task there is a need of time, effort and hard work to make a perfect staircase. The quality of your stair depends on space, the time you have and the material. If you are looking for the method to make stairs in your home then just don't worry. We are here to help you; we have listed some important points to build stairs for your house.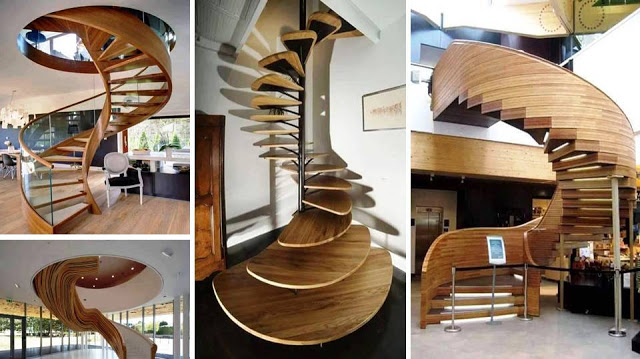 Step: 1 Selection of Material
The selection of material is an important point when you are thinking how to build stairs in the perfect way. For the construction work, you need to find the best construction material. For this you can do some little research and you can also go for the expert advice.
No doubt, material plays an important role so go ahead and take the quality material like cement, brick and other things to build your long- lasting stair.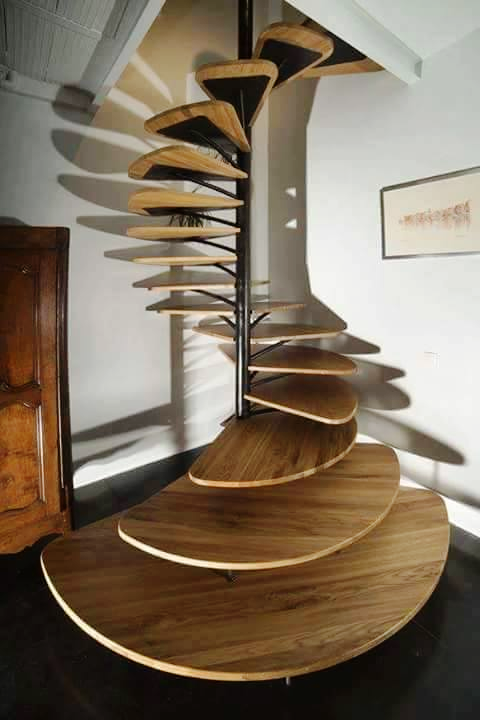 Step: 2 Landing Zone
Another thing when building new stairs is to determine where the stair will start and where the stair will end. Find these two places and make sure that you have enough space at both ends for standing at both end safely. Landing space is measured with the local building codes, so follow your local code regulation.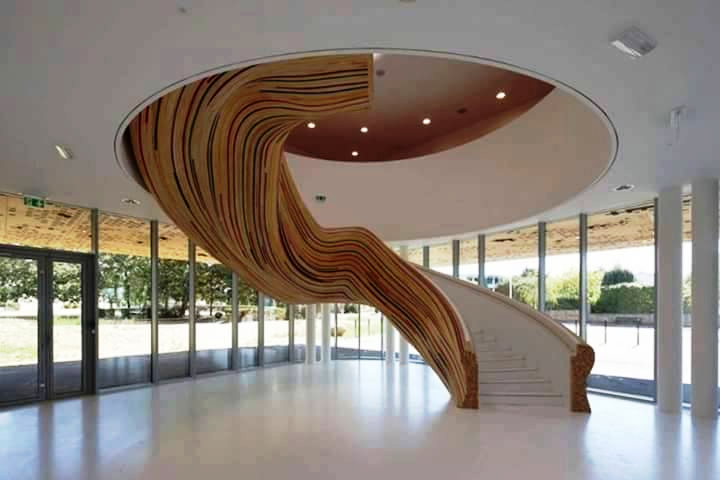 Step: 3 Determine Rise
Now, you have figure out the landing space available now find out the rise or stir height. Measure the total rise to the landing spot with a leveled 2*4. You need be confirmed that the 2*4 extends all the way to the place where the 2*4 extends all the way to the place where the ground level will be. So, you will have the exact measurement measuring from the bottom. While measurement consider it that the angle between both  landings should be around 40 degrees.
Step: 4 Measure the Number of Rises
From the previous step measure and divide it in seven inches. The 7 inch number presents the perfect step height, it is the actual or average measurement of the place. Note this number as this will be one of the most useful step for a nice stair.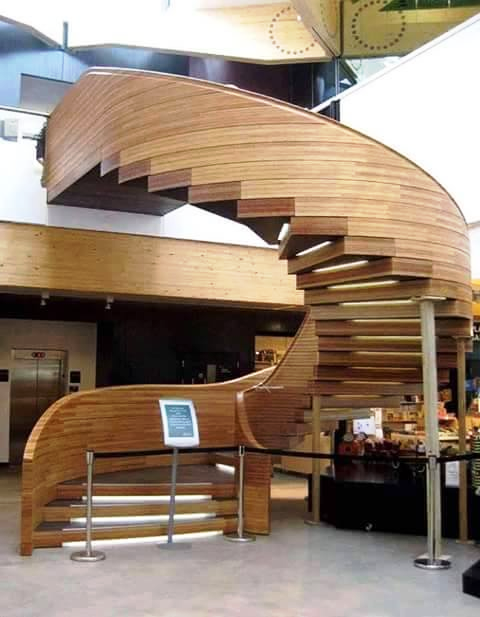 Step: 5 Rises and Run Using Calculator
The use of calculator gives you faster and accurate result. To get the run of every step we need to enter 8' 10" ½ rise, 11' 2" 7/8 run, then press stair key and it gives us. The actual run of the steps will me morebecause of bottom step riser and the added bull nose of the tread.
Now, you have everything that is needed to make proper stairs. After it, you will have to find out the team of expert builder, selecting the right worker is important for proper functioning of stairs. Give some time in the work and design your stairs as you want to have.
We have tried to present every kind of information that is important for building stairs. I hope this information will be beneficial for you.