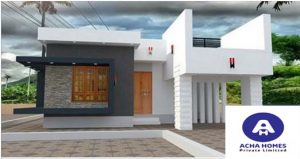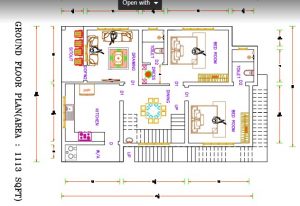 1113 Square Feet Double Floor Contemporary Home Design
We are working with a vision to set new standards of excellence in providing home plans. Our construction company is famous for quality, business spaces and living standard. In order to maintain leadership by the way of innovation in the house building field, we have design, latest technology as well as quality. We are proud to deliver the total customer satisfaction. 1113 square feet double feet home design is a beautiful double floor house building plan.
Being the part of leading housing plan agency we are star rated design developer that transforms your house dream into reality. In our previous projects we have displayed our commitment for quality construction as well as passionate building, and most important thing is customer satisfaction. We have got tremendous success that has been marked by financial investment from the finest global investor. And, at present our group is developing is dealing with great numbers of home projects. We are able to do because of our advanced and modern thinking that enables us to take forward thinking and this is the thing that takes our company ahead from other construction companies. So, make your house how you want with us, contact us now we are waiting for you.
Home Plan Specifications
Square feet:1113sqft
Bedrooms : 2
Bathroom  : 2
Living Room
Dining Room
Sit out
Car Porch
Kitchen
Work Area