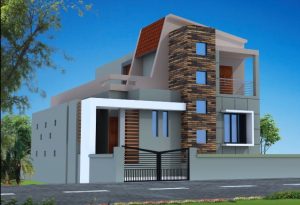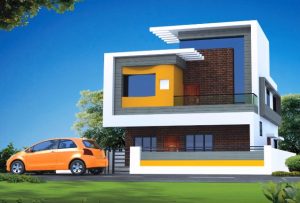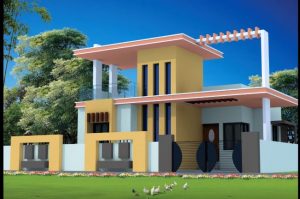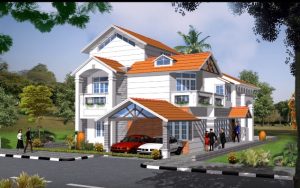 Our top five home plans June month is exhaustively looks into the design of the campus and the homes. The plan is the complete combination of flora and fauna, water bodies, and landscapes. The green design is collaborated with the elements of nature to make sure that your house will be in natural environment. The quality of materials that are used in our plan building is in best and we take total care of security of the campus and homes and it is certified.
You will be happy to know that our each house building is strategically planned in order to make sure that spectacular panoramic views of grasslands exotic flora and more amazing landscapes from every window of house. Plans are used in landscaping aid to purify the air and we are doing so to reduce carbon dioxide levels and gardens which help to decrease the temperature of the land.
As we know that the basic nature elements mainly includes the Sun, water and air, and we try to avail all these things into housing plan. Our team takes great pride in our home plans. As we like to ensure that our each is house is well presented, functional and also comfortable to live in.