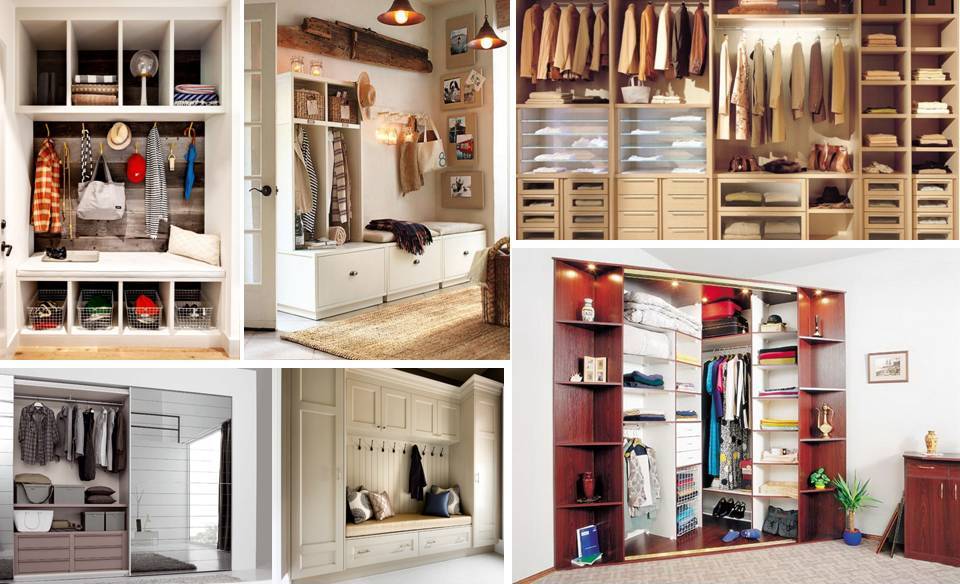 Keeping of clothes is a big concern for your home maker often. Especially if you are staying with your whole family.
There are some good designs of cupboards to keep your whole family's clothes without worry. They make your keeping space non bulky and comfort.
There are lots of partitions with different dimensions and pace. Some portion is perfect to keep your coats and shirts while other cabins can accommodate the minor items.
Arranging of the cloth items is a major concern while keeping them tidy. With the help of these designs it seems very easy to arrange all the stuffs separately as per your need.
In some models there are special provisions for keeping the vanity bags even. If you can add a traditional touch with the help of vintage lighting it would be very attractive.
Try to keep some special racks for keeping the clothes of your little ones. There is a special space for such racks in some designs.
Some models are available with shoe racks. Now no need to search several places for your sandals in hurry.
Check another model. It is fixed in the corner of the wall. It uses maximum space and has lot of space to keep the belongings too. Decorate the wall with some modern art and models along with the wall fixed closets for an additional beauty.
Image source:decorunits.com