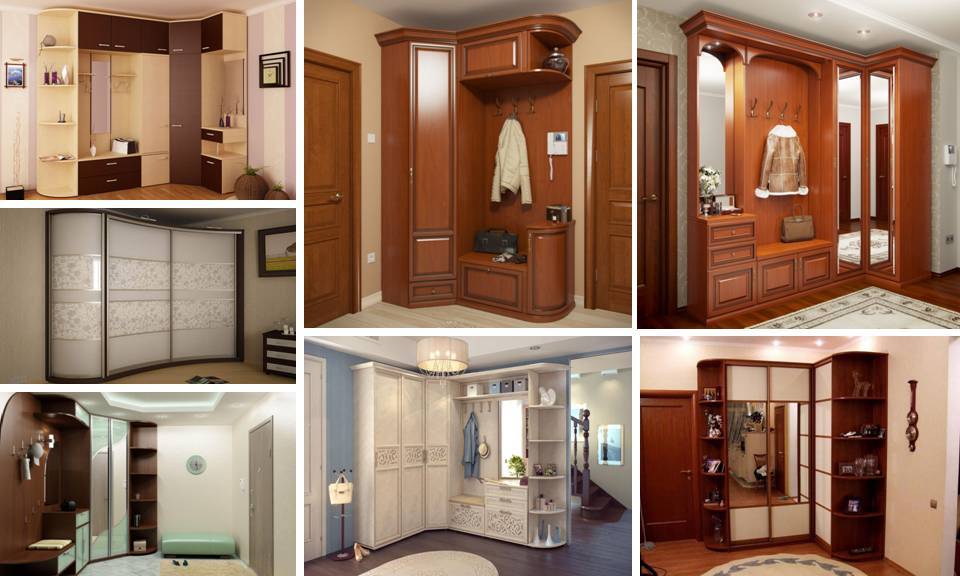 Normally wardrobes are being used to create sufficient space inside the homes. They could accommodate you belongings without the feeling of untidy.
Look at these models. Some wardrobes are wooden carved and which have enough space to keep your dresses and belongings. Mirror and make up cabins are attached to these models. This kind of wardrobes can be used in bedrooms. Colors can be chosen as per our requirement like wooden grey or off white etc.
Some of them are made up with special kind of glass. This gives an attraction to your living rooms etc. Books, interior plants, show case items can be kept in these models.
Wooden finished wardrobes (See 5 Modern Wardrobe Closet Designs Everyone Will Like) give a classy touch to your room. If you adopt a modern lighting system the charm increases.
Some models are easily blended with the color and construction of the wall. Place a design clock and cushion chair to add an authentic touch for the total design.
Keeping the handcrafts in wooden crafted furniture can give a traditional look for your home. Decorate your wall with some modern art to add an outstanding beauty in total.
Dark shade ling handles in the off white colored wardrobe is eye catching. Attach a glass type rack to keep your umbrella for a different look.
Here we present many designs of wardrobes to make your rooms comfort and cool. Pick your design according the need.
Image source:decorunits.com