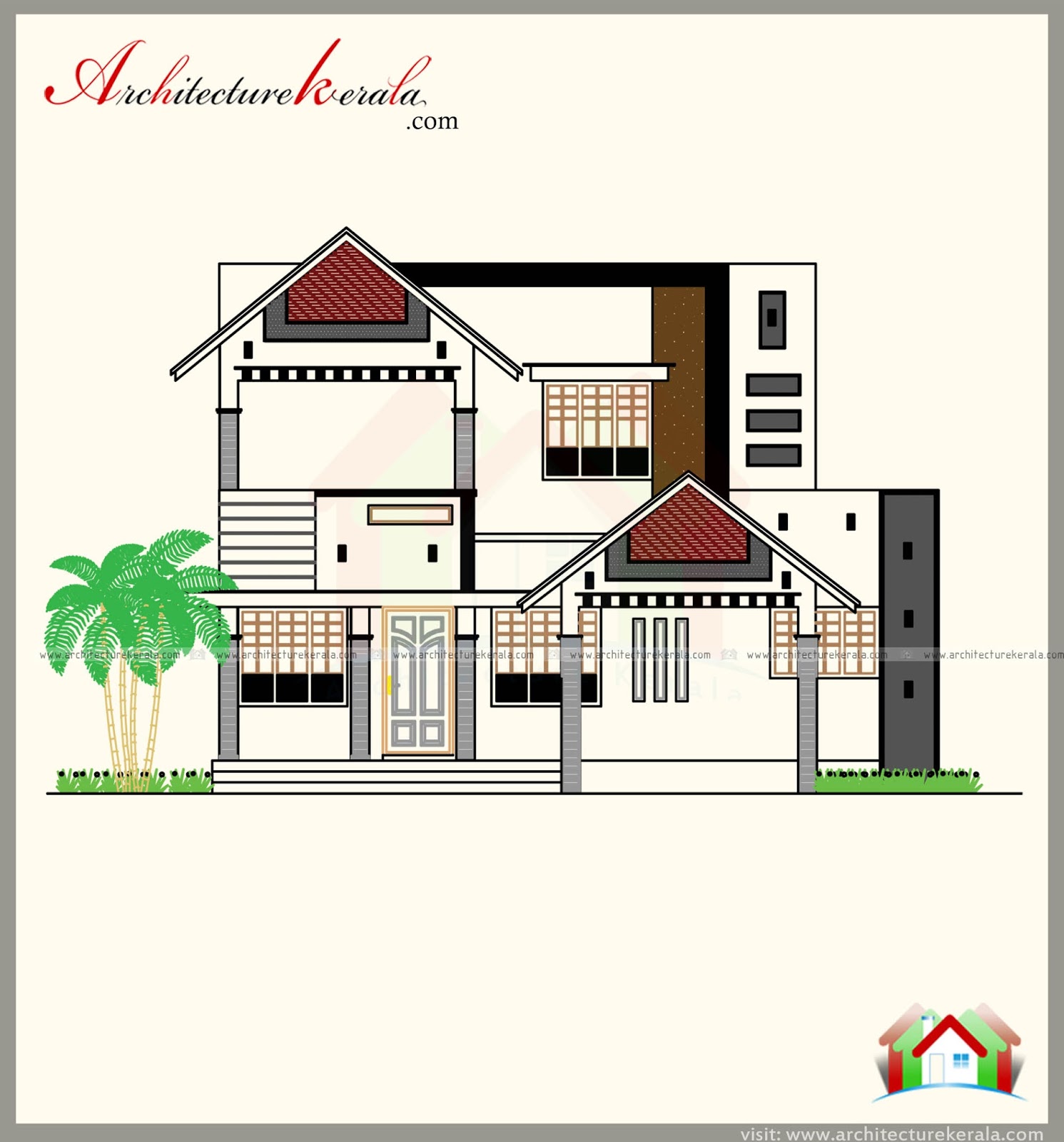 1500 Square Feet House Plan with Beautiful Combine Style Elevation
If you are in search of amazing home designs that will be on your budget, here is a good modern house design. Here, we are providing a variety of traditional house elevation. So, get traditional home elevation plans for families as well as individuals. If you are looking for a house of historical as well as classic styles, then go for our 1500 Square feet house plan with beautiful combine style elevation.
Image credit:architecturekerala.com
General Details
Total Area : 1500 Square Feet (353 square meter)
Total Bedrooms : 3
Toilet : 3
Mail  : rbpconstructions@gmail.com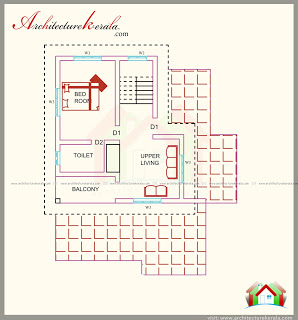 Get Additional Information about House Plan
Our plan is the complete collection contains a variety of styles that enables you to get your dreams come true. We make you sure that our best house will give you best.  In order to see additional information on more plans browse our website time to time.
Under our 1500 Square feet house plan with beautiful combine style elevationyou get various style of elevation vary in different colour, shape, size and trend. So, whether you like to have a traditional based design or modern theme this plan will surely help you.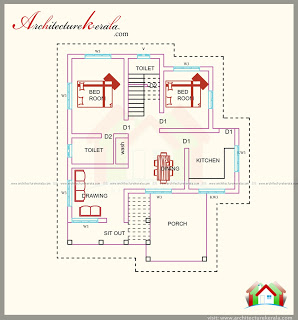 Don't get confuse any more come to our site, search for home plans and select your best choice, and get it convert into reality. This is just to help you not earn money so this can be taken at free of cost.