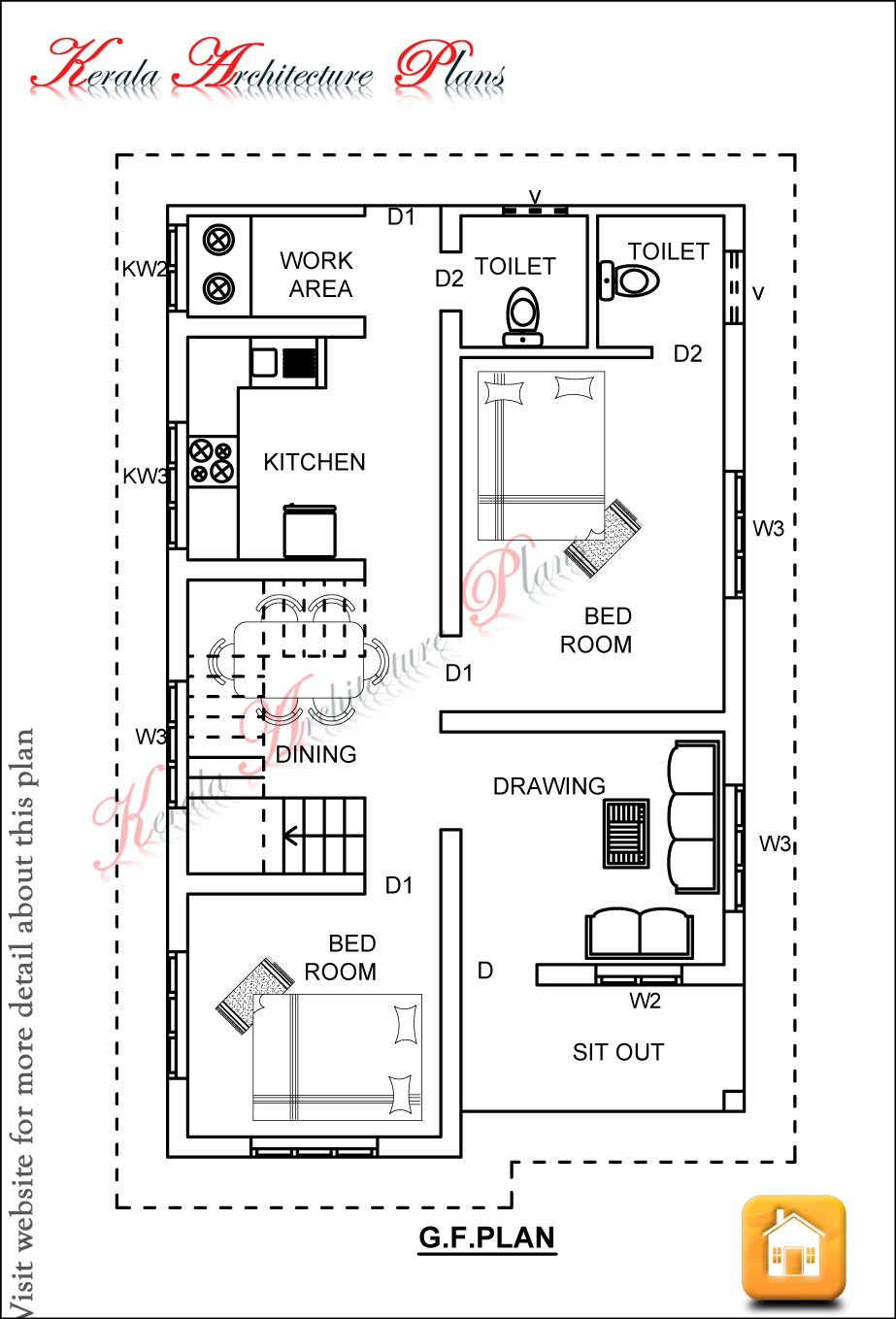 Three Bedrooms in 1200 Square Feet Kerala House Plan
Create amazing view of your home, with our three bedrooms in 1200 square feet Kerala house plan. This plan will help you to maximize your benefit with best quality of designs in very lower cost. You will be able to get leisure space and even viewing decks may wait. The design devotes the ground floor level to garage and storage with the primary living as well as sleeping space.
General Details
Total Area : 1200 Square Feet
Total Bedrooms : 3
Toilet : 3
Email: sachinmadathingal@gmail.com
Mob: 919947333867
We Work to Maximize Your Housing Option
The three bedrooms in 1200 square feet Kerala house planis simple, sober clean lint with large windows devoid. Each bedroom of the house is designed in an amazing way. We understand the importance of a bedroom where you can get complete peaceful space, space where you can take rest after forgetting your whole day stress.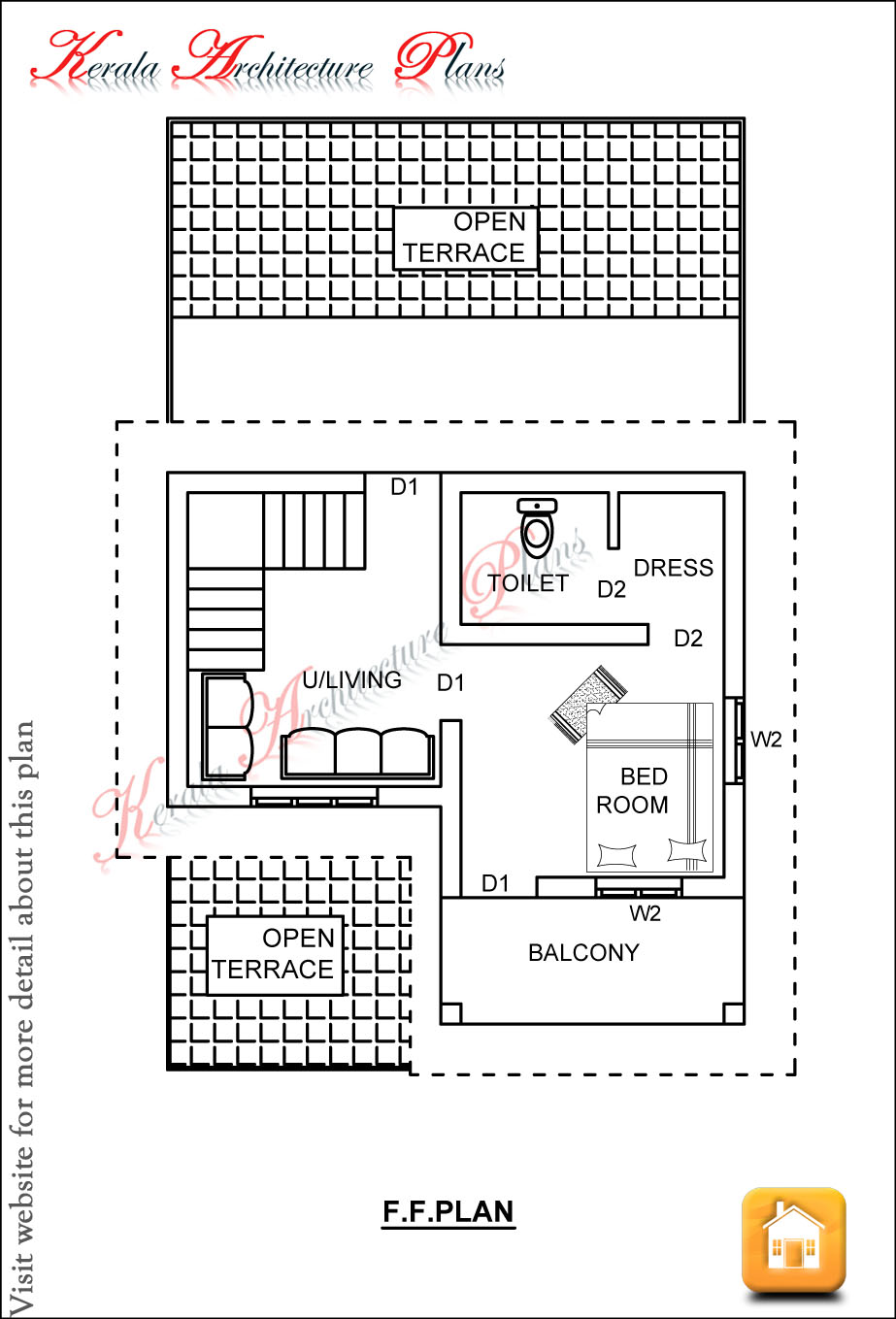 The house plans designed and shared on our site these are designed specifically to incorporate affordable materials so, that the cost of house building can be reduced. The living spaces and verities of designs enable to maximize your housing options. The house is to be built in 1200 square feet.  Don't wait any more if you are looking for three bedrooms in 1200 square feet Kerala house plan then we are the best option for you.