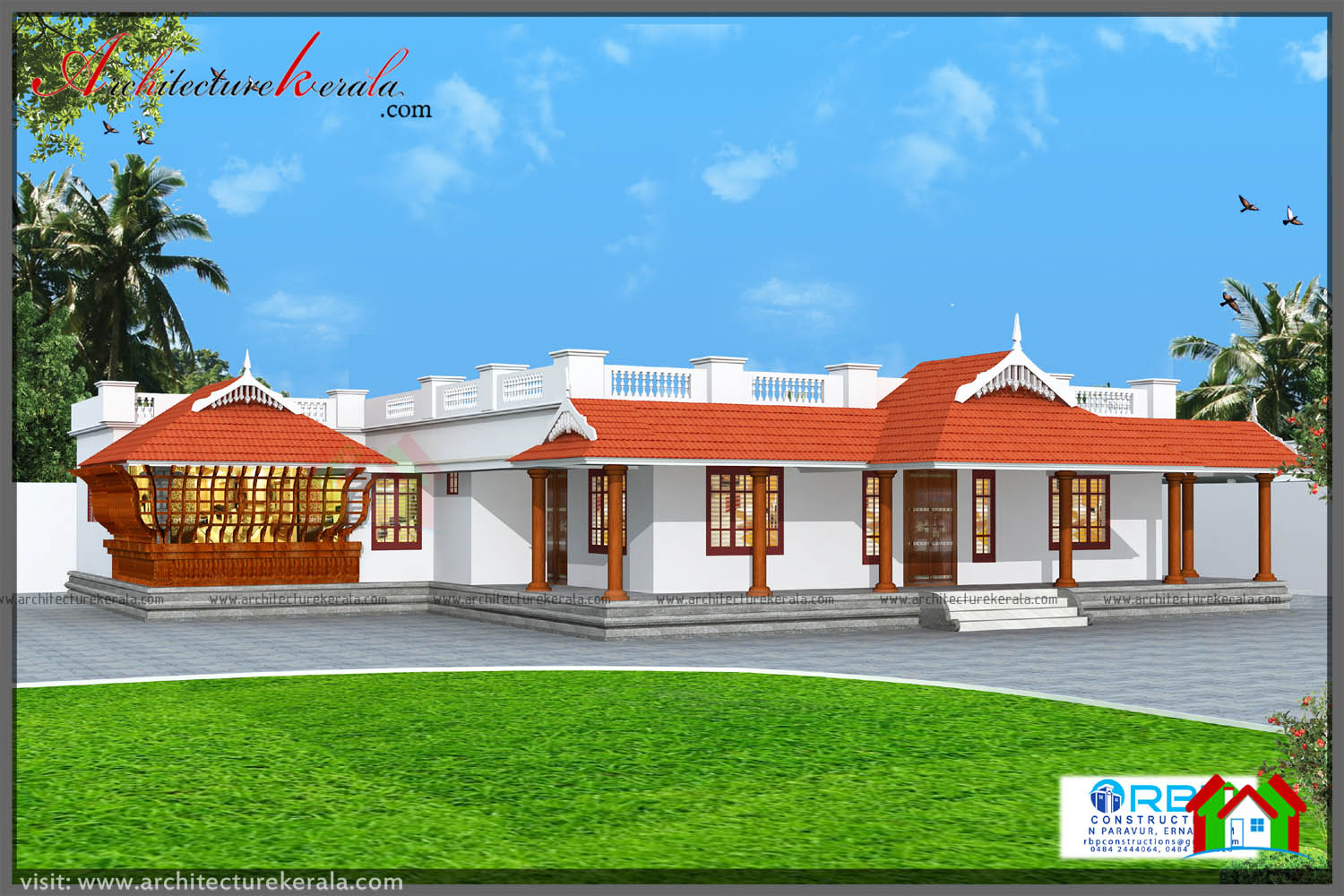 1700 Square Feet Traditional House Plan with Beautiful Elevation
If you want to have a 1700 square foot house that we can be sure that probably you know that this size gives you the versatility and larger home. You get three bedrooms, two bathrooms and have two car garages.This plan is well executed by rajesh pp.
General Details
Total Area : 1700 Square Feet (157 square meter)
Total Bedrooms : 4
Type : Single Floor
Mail  : rbpconstructions@gmail.com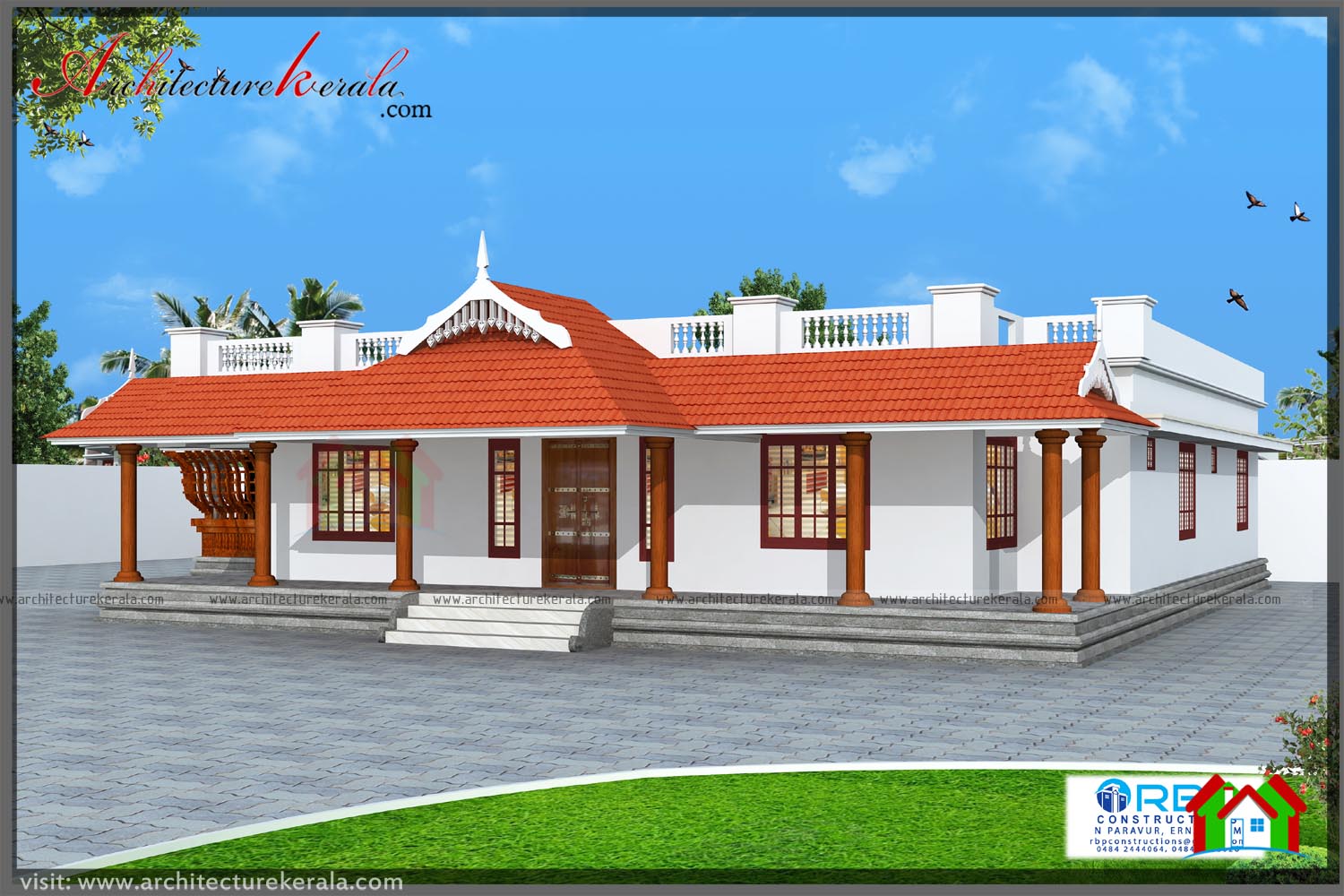 The beauty of our 1700 square feet traditional house plan with beautiful elevation make you surprise and you will be just on mood to design home as per the plan. Reason being the plan is so attractive to the families of all sizes and homeowners with  various level of budgets.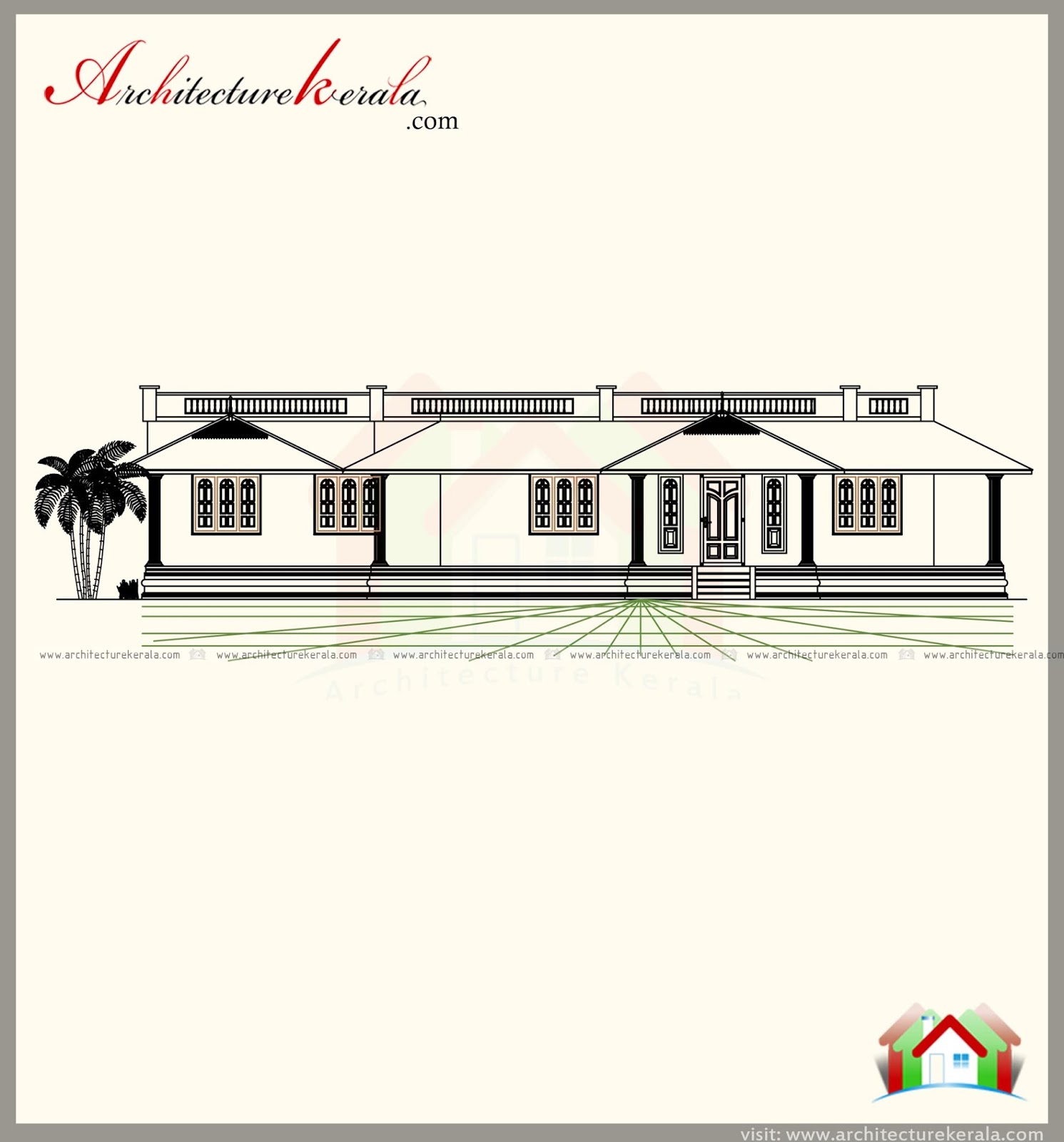 Plan that accommodate All Your Need
We can say that the size of this home plan could accommodate all your requirements as far as number of bedrooms and bathrooms and overall space. But, this is totally different from larger counterparts, 1700 square feet traditional house plan with beautiful elevationoffers a spacious feel with the expenses which come with managing a large home.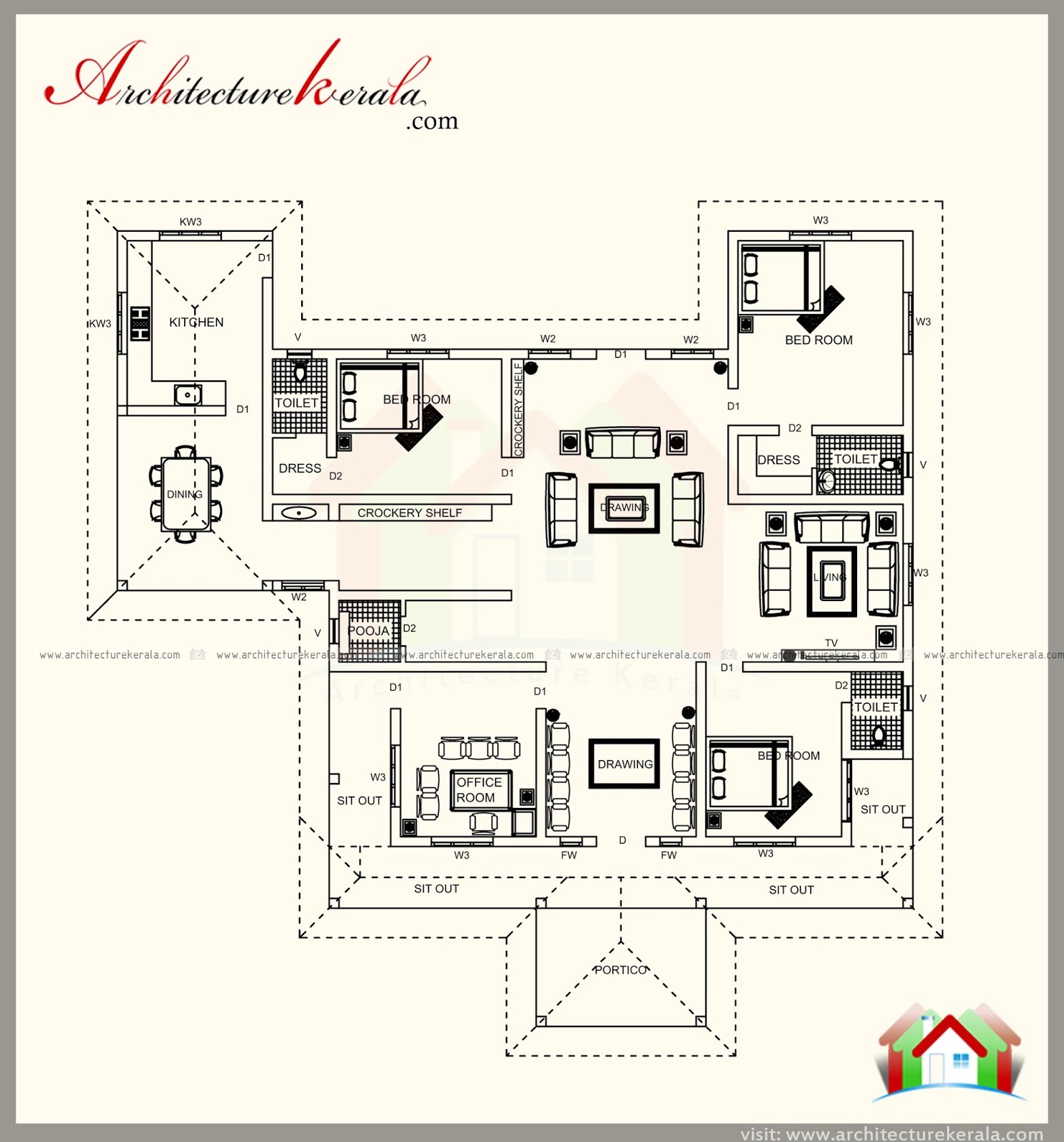 Image credit:architecturekerala.com
The whole house is designed is such a way that reduce your construction as well as maintenance cost, so get ready to build your dream house as per your terms. If your thought is based on traditional culture and rituals then you must design your house in traditional way and we can help you in this regard.