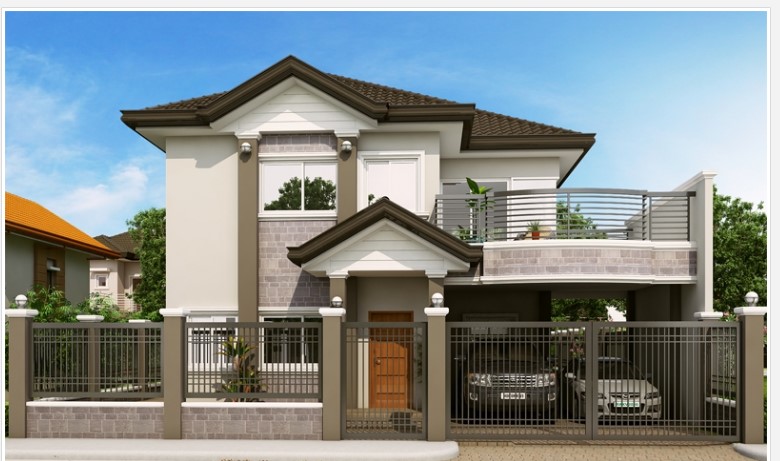 Our collection of 2200 square feet four bedroom beautiful home design has an incredible and beautiful range of home design. And these designs will help you prepare for the unknown and make your dream of building a home come true.  The thing that is special about this plan is that it offers the flexibility of adding rooms and amenities down the road.
General Details
Total Area : 2200 Square Feet
Total Bedrooms : 4
Type : double floor
Style :philipense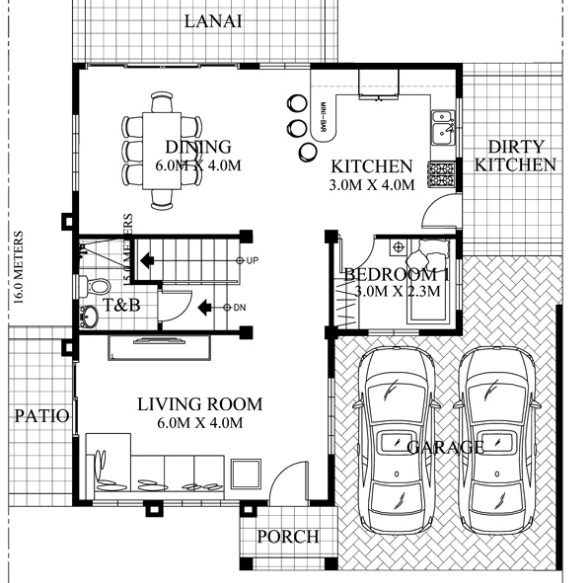 Best plan to build Home with sufficient space
This plan is all about sufficient space and flexibility. 2200 square feet Four bedrooms beautiful home design is wide collection of professional house plans that suit every need. With common bedrooms, you get extra bedrooms that can accommodate that whole family at holiday time and double as home offices, craft rooms or exercise studios. These four bedrooms come in various configurations, with different configurations. You can also create your own dream plan by using our customization service.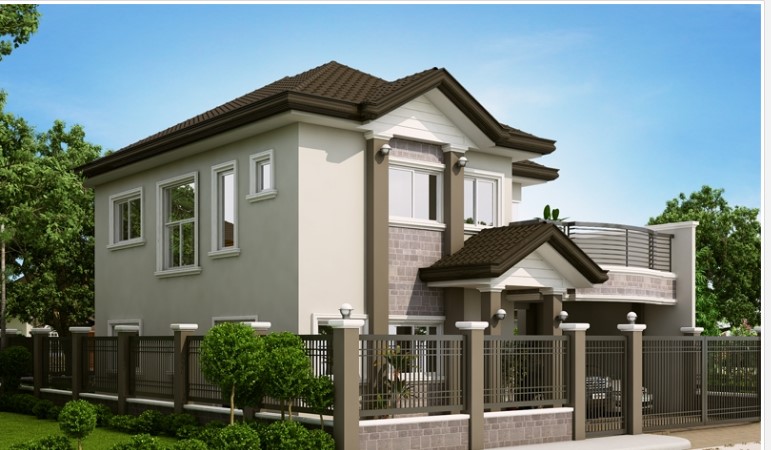 Things you get under our 2200 square feet four bedroom beautiful home design
The plans includes hall, two reception rooms, conservatory, cloak room, breakfast kitchen, four bedrooms, bathroom, en-suite shower room and also double garage.  The garage is designed in integrated look, large family living room, open dinner, utility and an en suite to the master bedroom. Once have look on our well designed plans.