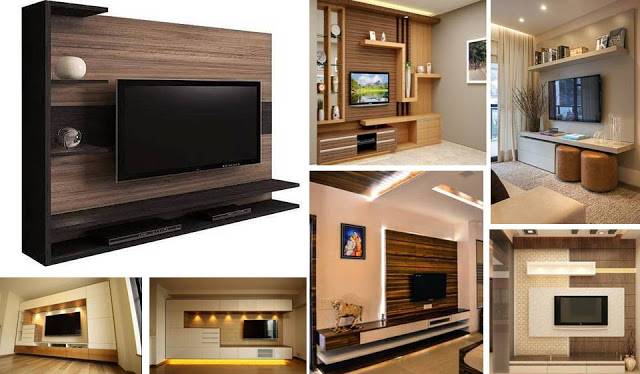 TV is an important part of any house. This is found approx. in every room of a house like bedroom, living room, hall etc. If we talk about a standard home than there should be a well-designed TV wall stand either your house is small your house is big.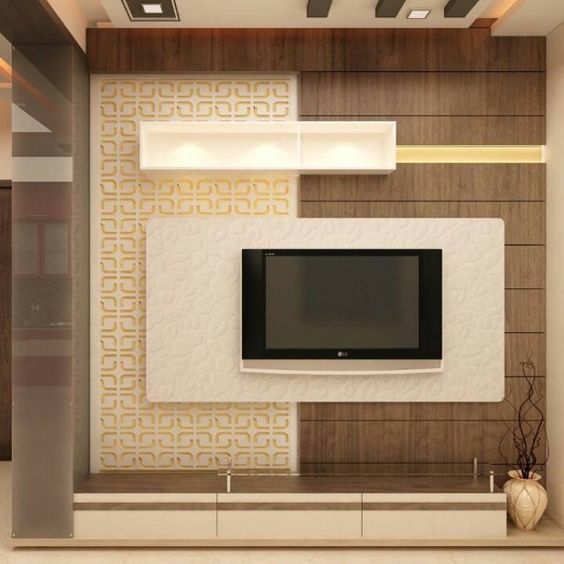 As there are many companies that provided TV wall stand or only design for the same. By watching lot of designs and same product people mainly get confused. What to select or what to reject.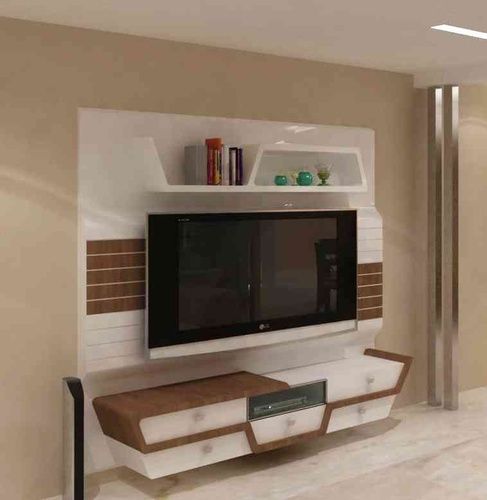 Standard TV Wall Stand Plans
So, with an aim to help those people we have come with stylish TV wall stand ideas. With the help of these ideas you can get a nice and stylish wall stand for your TV.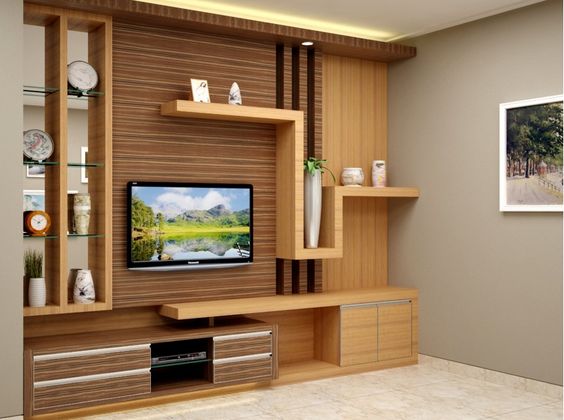 As there are many designs and themes under our plans so you get options to select your best selection.If you want to this wall stand plan with low cost budget then also we can help. As there is a complete list of plans you go for the most affordable TV wall stand idea.
If you have your own design and you want to get add this at our existing plan then we can also help you in this regard.
Image source:decorunits.com