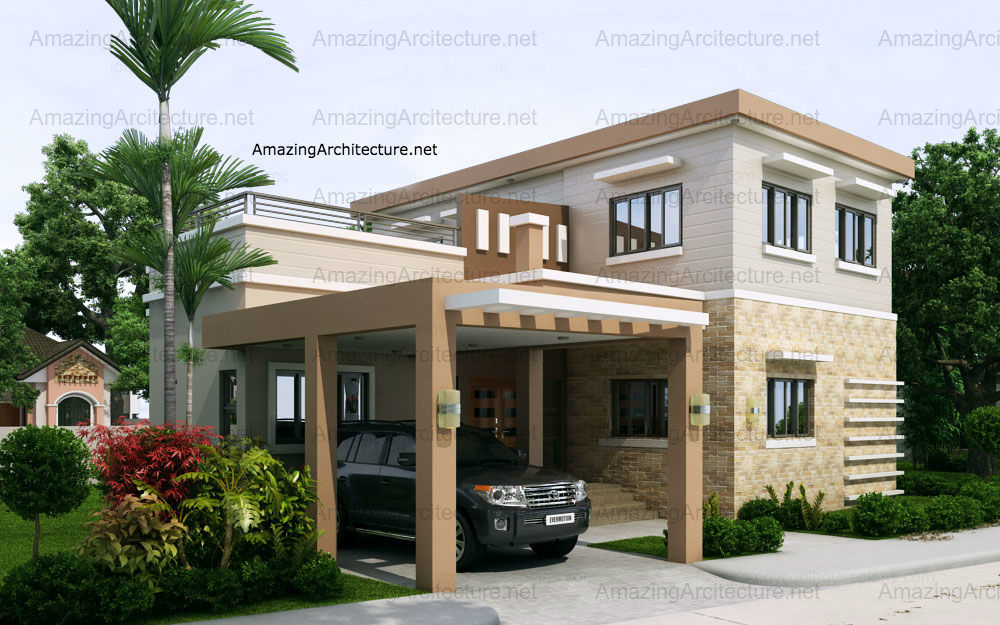 The primary purpose of a two storied house is to save the space and make every inch in use. The living area of a two storied home is double while comparing to a single storied one.
A simple designed two storied house will allow you to use maximum space within a comfortable construction cost.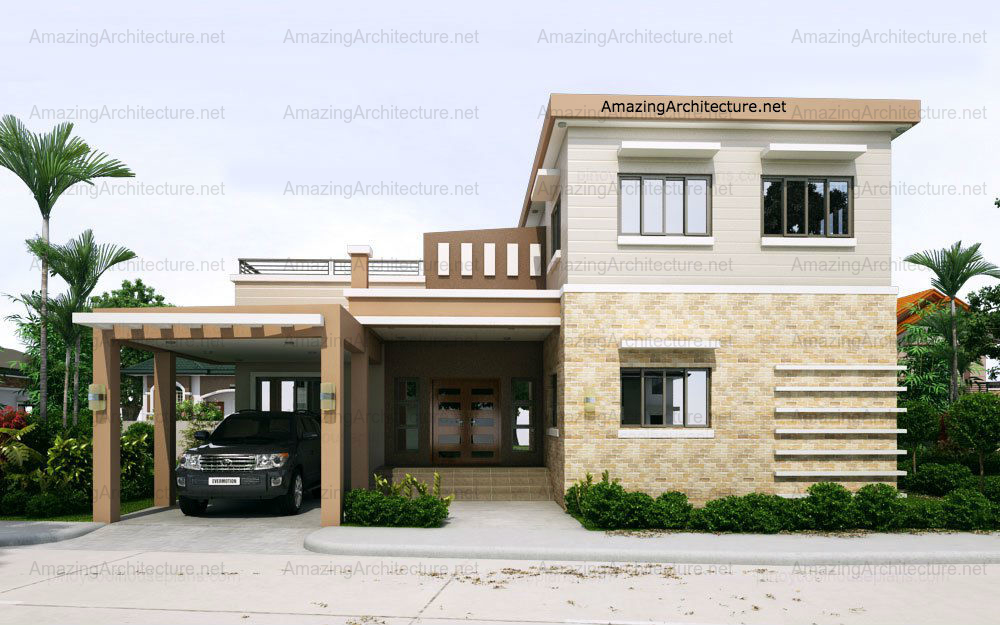 Normally using of the box type or other simple type home designs will give a unique touch for the outside construction. Unwanted pillars and other structures are avoided for the simple look.
Simply designed doors and windows adding an uncomplicated touch to the outside walls.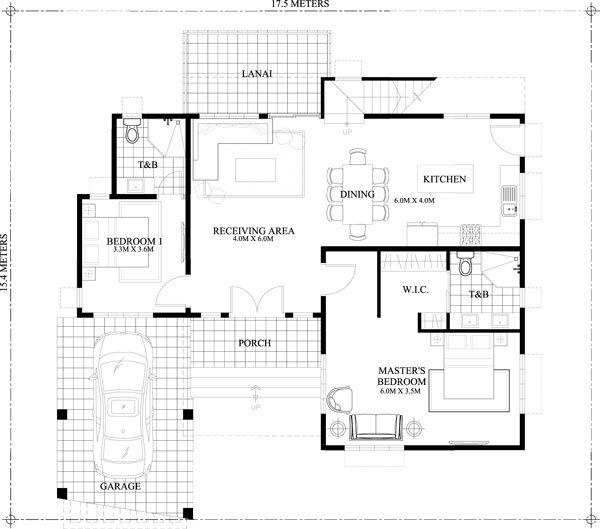 Keep the furniture and wardrobes easy. That will make your concept and cost very simple. The modern type elegant light designing can make magic inside your home.
All the amenities can be incorporated here such bedrooms with attached bath facility, Modern type kitchen, Spacious living room, well arranged dining hall, work area Etc.
General Details
Total Area : 2723 Square Feet (253 square meter)
Total Bedrooms : 3
Type :doublefloor
Image source:amazingarchitecture.net