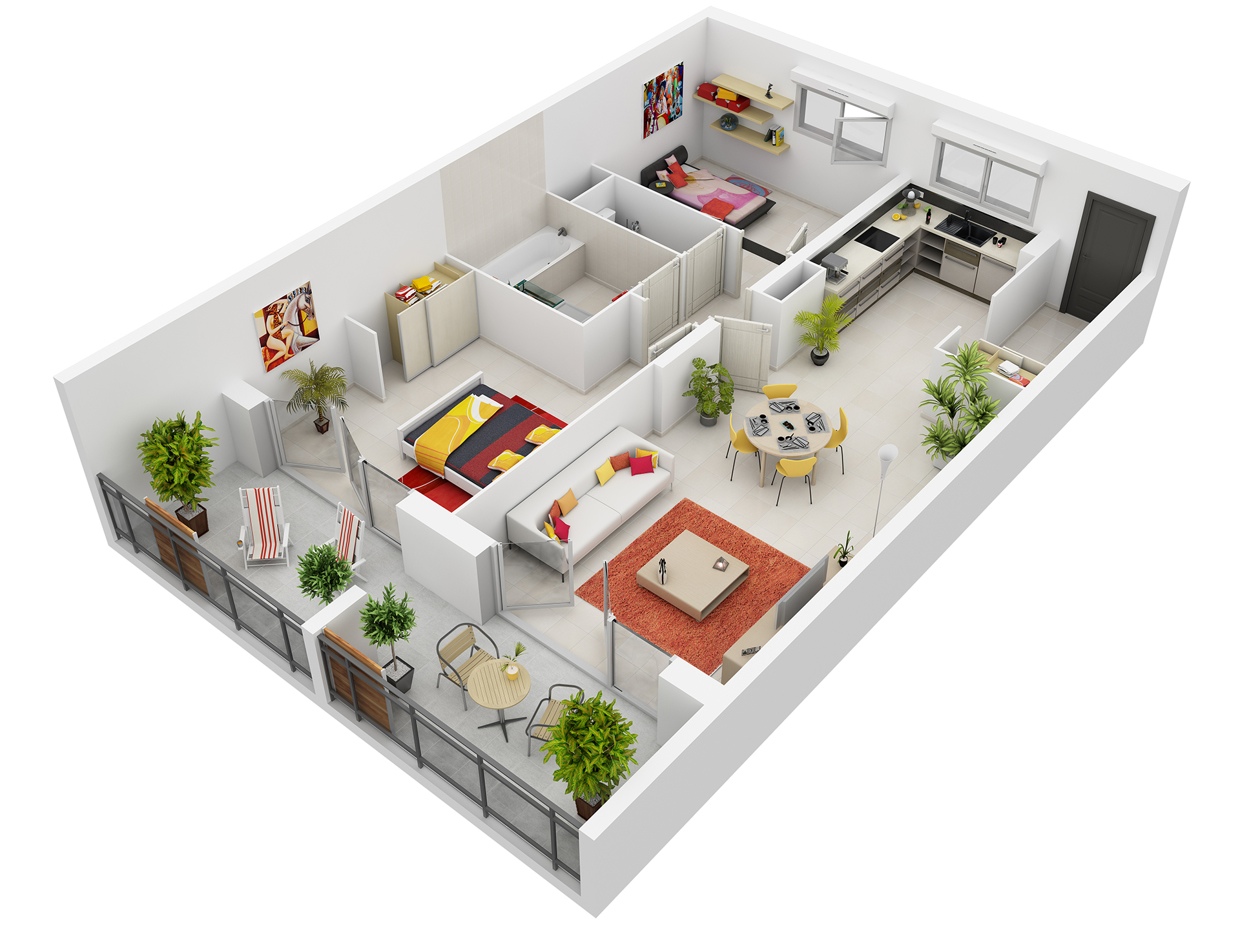 The three bedroom house plans combine spaciousness and style that gives your dream home an awesome look. Today, we are going to share Best 5 three bedroom house plans that will be well-suited for growing families as well as frequent guests. Our wide collection of house plans have various designs, you can take any of them that suited your need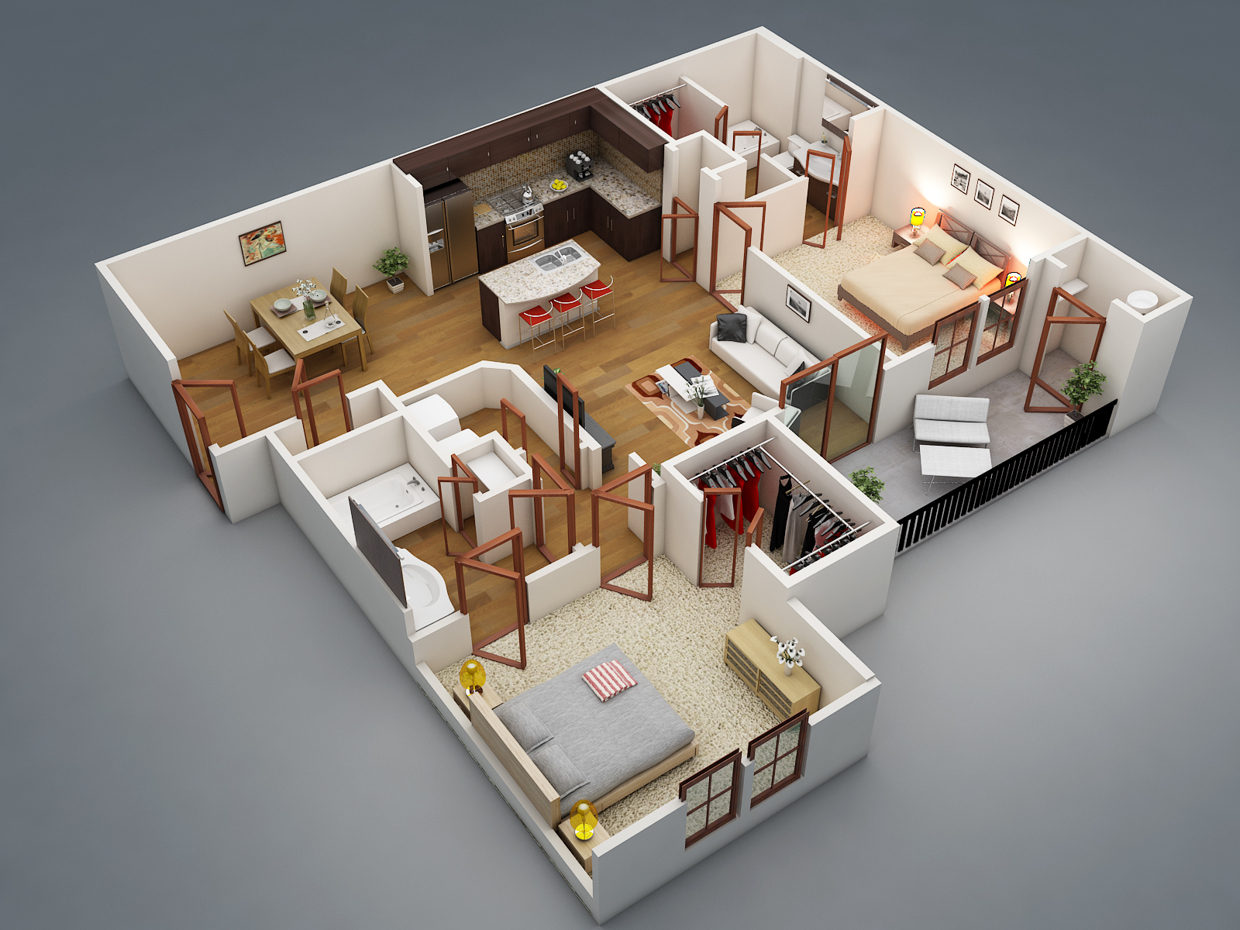 Styles Specifically Designed for You
Our house plans feature the best collection of styles specifically designed for the people who are looking to build their house for the first time and they don't have any idea about constructing a home.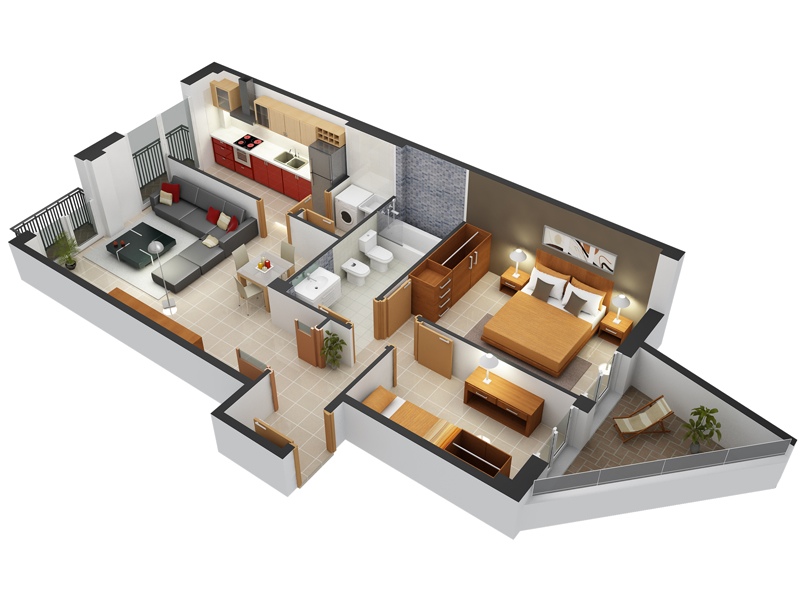 Those people who have built their house but looking for a nice plan then this three bedroom plan is a good choice just go for it.
Browse our 5 three bedroom house plans to get your perfect match, this is sure that by taking our house plan, you will get disappointed.
Image source:amazingarchitecture.net