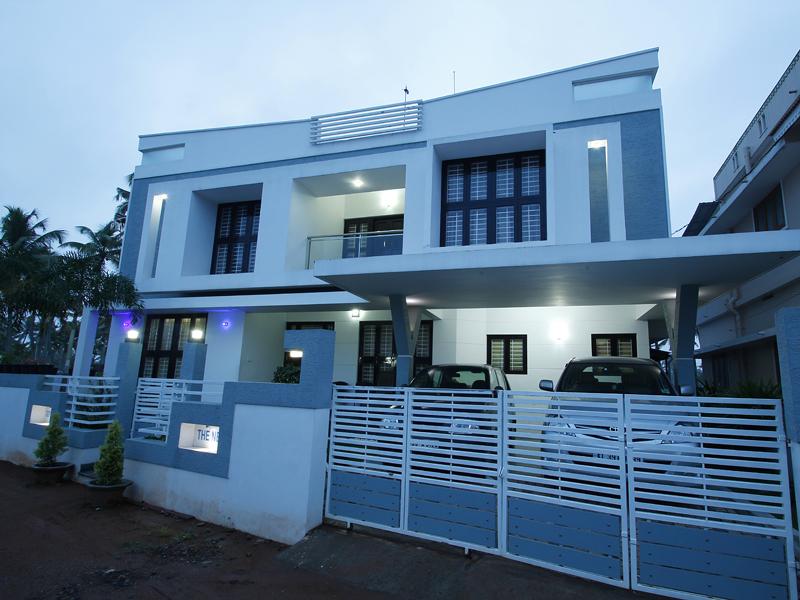 The 3000 Square feet home plan with 4 bedroom plan will accommodate your lot size in an easy way. We take proud to define affordable home plans in different size and location. As your go through our website you find various categories of home plans.
General Details
Total Area : 3000 Square Feet
Total Bedrooms : 4
Type : Double floor
Style : Contemporary
If you are looking for large house plans than have this plan. Under the plan you will get expansive living areas for entertaining, charming nooks, sunrooms for relaxing afternoons, and extra bedrooms for your growing family. Till your family grow completely you can use this extra room for different purpose such as guest room, offices home or any other thing.
We Work to Get Your Dream Comes True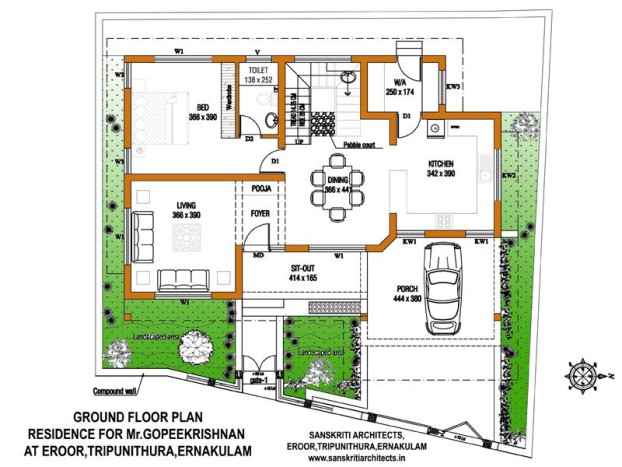 This is the dream of every person to have own house with stunning look that can give a rest when you return from your whole work. With 3000 Square feet home plan with 4 bedroom certainly includes traditional styles you get some modern designs. Under the plan we have included dozens of various styles and mixes of amenities that can suit your exact needs. This is good to see people happy, and whatever we share the purpose is only to make people happy by helping them in building their house.
Image Source:keralahouseplanner.com