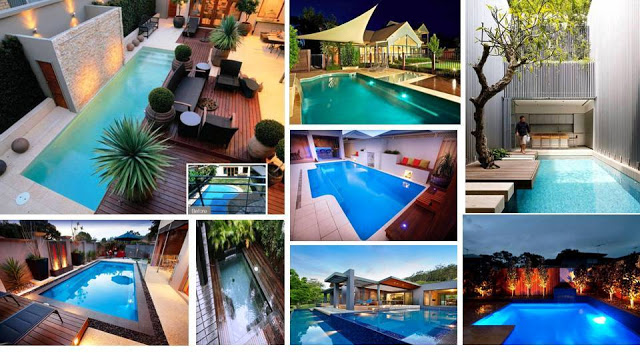 We are going to share the wide range of collection of modern swimming pool design ideas. Have a look on our latest collection of modern designs with various features. We ensure you that under this plan you are going to have chance to get inspired by fresh and creative designs of modern swimming pools.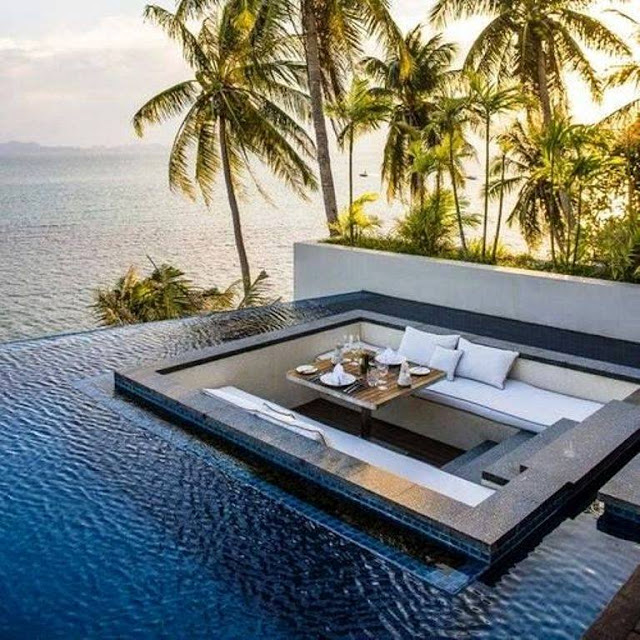 This is said that nothing is more relaxing than lounging by a stunning pool and going for a swim.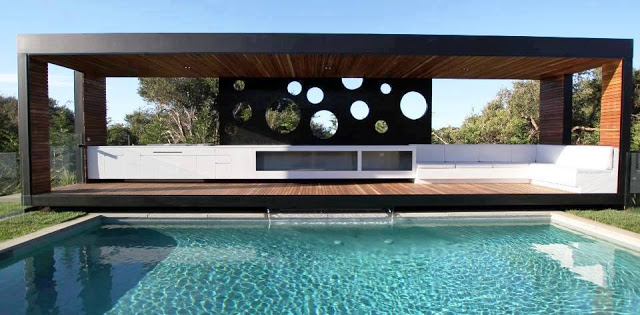 And people have to travel in order to get that luxury but some lucky people have that feature in their home. You can also be that lucky person and get your swimming pool in your home.
Latest and Modern Swimming Pool Designs
So, with a vision those to help those people who are looking for latest and modern swimming pool design, we have shared these designs. Build you swimming pool and enjoy. Some of most common designs include kidney shaped pool, large curved pool featuring with various sitting area, the underground indoor pool is work of art etc.
Image Source:decorunits.com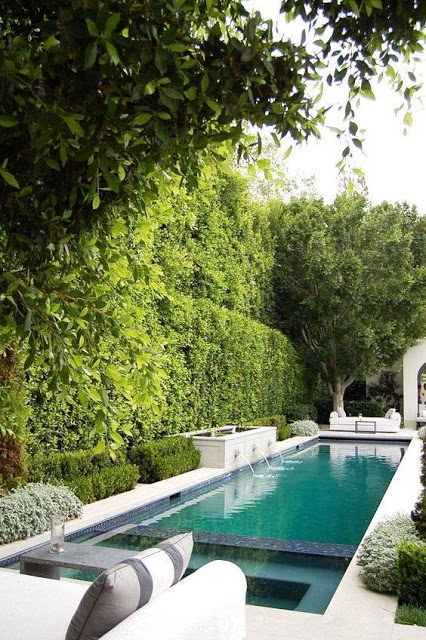 The swimming pool is designed to wrap around the house, this allows for swimming access from any room while cooling the interior design. Once browse our modern swimming pool design ideas and get the design that suited your home best