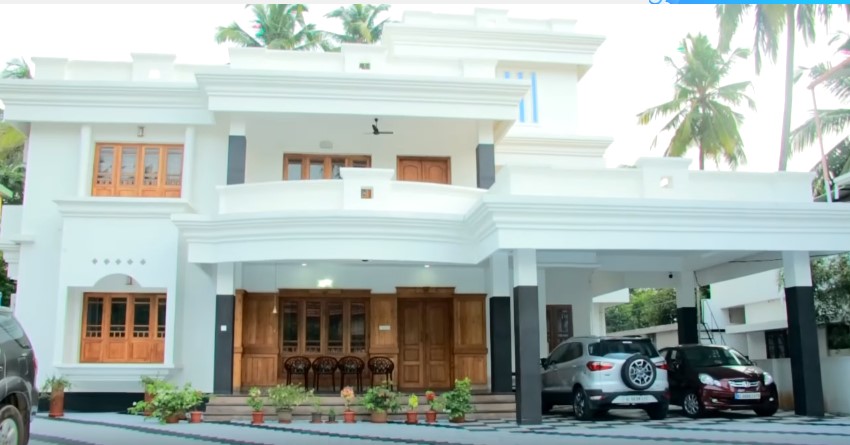 This modern beautiful plan is designed to be built in 3873 square feet.The ground floor 2584 sqft and first floor 1289 square feet. The ground floor includes living room,dinining room,store room,kitchen,site out,car porch and two bedrooms with the combination of two attached bathrooms This home located at kunnamkulam in kerala and designed by shinie builders consultancy.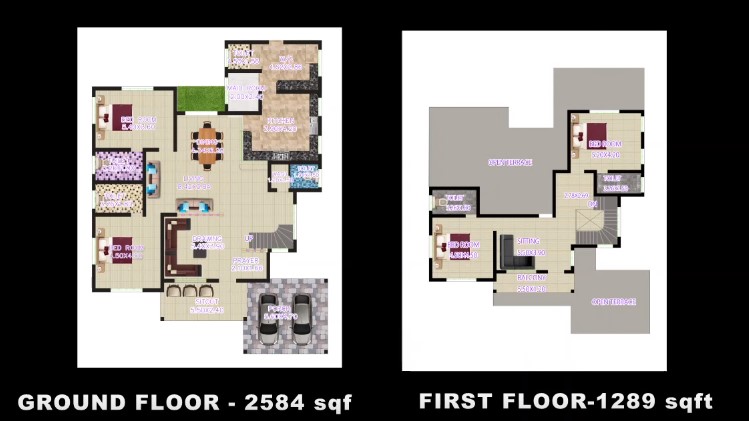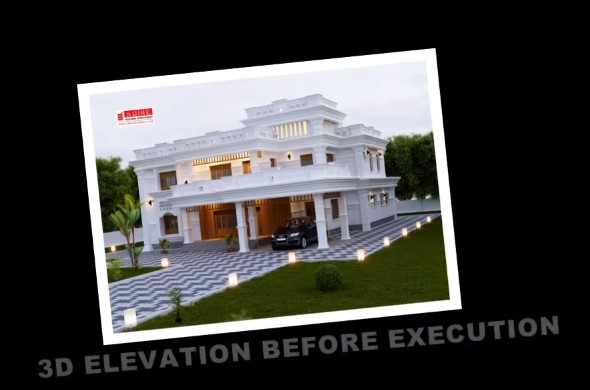 LIVING ROOM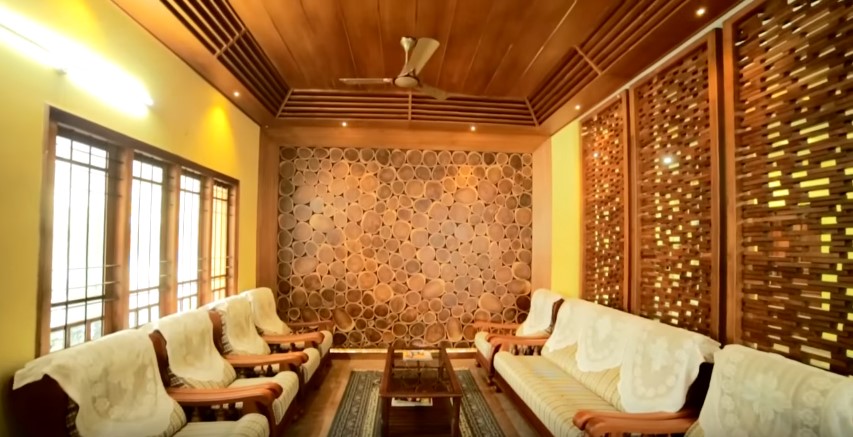 DINING AREA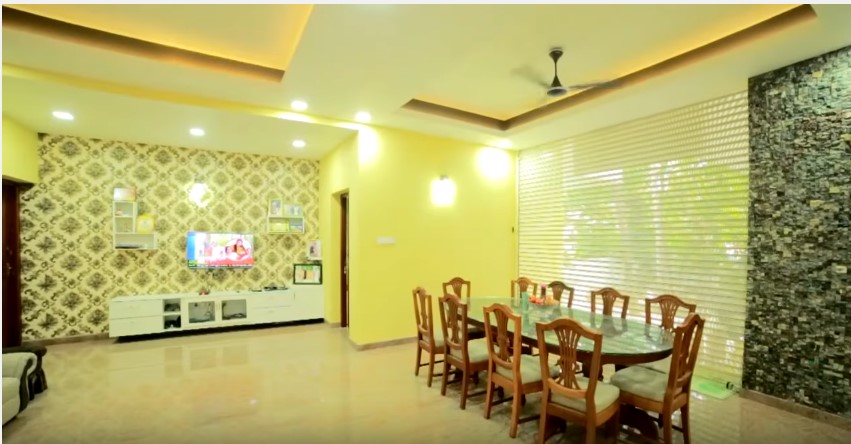 Bedroom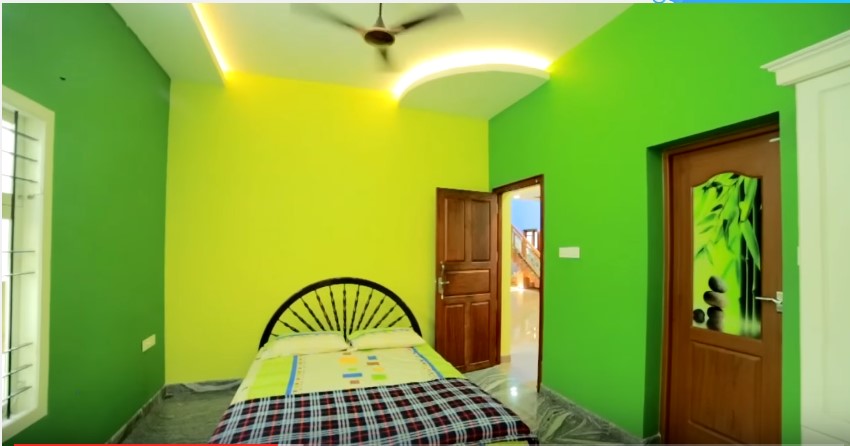 First floor Bedroom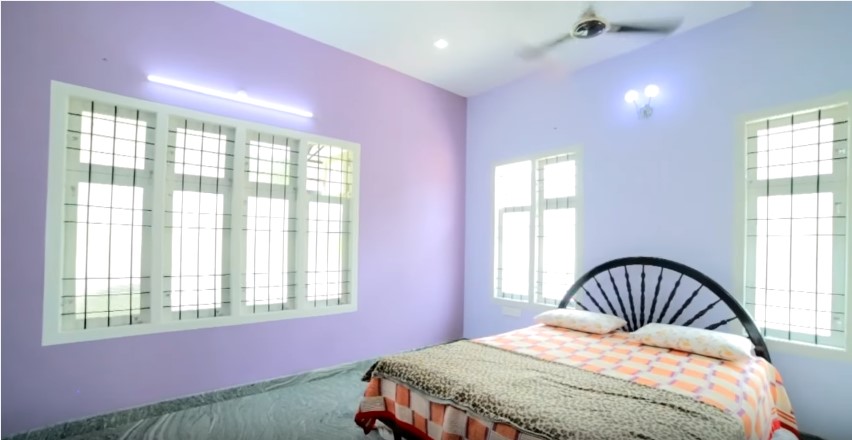 NIGHT MODE LOOK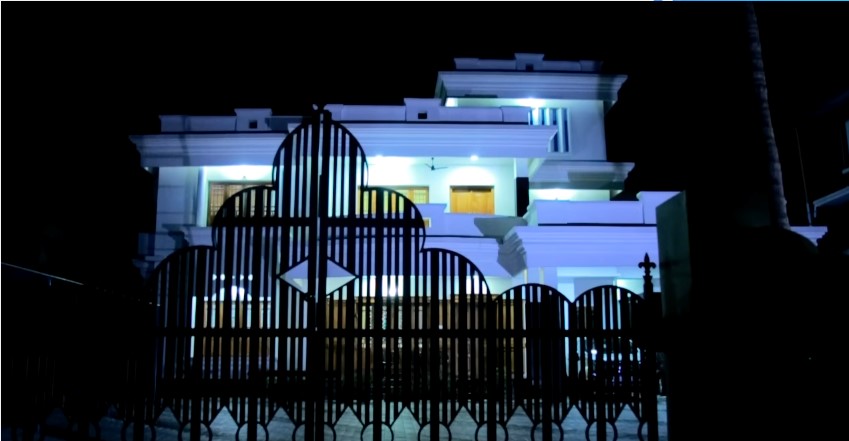 Kitchen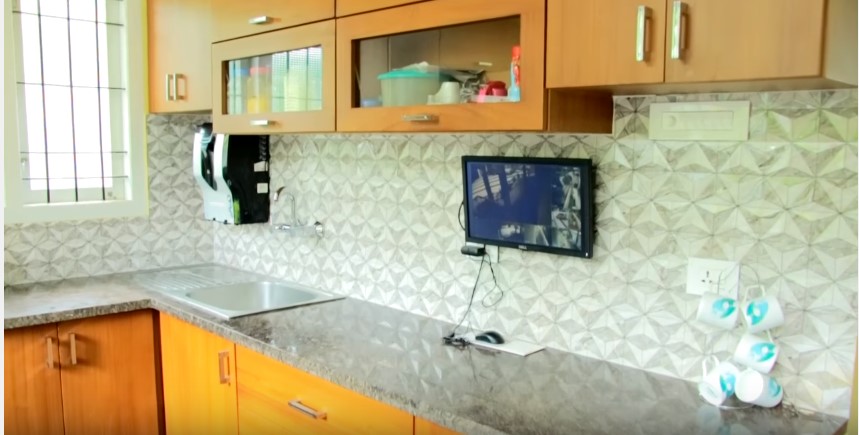 General Details
Total Area : 3873 Square Feet
Total Bedrooms : 4
Type : Double Floor
Style : Modern
Specifications
Ground Floor is designed in 2584 Square Feet
Number of Bedrooms : 2
Bathroom Attached : 2
Living Room
Dining Room
Sit out
Car Porch
Kitchen
Work Area
First Floor is designed in 1289 Square Feet
Number of Bedrooms : 2
Bathroom Attached : 2
Hall
3873 Square Feet Double Floor Contemporary Home Design
We are famous for providing unprecedented levels of client services and deliver access to real estate resource not available anywhere else. When you choose our company for building designing your dream home you will have the power and support of our worldwide network. And, you will have the best result as the output of our service. We take proud saying that no such company is as dedicated as we are. This time, our team has come with this 3873 square feet double floor contemporary home design plan with amazing theme and storage space.
The each member of our team works with complete passion. At our company, our lifeblood is our work, and our work is our passion. This is our belief that idea is one of the most important things and so we work with great ideas. And this work with idea leads to innovations as well as originations.  This is the dedication of our team and their hard work that enables us to work in best way and make our client satisfied fully. So, get grab this chance now and convert your dream into reality, and we will leave no stone unturned to make your dream comes true now.