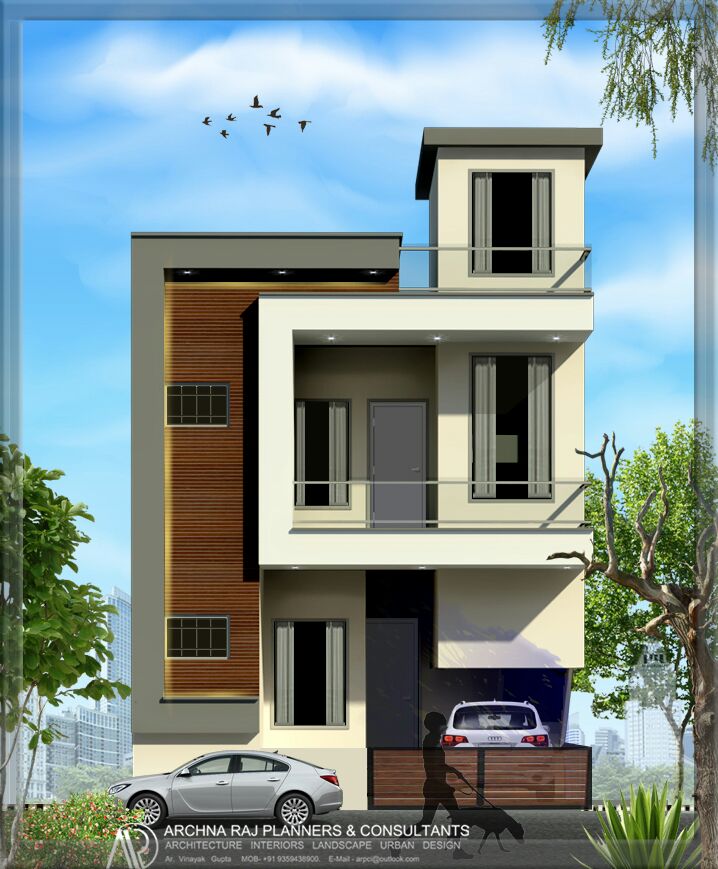 4 BHK Villa
The double BHK house plan demonstrates the range of possibilities for living in minimal square. Our 4 bedroom floor plan comes in all sizes and styles. The best thing about our plan is that our any of the plan can be modified and you can make house that fit your site as well as test. Here, you get all construction tips and methods by which you can build a nice home for your family at very nominal cost.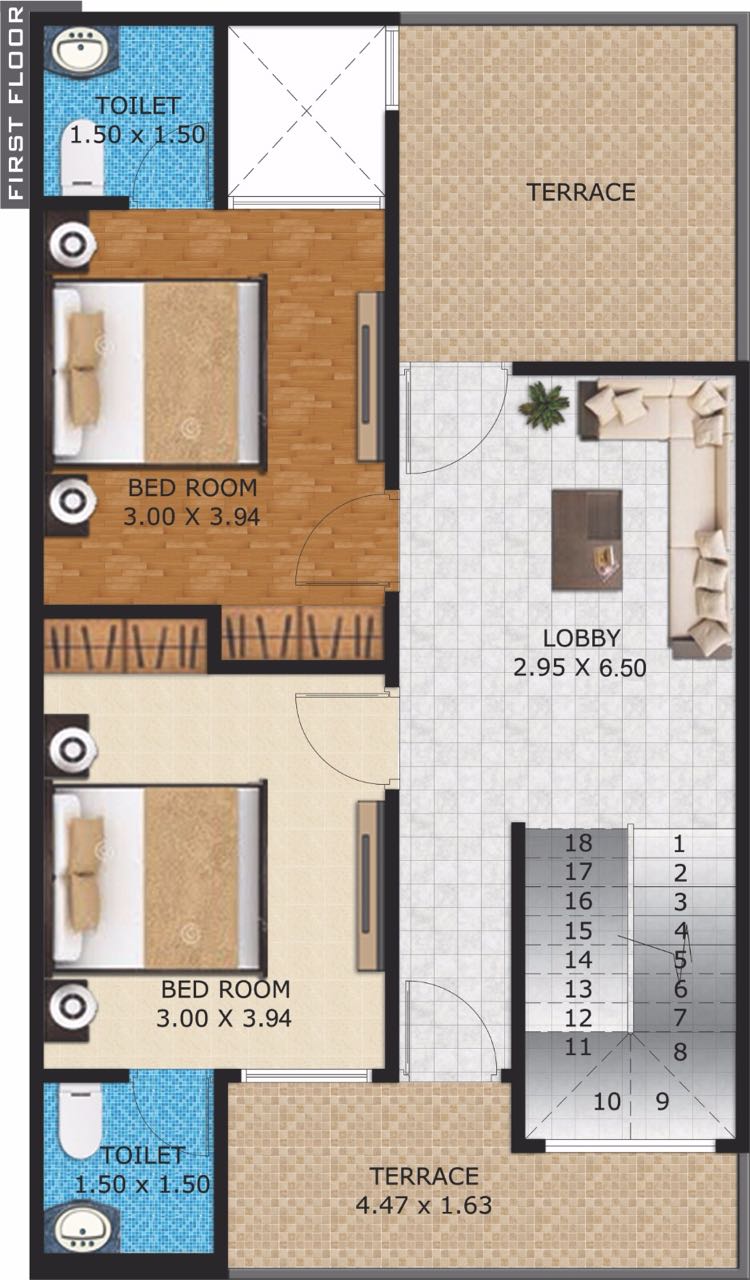 Make Your Farm House with Us
Under the 4 BHK villa house plan 1700 square feet area is given for super area and 21 feet by 30 square meters is given for built up area. Get your villa house now, we are totally dedicated to help you don't worry if you have doubt regarding the house planning, cost, maintenance feel free to ask.
General Details
Total Area : 1700 Square Feet
Total Bedrooms : 4
Type : Double Floor
Size:21 feet by 30
Sale price:25 lakhs
Even this is 4 bedroom based house but we make you sure that this villa type house covers every feature that are important to have a house. The cost will be very nominal and we give our best to reduce your construction cost. And also as we don't take any kind of charge for our home plans so in this way your cost also decreases.
CONTACT INFORMATION
Aaradhayam Infra Builders Pvt. Ltd
C-67, 4th Floor, Sector 63, Noida, 201301
Mobile: +91 8430701990