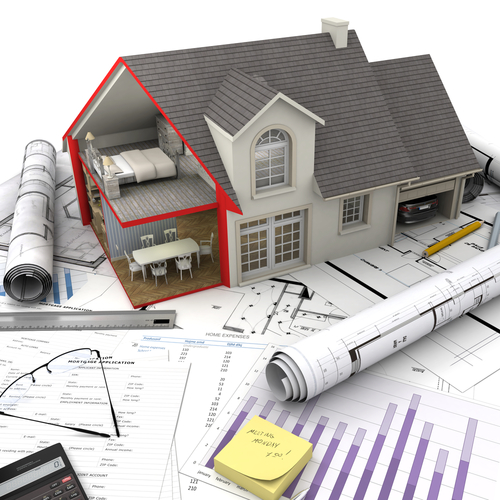 Building your dream house can be both an exciting and overwhelming experience, especially as it can be one of your biggest investments. You want to actively participate in all aspects of the building process and want to make sure you make smart decisions. If you fail to make sound decisions, your new home will not turn out to be the one you see in your mind. To ensure you'll get your dream house, here are the four things you need to know before working with a home builder.
   Choose the right builder.
Looking for a reputable home builder takes a lot of time and effort. Although there are many builders out there, you still have to do some research to narrow down your choices and pick the best. Here's how you can find the perfect builder for your dream house:
Request for information or recommendations from your family, friends, and colleagues as they may have worked with a professional builder before.

Check whether your prospective builder is a member of prestigious home builders' associations and organizations.

Conduct an interview and ask your prospects about their timeline for completion, use of high-quality construction supplies and equipment like the one in

this site

, or any recommendation they have with building your home.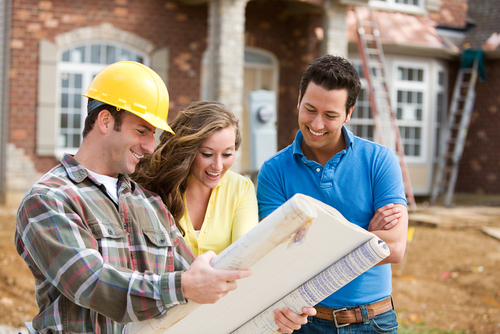 Consider your financial situation
Before starting up the building process, it's imperative that you know your numbers. This way, you'll know how much you're willing to spend to get the home of your dreams. You can look for house plans that provide an accurate estimate of the construction costs based on your location. The figures may include money for the down payment, cost of construction, tax benefits, and other related expenses.
After you've figured out whether you can afford to build the home you like, it's time to buy your house plan and talk to the bank about financing. However, bear in mind that the requirements for home construction lending aren't the same with regular mortgage financing. To get started, you should secure a home construction credit line so you can pay for the suppliers who will provide the materials and the subcontractors who will do the work. And after the construction, you have to get a residential mortgage to cover your construction line.
   Think about your marital status
When building your new home, you also need to consider your marital status because different situations require different decisions. Here's what you need to keep in mind:
When you're single – Being single influences the way you want to build your new home. You should remember that the bank's lending qualifications may be stricter when you're single. Compared with two incomes and two credit scores, you may find it difficult to qualify for a loan. Thus, it's important to consider your career goals and any possible changes that may happen in the next few years.

When you're in a relationship – Nowadays, there is an increasing number of

couples building homes

before they get married. While there's nothing wrong with it, you need to be aware of some risks involved. If you don't want to have problems in the future, decide beforehand what may be the arrangement when both of you want to part ways. In this case, you should think about the division of the net proceeds. If you plan out the possibilities and resolutions in advance, you'll have peace of mind.
   Factor in the location
Of course, the location you choose is an essential aspect when building your new home. As building codes differ from one state to another, it's vital to be familiar with the local building codes and restrictions of the area you plan to build your home. For instance, it's advisable not to buy a piece of land without getting the location inspected. The inspection will give you a better idea of what to expect from the whole building process. These may include the placement of driveway, lot requirements, and many more. If you want to use new and innovative interior designs for a modern triplex home, you also have to consider your location's land.
Moreover, the location and the community where you want to build your home can influence the way you live your life. After all, it'll be the place where you're going to have a family, raise your kids, make your trips to your workplace, and create acquaintances with your neighbors. With all of those things in mind, it's just natural to think about the location first before giving your go-signal to your home builder.
Conclusion
Having the home of your dreams can be a great adventure, and building a house can be the most fulfilling experience you can have in your entire life. It also comes with many benefits that you can't get by purchasing an existing home. Aside from the privacy and customization opportunity it offers, building your own home means you'll be the first person to live in it and you can make every inch of it your own.