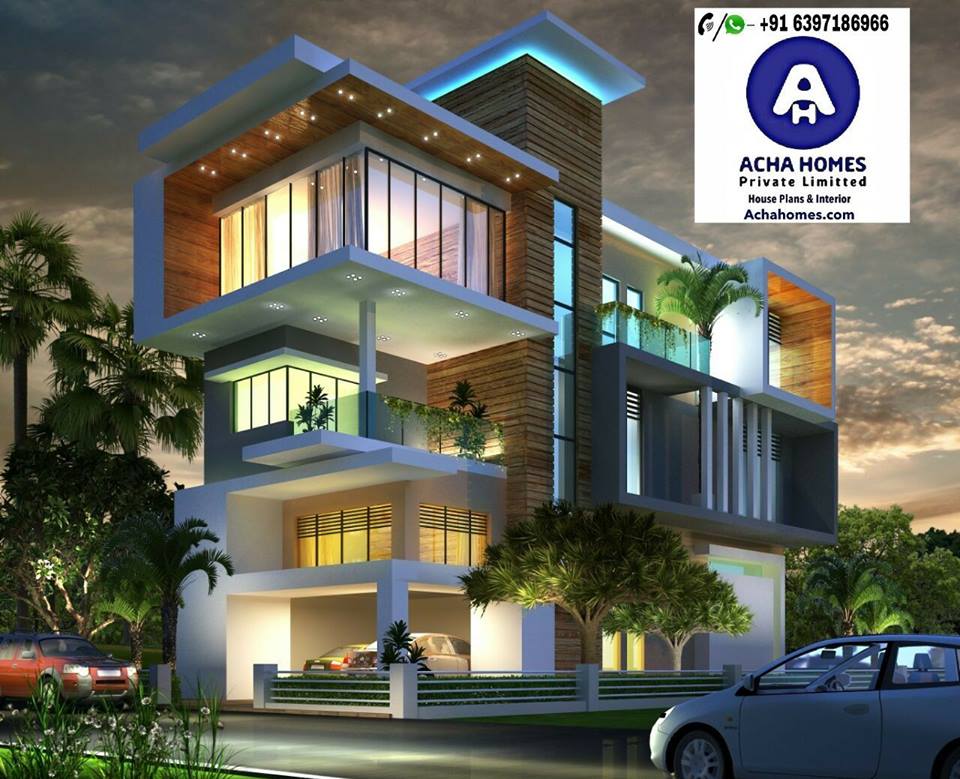 Best Interior Design Ideas: When it comes to Home Design, we love a good mood board, and we're all for collecting inspiring images on social media, but nothing can replace the ease of functioning with an interior designer when you want to see a room come together fast (and in your pocket!)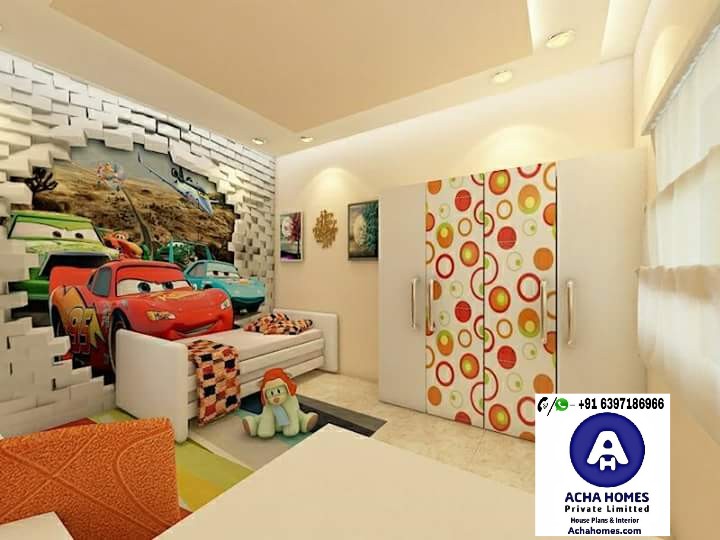 This is an era of evolution and we as human beings love to see new stuffs in our homes and surroundings. Therefore, to stick to a certain interior design is difficult for all of us which is why the current 2018 trends in this line is all about easy to go and easy to change yet they have a life-long impression.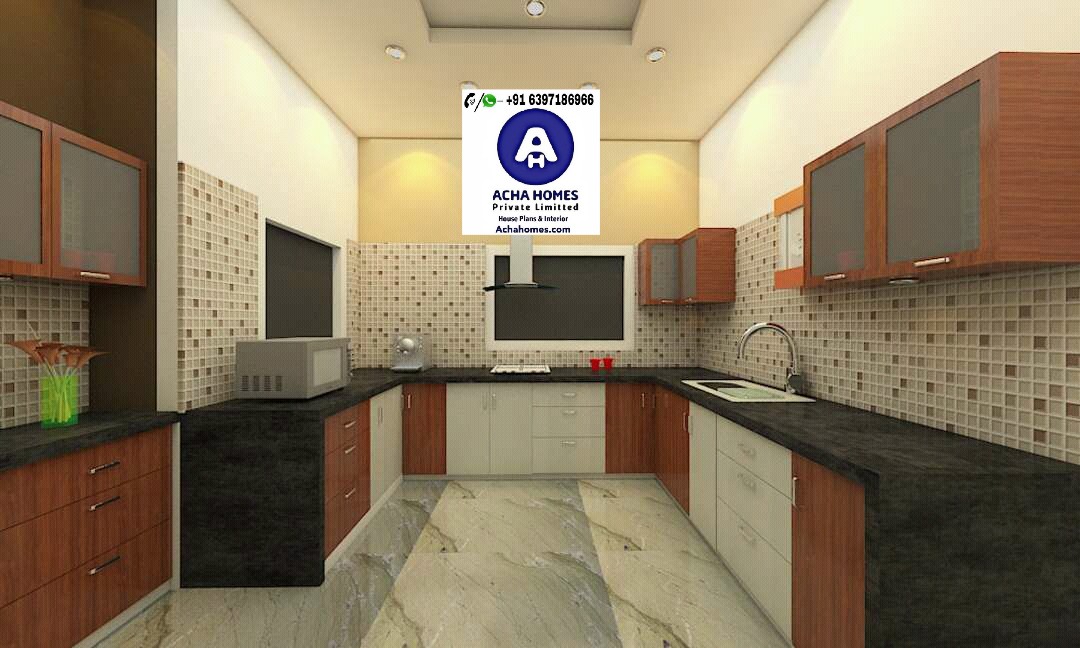 With this in mind, we asked a few of our favourite designers if they would be willing to spill their best design secrets; the hacks they use time and again, when they want to do a quick room makeover.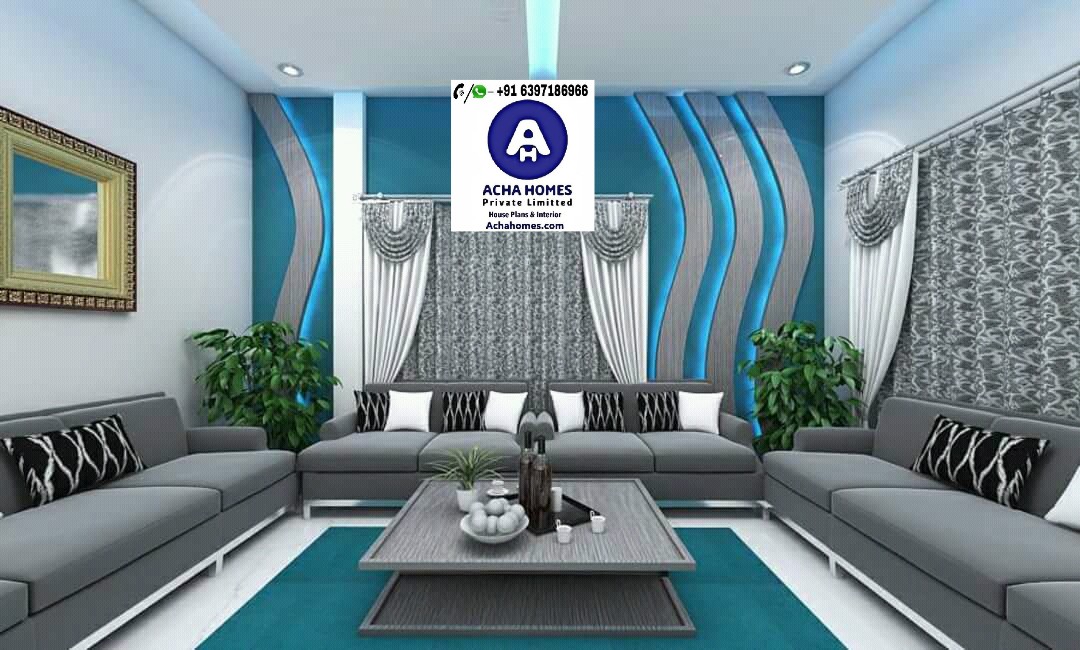 Interior designers suggests honing in on one or two areas in your space. Love colour? Paint one wall your favourite colour and let everything pop! Love texture? Create a statement wall with some appeal."Wood strips from your local home improvement store, wallpaper with some texture and fake brick panelling can enhance your room and make everything look richer,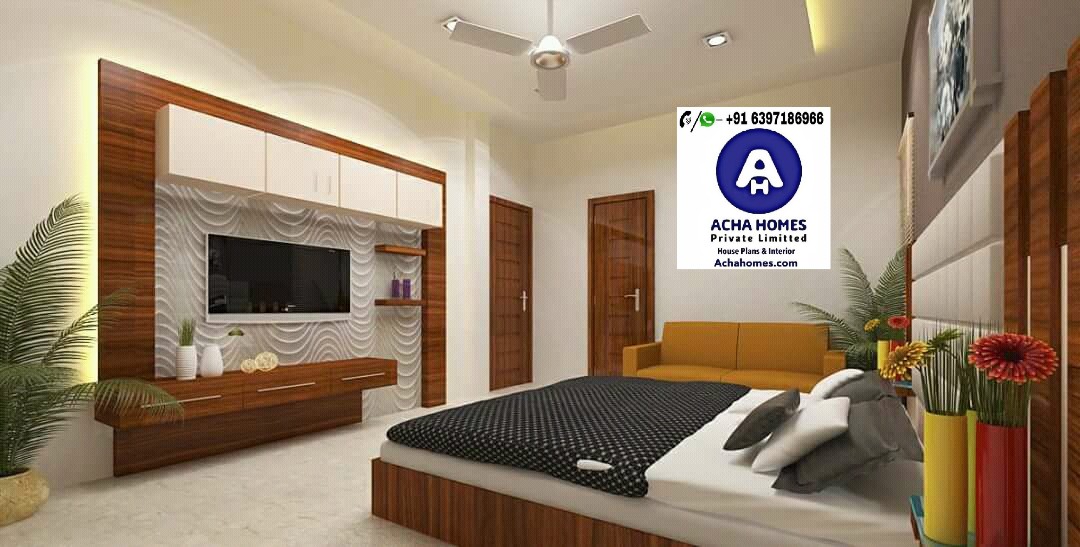 Consider New Coffee Table Accessories
"Pick a great tray that is a different material than the table and fill it with a succulent,coffee table book, and decorative items," said an interior designer from an Indian Metropolitan City. "Use different heights and textures to give a layered look." she said.
Slipcovers and Pillows are Your Friends
Your red floral sofa may be too busy for the room and might be throwing everything into disarray. So, the current trends suggests choosing for a neutral slipcover and inserting personality with fun, colourful pillows. "Pick up on the wall colour, the rug or even the artwork," she said. "Mix patterns and go crazy! The formula is typically a pattern, a solid and a geometric. Keep the colour ways somewhat cohesive and you're in business."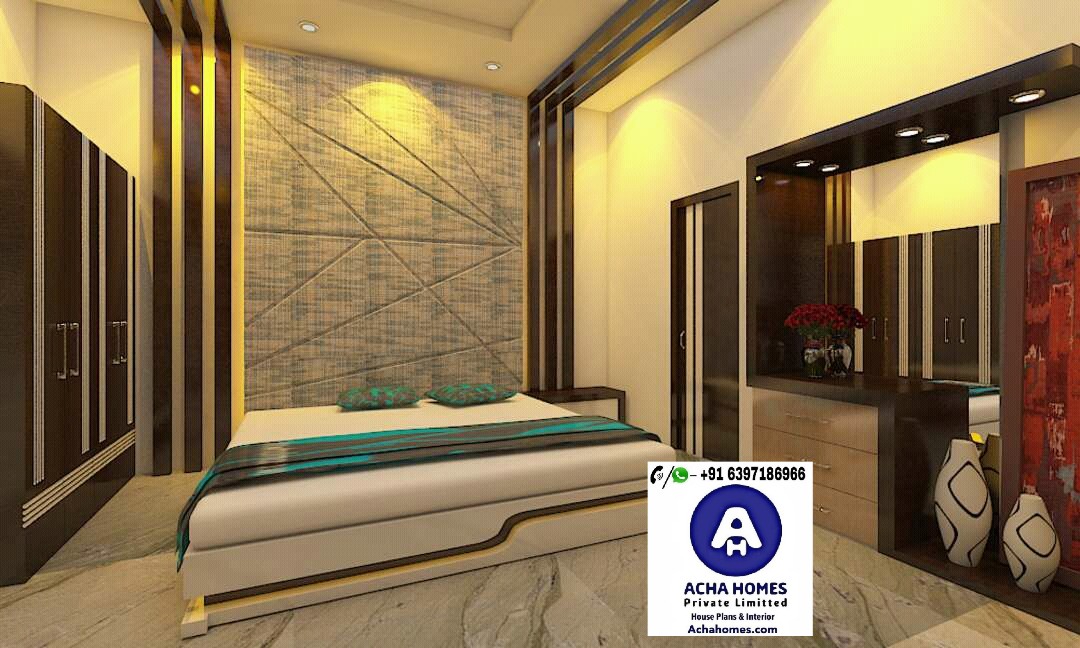 Create a Professional-Looking Gallery Wall
The Current 2018 interior design trends suggests incorporating your art, family photos, and hanging plates and other cute knick-knacks from around the house. "This is a super easy, inexpensive way to fill up a wall.
Buy a New (And Probably Larger) Rug
One major design mistake is buying a rug that's too small for your space. Lori said your carpet should go underneath the furniture pieces, at least the front legs. "If it's floating out in the middle, it's making the room look smaller and choppy," she said. "You can ground the space with a nice, new, big rug." Lori's favourites: a Seagrass woven look or soft, patterned rug.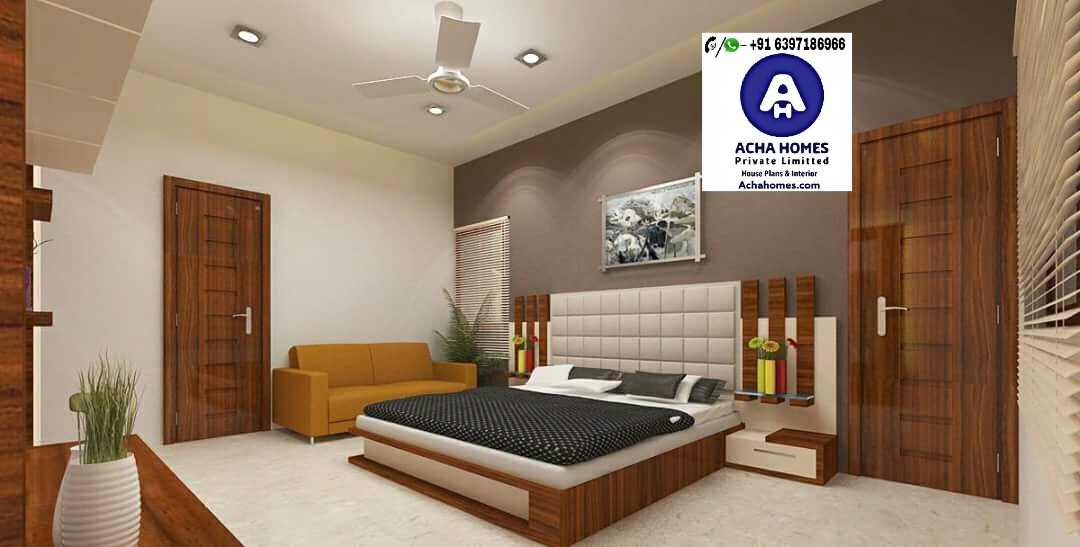 Interior designer, believes it's important to take stock of what you already own before making a fresh start. "Take a second look at pieces you might have hidden away in a closet or rearrange pieces from other rooms in a new space to make them feel different and updated," said our Interior Designer.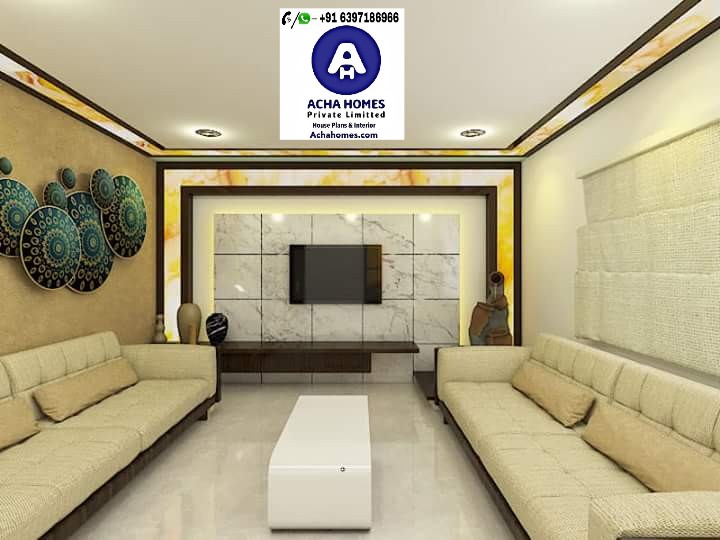 General Details
Total Area : 2000 Square Feet
Total Bedrooms : 6
Type : Three Floor
Style : Modern
Approximate Construction cost : 60 lakhs
If you need 2D plan,3D foor plan and interior view of this house please contact on whatsapp.
Whatsapp:+918592975786
Mail : achahomes@gmail.com