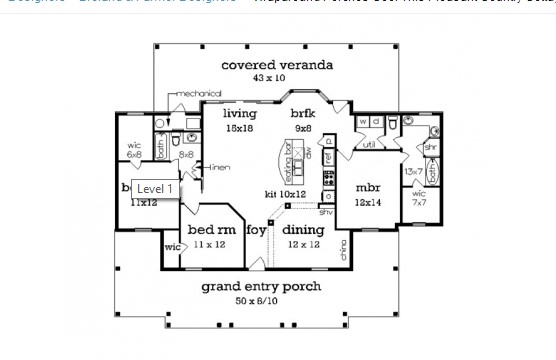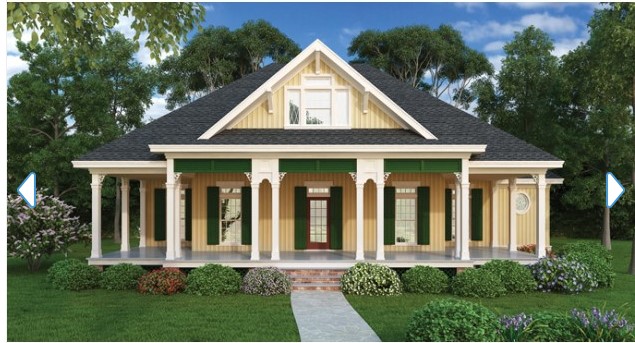 Image Credit:.homeplans.com
General Details
Total Area : 2540 Square Feet
Living Area : 1516 square Feet
Total Bedrooms : 3
Type :Single Floor
Style : Cottage Home Plans
Front Porch : 576 Square Feet
Rear Porch:448 square feet
Location :Nil
2540 Square Feet Single Floor Modern Home Design
We are working to build, a future of architectural excellence by making brick by brick. By taking our service you can be sure for secure, eco-friendly and satisfied work. Our core values of delivering home plans are based on our commitment and dedication. We take proud saying that we are the part of the company that has reputation in market and one of the most leading builders in India. We are totally unique in the way we work and our uniqueness is based on our ability to innovate. In order to ensure customer satisfaction our team works based on a client centric approach.
This is guaranteed that here at our company you will ensure world class quality and wonderful design that will make your home as dream house. So, just be the part of the company that is a leading real estate brand in the entire country. And, the thing that will make you happy is that our 58 feet by 50 home plan everyone will like is very affordable and you can make as many changes as you want to make. The delivery of the project will be on time as we are committed to deliver the service timely.
This plan approximate cost 880$ it includes cover sheet,foundation plan,floor plan details,elevation,sections,interior elevations,Tell us about your desired alteration  so we can prepare an estimate for the beautiful design service.if you need this plan.  please call 1.888.299.5229. for more assistance.help.