Want to decor your home? Try these effortless tips
One of the basic things to understand and put to practice while planning for home décor is that there is no rule book on home décor.
Home décor is where you can leave your imaginations wild and make the best off it.
As such, we bring to you a few ideas to make your home look unique and splendorous and exciting to live in.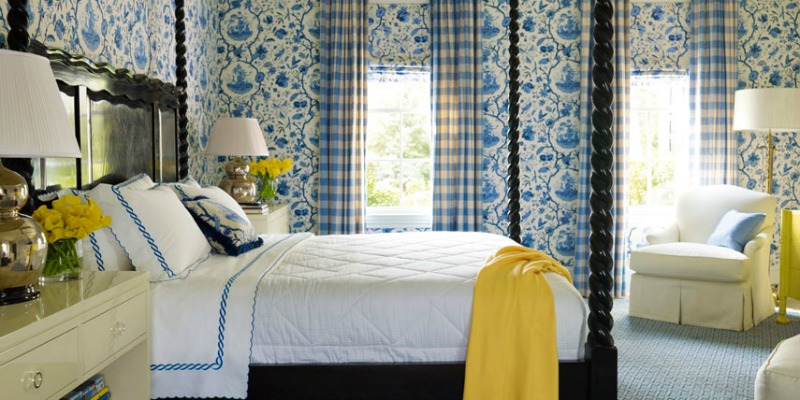 Choose the color of the paint last
Yeah, this may surprise you and you might be asking the question, shouldn't you get it done first?
Not really.
In the grand scheme of things, there are several shades, tones and stints of pant, and most of them you did not even know existed.
But each color looks different from one home to another depending on the lighting, the furnishing and the very décor you have for your home.
So wait until you have moved all your stuff in to choose the right color.
Yes, it sounds a bit difficult, but you have to work hard to make your home the best.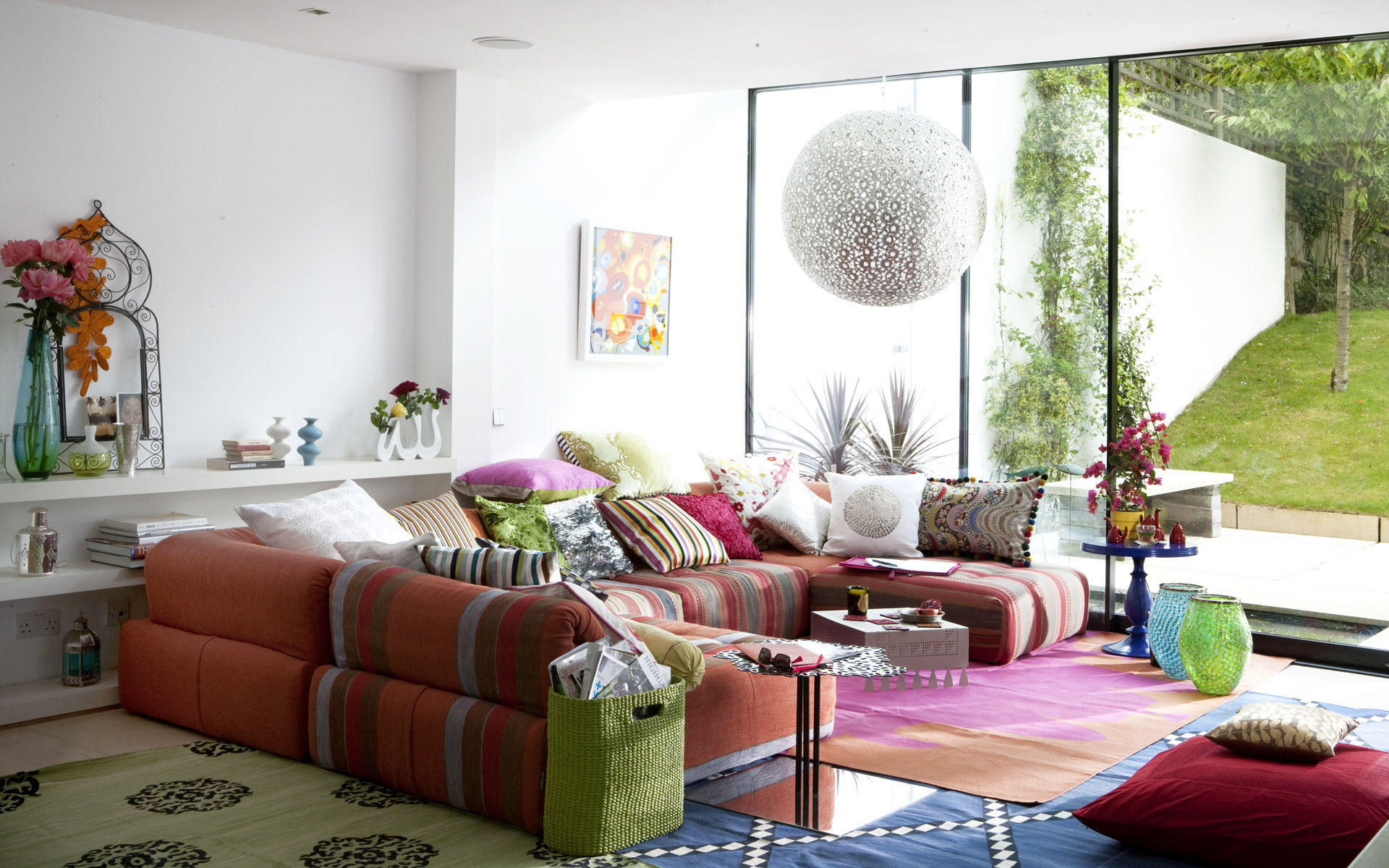 Do not go too theme-y
Everyone loves a theme. But overdoing it can definitely kill your home, even though it can at times make your room look exceptionally well.
However, play down on a bit according to the type of the room you are planning to décor.
Your children's room might look fine with some heavy theme but the bed room must be little less theme-y. The same goes with living room as well.
You need to vary the proportion and scale
This is an important thing to keep in mind while you sweep shops hunting for décor items to make your home look extravagant and exceptional.
Most of the times when you buy something that look really cool and fantastic in a display shelf in a shop and place it in your home, it might doesn't fit the place. At least, not the way you through it would.
This happens most of the times as the scale, proportion and space of the rooms vary.
In order to address this issue, you really need to vary the sizes pretty much. If you have a small room and have a big sunburst mirror on the wall, complement it with some odd smaller stuff.
You will sure see the difference.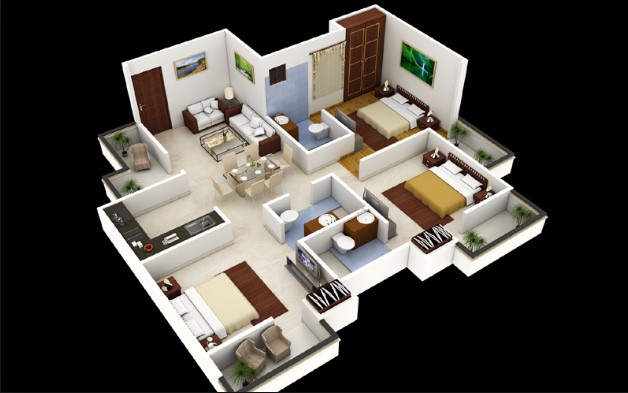 Go, play and be bold and wild
If you are doing home décor to boast about it in front of your friends and guests, then you are doing home décor for the wrong reason.
Any home décor must take into account the people who live in it and must make the décor comfortable for them.
As such, it is always nice to be a little wild and bold when you need it. It is more so, if it makes you happier and comfortable. After all, homes are made to make you happy and comfortable, right?
Finally, there is only one rule—there is no rule
Did someone tell you that something you did with your home does not come in the 'must do things in your home décor' list?
Don't bother.
Well, first of all, there aren't any rules when it comes to home décor. You like doing something in your room and if it looks cool and comfortable for you, that's the end of it.
You make rules and you bend it, and that is how most of the things work when all said and done.
If you can use your creativity to conjure up something that you feel is cooler than something you read in a magazine or a website, all the merrier and go ahead.
Concluding thoughts
These ideas are only to give you better and new ideas about home décor and none of it is definite either. But this will take you on the right direction, without any doubt.