We are forefront in providing design house plan, and that's why our name is very famous in real estate. Our team is synonymous with the on time delivery and most creative professional. And, till today we have shared huge numbers of home plans that helps people to design and build their home. The thing that makes our service best is that our each plan includes different design, and layout from other plan. We are working with a different business philosophy and that's why we are different. The transparency is the first thing that we consider while working and you will find when you join us.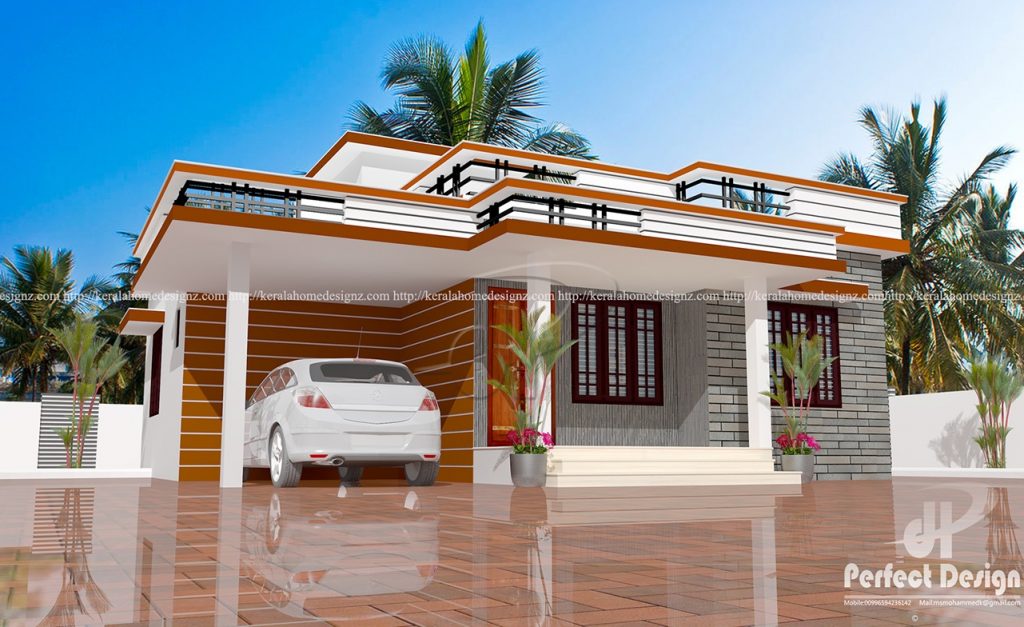 The vision of our latest 900 Square Feet House Plans is to bring the most affordable housing ideas that can enable even a lower middle class family to get own house. And the thing that is unique about our plan that it is totally free of cost. So, get ready to take and build your home as you want.
General Details
Total Area : 900 Square Feet
Total Bedrooms : 2
Type : Double Floor
Style :  Contemporary
Size : 30 feet by 30
We understand that when the matter comes about building house almost all people are new and they really have very less idea about this field, and we are just working to offer a mature brain to the child in order words we are providing complete home design plan, total cost to make home under the plan and also the time it will take approx. to that very person who wants to make own home but don't have any idea about this field. And, this new 900 Square Feet House Plans is going to be just like boon for that kind of person.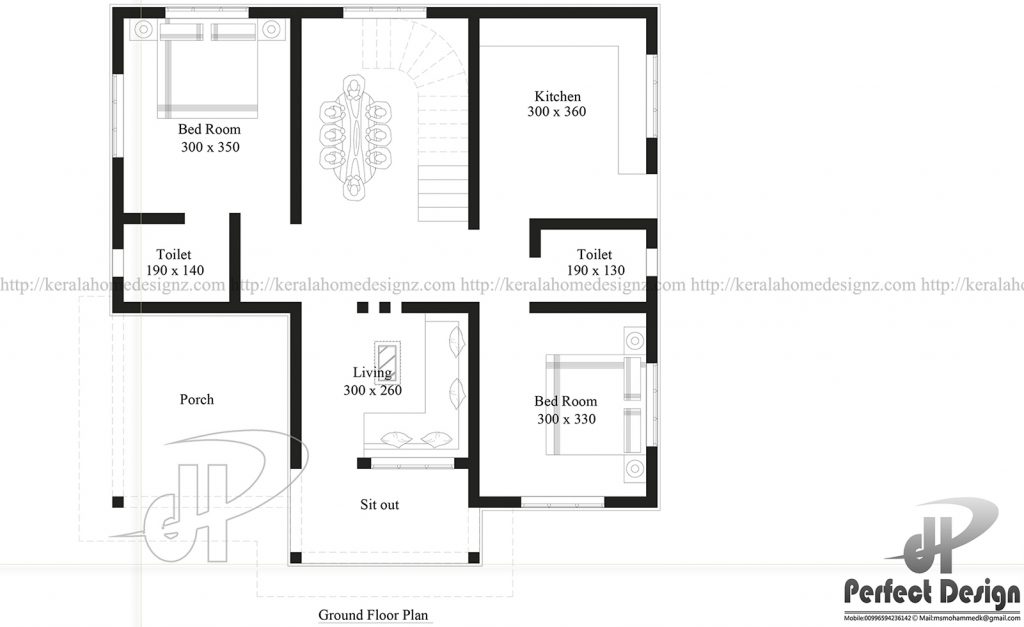 Image Source:keralahomedesignz.com
If you are one of the person and looking for some of the best home plan then take our 900 Square Feet House Plans design your home that increase your reputation in present society.