We are sharing a wide range of modern TV design ideas covering personify style and substance. We are proud saying that our each design plan is distinctively crafted with unique style and layout. One more thing that makes our ideas specialis our multifunctional feature. Here, you will get amazing plan with plenty of storage as well as display room.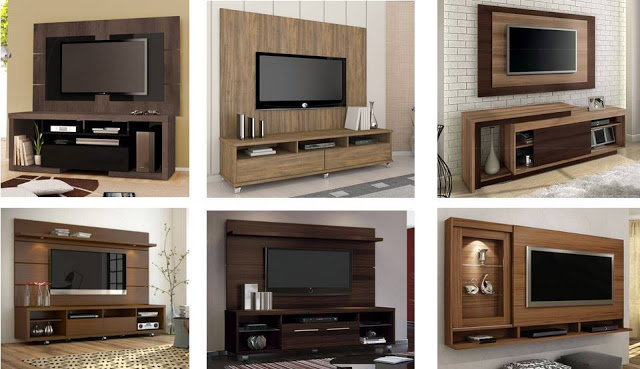 Get some amazing TV unit designed selected by experts of industry. We are totally sure that our each plan is differ from the other one. When you browse through our plan you will find that each design is unique in terms of color scheme, design and visual look.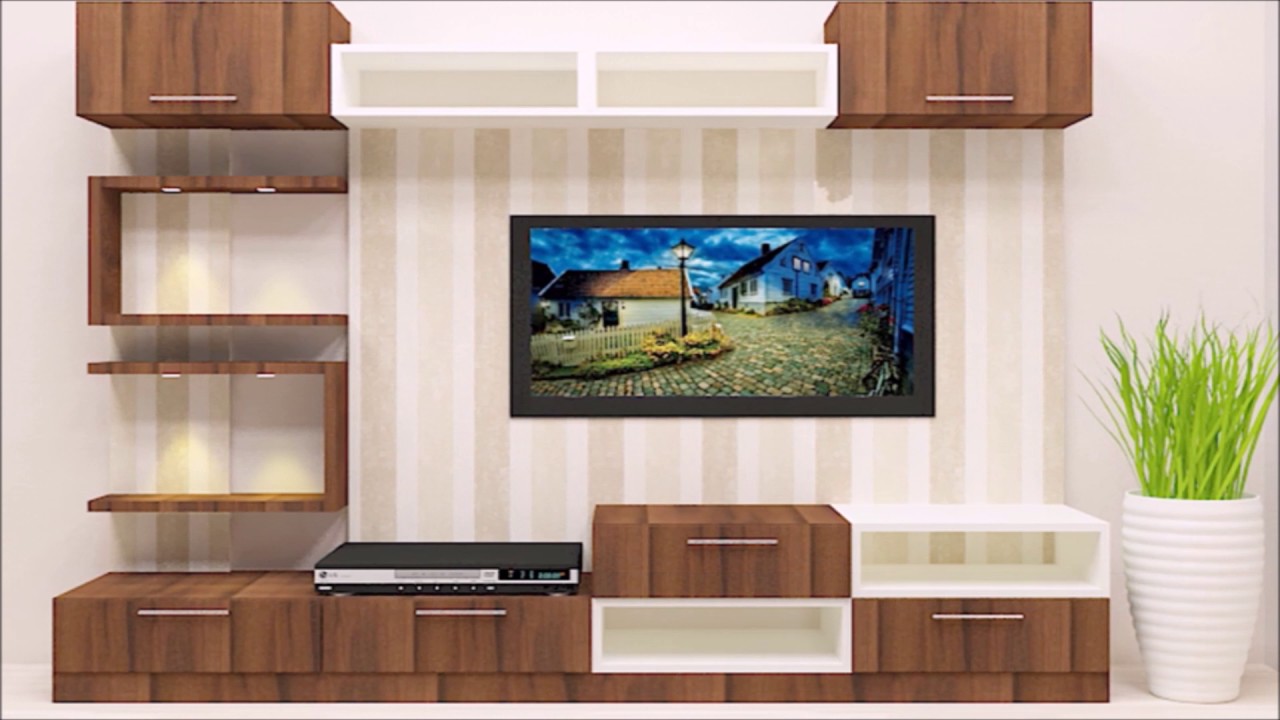 We understand that a house is incomplete if there is no TV unique whether it is living room or bedroom. If you are looking for some of the best design ideas for your TV unit than explore our collection. Don't miss this chance let your space speak out with our modern as well a contemporary design ideas of TV units.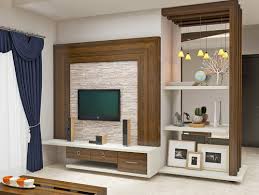 We always give our best to include complete information about each design plan and this time we did the same. We have included here all kinds of TV units for example TV cabinet, Wall mount TV unit, free standing TV unit, LCD panel and many more.WE share the design with a hope that it will be helpful for you. One more thing that need to know that if you want to make changes you can or you want to take our help in doing so than also we will edit any of the design instantly. So, find and modern TV design ideas about TV unit on our site and build your TV unit in best possible way. We ensure you that you will get your ideas to design your TV unit and that will be incomparable.