Today we are sharing the most beautiful kitchen designs trends for 2017. This design is a great way to add versatility, value and classic to your home.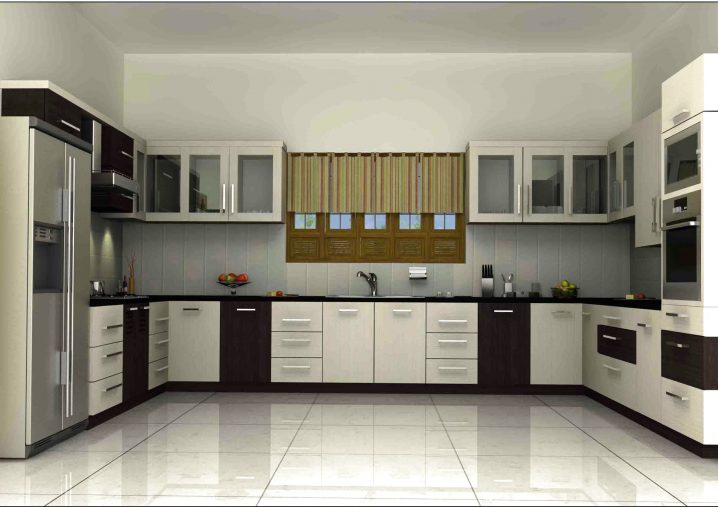 Whether you like to design you kitchen in a modern way or your choice is traditional our design plan is suitable for both condition. We can ensure you that with this plan you will be able to achieve a perfect kitchen to fit your lifestyle.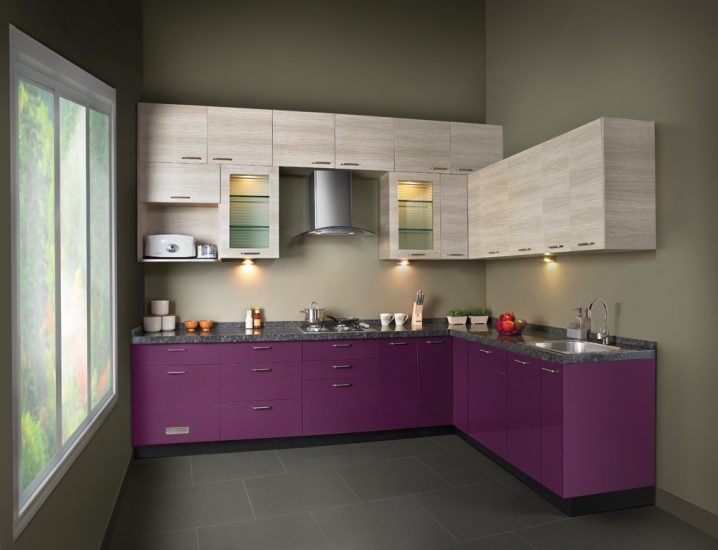 There are many ways to design your kitchen some of them are given such as outdoor kitchen, under it you can give your kitchen a design as per your desire like what you want to see around your kitchen. The plan helps you to design your kitche as per your favourite vacation destination, with rustic style of kitchen building you build your kitchen including some sort of natural stone paver, that can elevate any eating experience.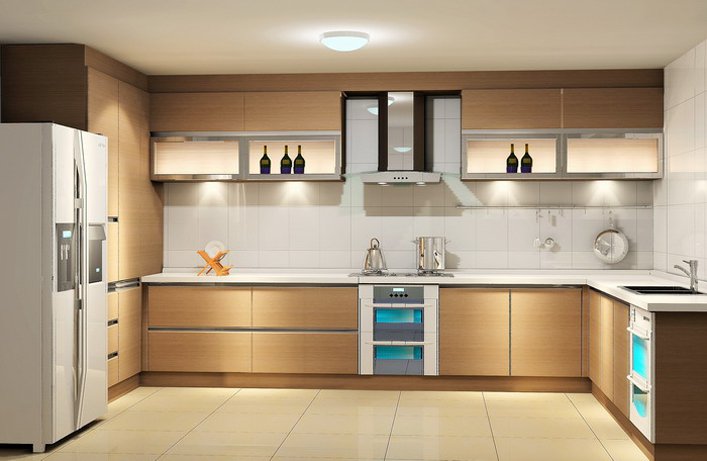 With the most beautiful kitchen designs trends for 2017 you will be able to extend your cooking oasis outside and combine your indoor as well as outdoor kitchen space. This is a very good idea to add a freestanding grill and some more outdoor countertop place.