In order to make your beautiful house a loving home you should know how to radiate the bad type of energy and embrace the positive energy in it. On the other hand, it has been seen that the traditional beliefs of people really rely on vastu shastra from long time now. Moreover, every home has its unique kind of energy all over it. And what adds on more positive energy to it is- vastu shastra influence. Thus, to increase more positivity inside your homes you should know some of the free vastu tips which can create wonders for your home.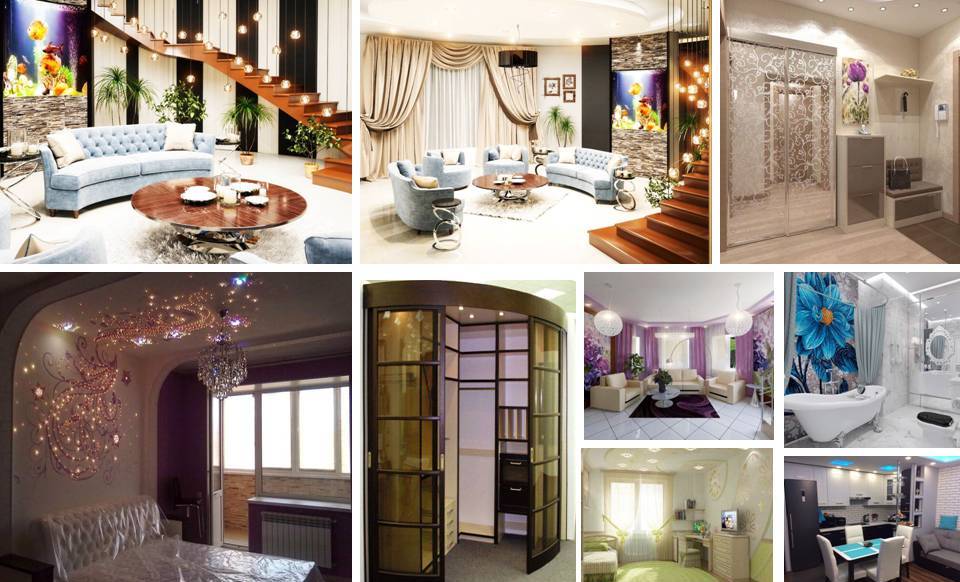 In this article, you will be going to know some of the really impactful vastu tips, and that too in no cost. After knowing and applying it at your home, you will see that everything is going right for you and you are having a stress free as well as happy life at your house. So, without any further delay let us begin by knowing vastu tip number one for your house.
Must try vastu tips for house
Television setting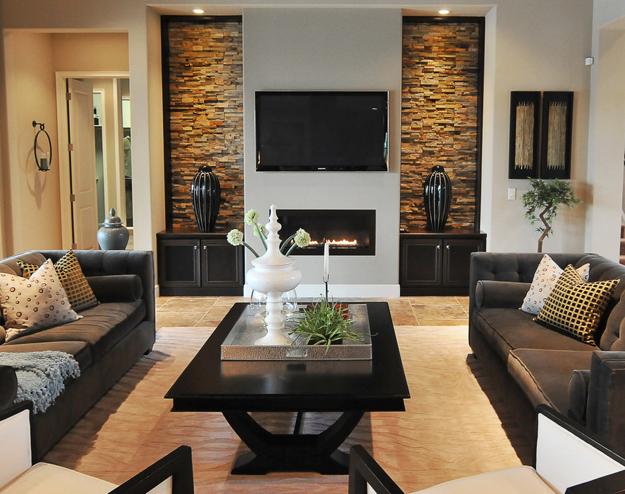 If you like watching TV then obviously you have a television set at your home. But where have you placed it? Is it in the bedroom or in the living room? Well, if it is in the drawing room than it is at a right place but if the TV is placed in the bedroom then it's high time you should shift it in the drawing room.
Bedroom plants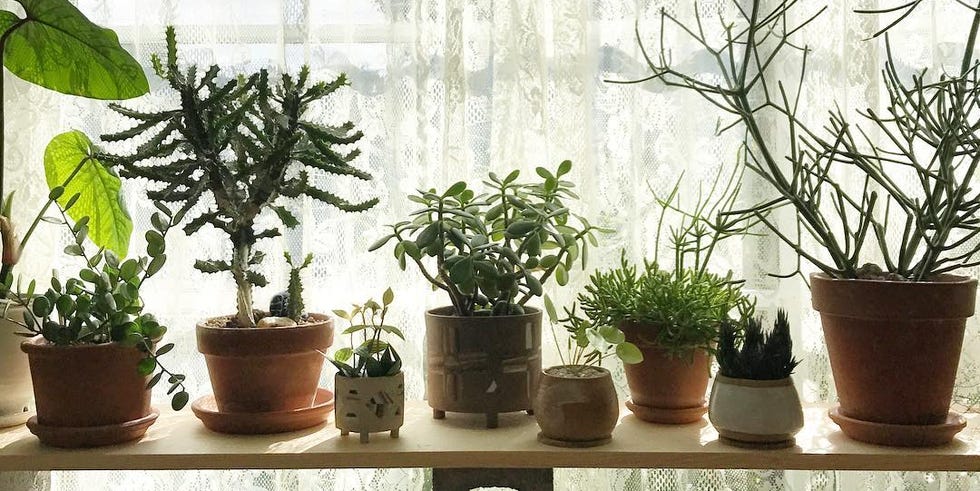 It is not at all recommended that you keep plants or any other type of water sports at your bedrooms. We understand it can increase the aesthetics of the room, but it is not at all good to keep any sort of plants inside rooms according to the vastu.
Bright corners
If anyone see's the corners of your house it should look bright at first place. Keeping your house corners dull and dark is not advised to anyone. The reason behind this is- it acts as a barrier in between raising the positive energy for your house.
Splitting

One should never split the bed mattress or a bed sheet, for that matter. It is not considered as good sign and thus it is suggested that you should avoid splitting of the two things mentioned.
Mops and brooms

Are you placing the brooms or mops in kitchen after cleaning your home sweet home? If yes, then you should stop this action right away. The reason is simple- it results in creating negative energy around the place.
Mirrors
Mirrors at your bedroom are fine but a mirror in the kitchen is a big NO. If you are having mirrors in your kitchen then do remove it as it is not a good sign.
Doors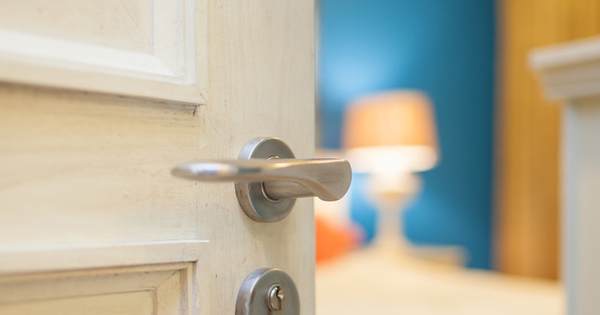 We know that kids these days are really careless and even if you remind them again and again they will forget. But still, always try keeping doors of your washrooms or bedrooms closed when not in use.
Conclusion
This was all about some of the must try free vastu tips for your houses. Additionally, all the above mentioned tips are also well tested and offer positive result.