If you are planning to build your new home sweet home that too, a duplex house, but are confused regarding the elevation design of your home, then don't be confused now? Why? Because, in this article all you are going to explore about is duplex house elevation designs ideas which are not known to many people from all around the world.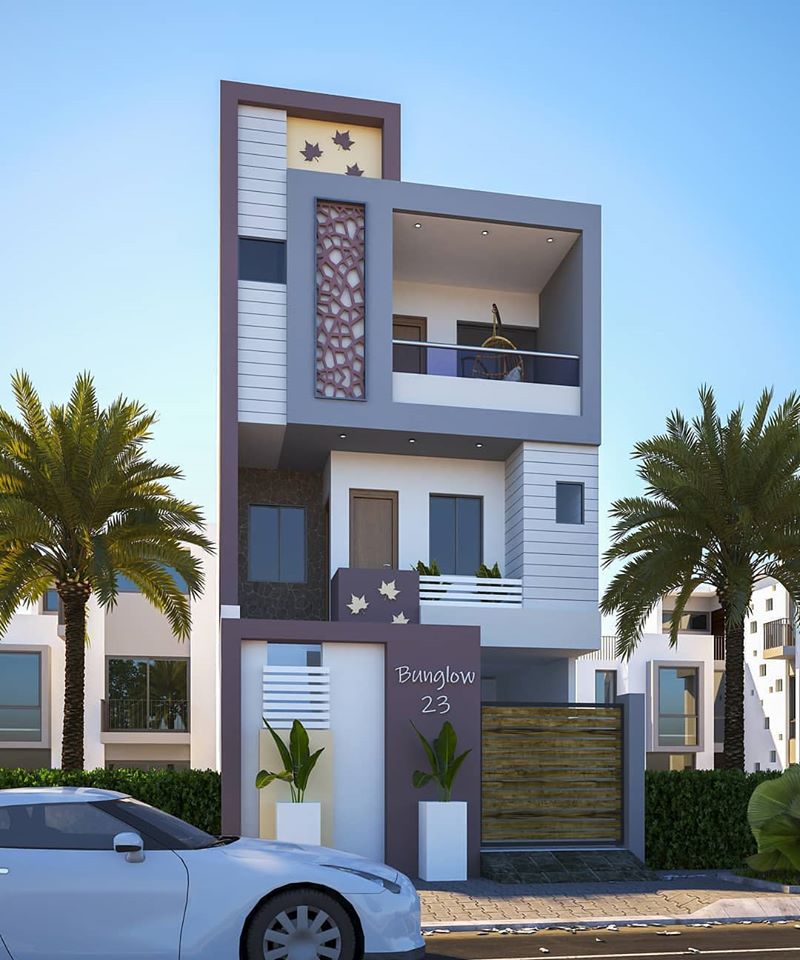 Seeing the same bore and old elevation designs of your neighboring houses are a big turn off, isn't it? So, if you want to add on some new elevation designs and modernize your houses, then you should certainly look up on the below-listed elevation designs in this article. All the designed mentioned here are well researched and will help you portray your house in the best possible manner.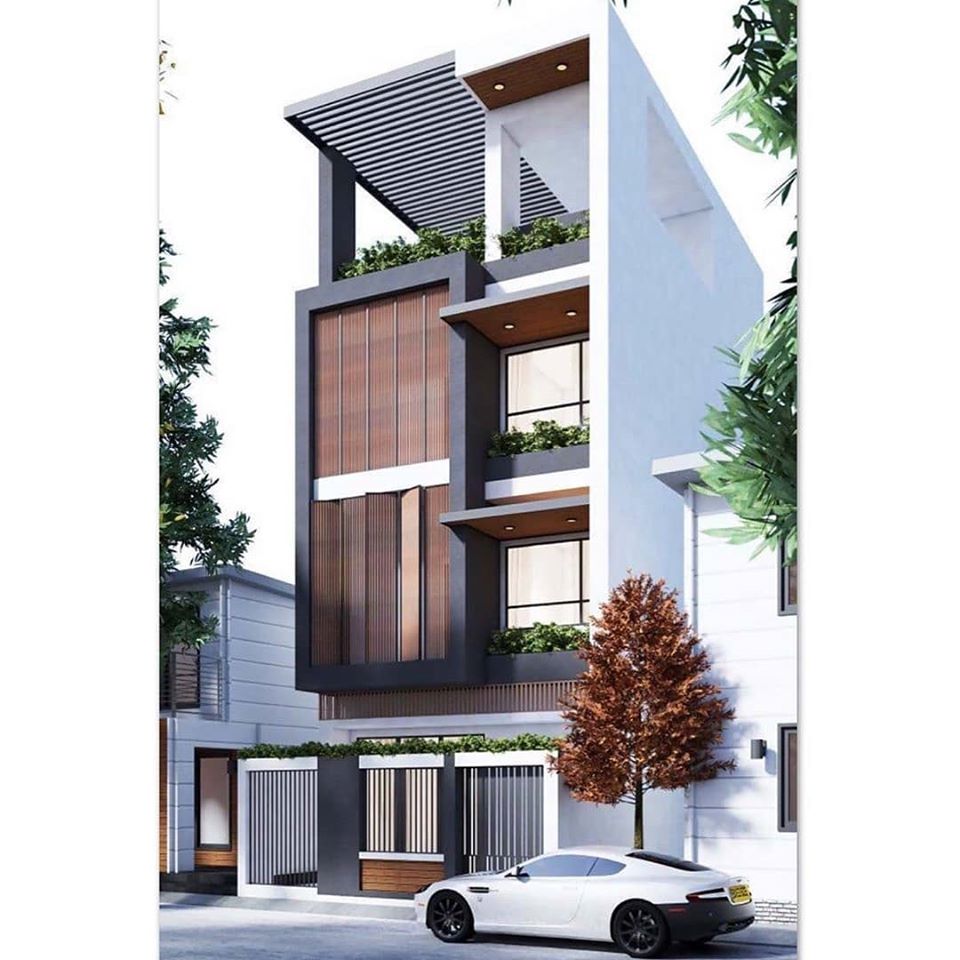 But hello, what that elevation of the house actually means? Let us know-
Elevation of duplex house
So an elevation of the house is basically the architectural drawings whose main aim is to showcase the basic look of the house you are building, from certain angle. It is the way via which the architectures communicate their piece of designs with their contactors and clients.
Duplex house elevation design ideas
Contemporary style elevation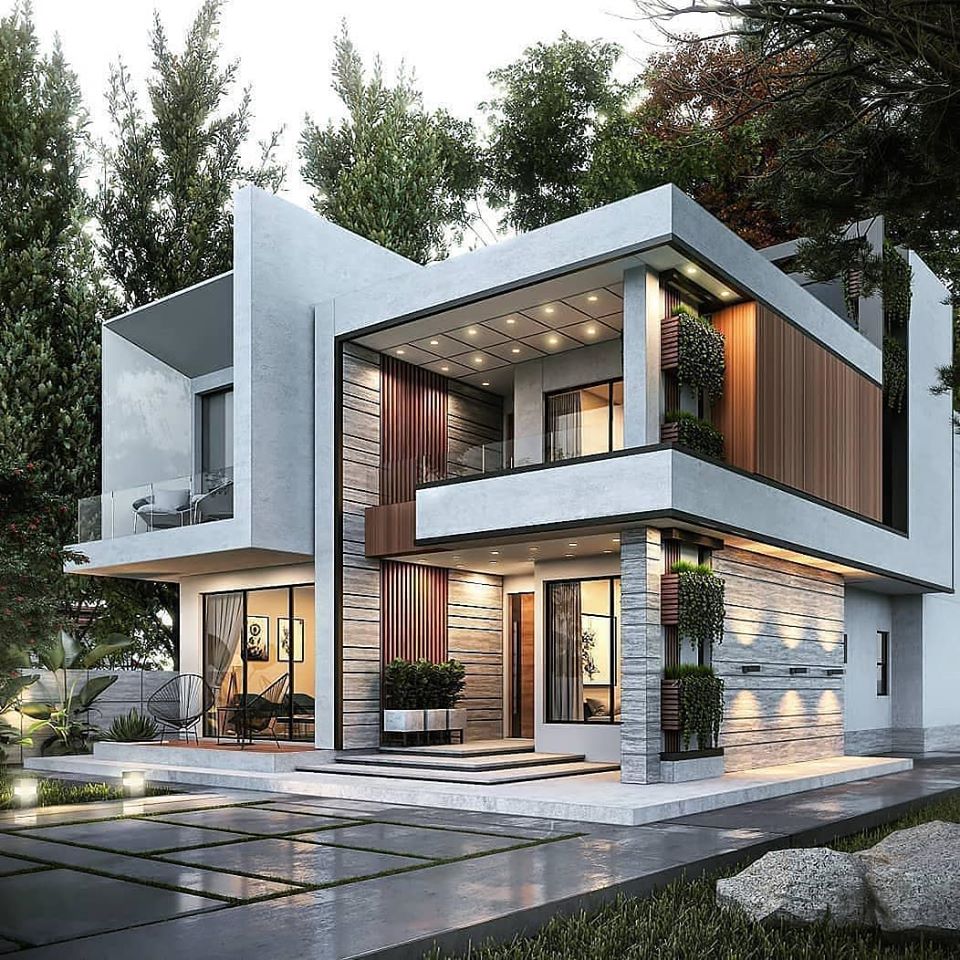 This is very much popular design of elevation highly loved by millions of people today. What highlights the strong statement of this design is that it has bold geometrical designs with many asymmetrical features. Thus, in order to increase the practicality and beauty of the different duplex houses, the contemporary designs are highly preferred. This design often changes with the change in trends.
Modern style elevation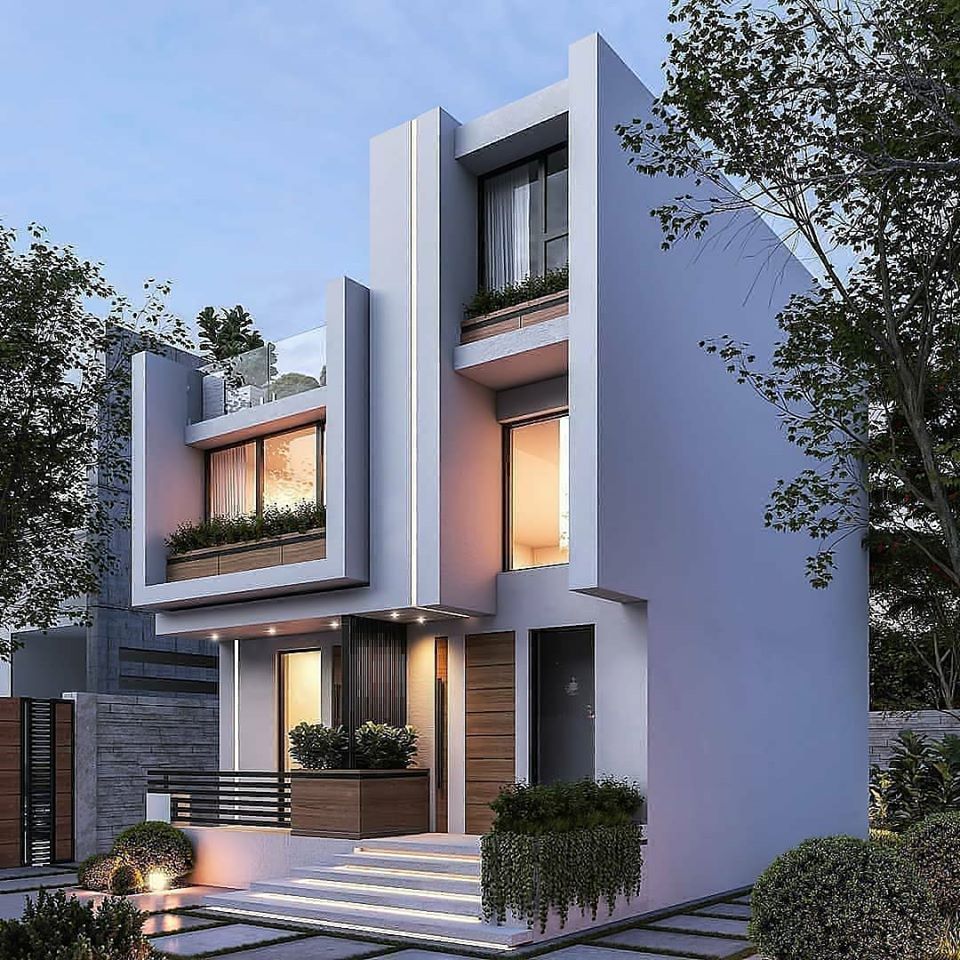 This design and elevation for houses mainly balances with ecosystem. The look of such houses is generally elegant and at the same time it's simple as well.  On the other side, the concept of minimalism is usually embraced with such kind a design. Additionally, modern style of elevations demands much of your planning for the final design.
Combinations of many designs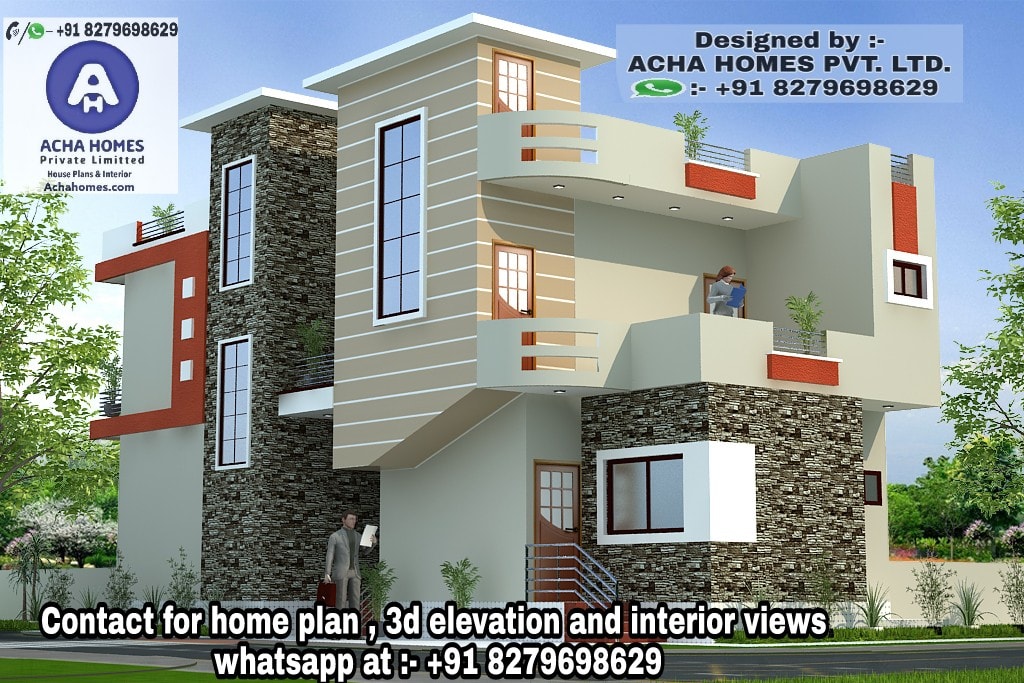 Don't be strict while choosing any kind of elevation designs and try adding some creativity to increase the aesthetics of your home design. Thus, to increase the creativity you can try choosing more than 2 designs at the same time instead of selecting just one elevation designs as mentioned here in this article.  But make sure, every design that you choose should firstly complement each other and create the most beautiful home design at the end.
Kerala style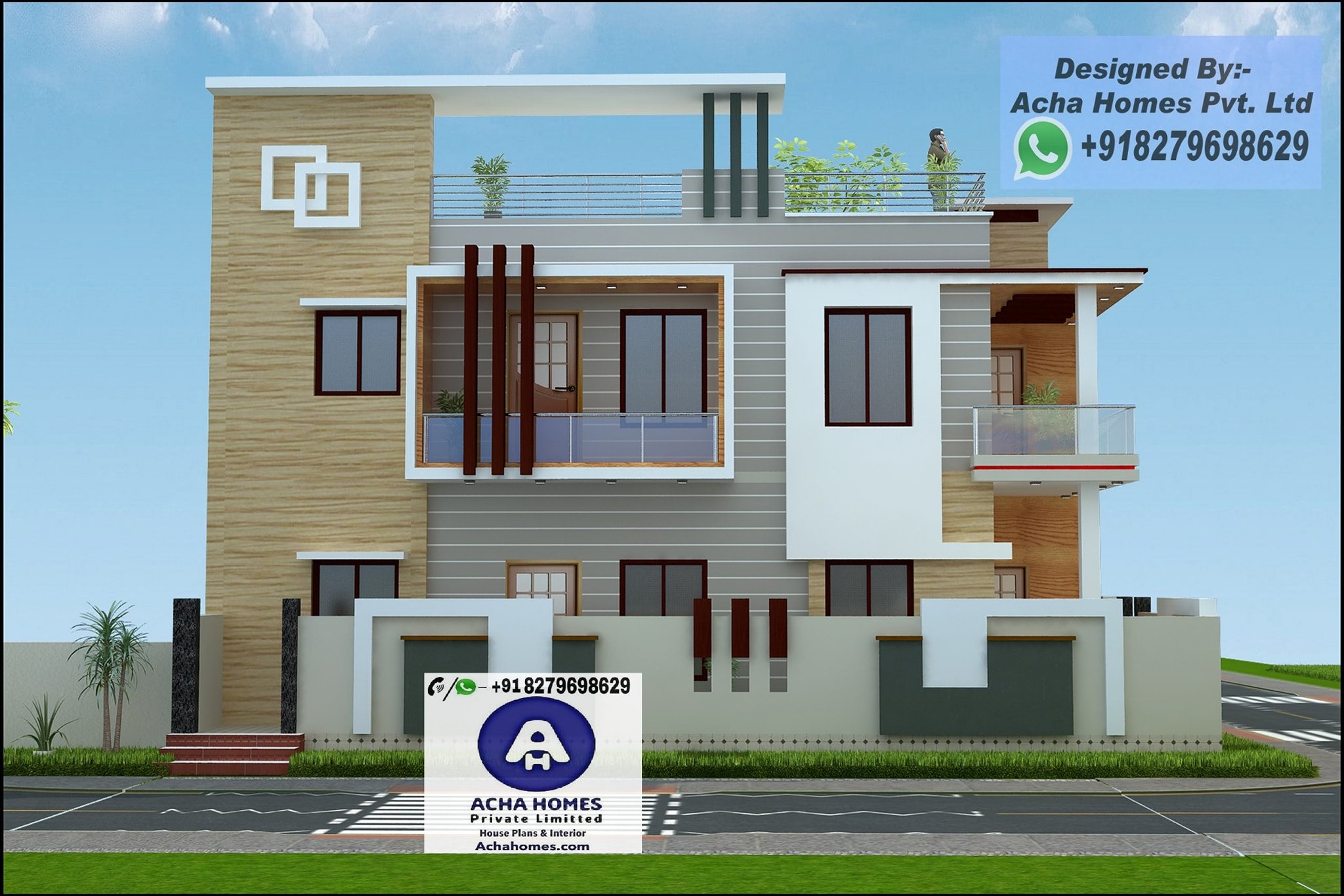 It is one of the much famous designs of elevation which are growing day by day. The beauty of this Kerala style elevation design is much appreciated and really looks great on duplex houses too. In addition to this, this design easily gels up with the climate and culture of the country too because of its wooden elements.
The European style design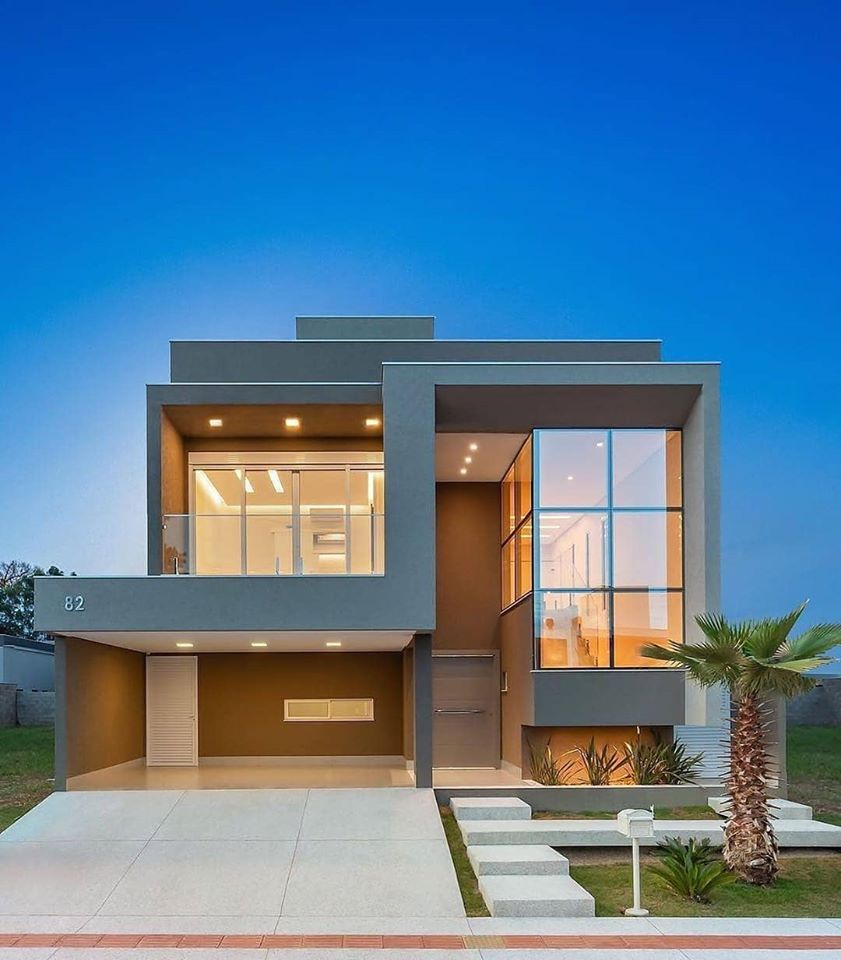 This design is not only best suited for the houses in Europe but it is also best for other country's duplex houses too. It is known as one of the classic style which represents true elegance with its castle type design.
Conclusion
So, this was some of the most loved duplex house elevation design ideas which you can try for your lovely homes.