Chairs really fill in the spaces in the house, and it is the home's necessity. There are variant types of chairs no matter if it is for the dining table, lounging or even for work; chairs are important elements of houses. If you are planning to purchase chairs for your living room, bedroom, dining room, etc but are confused which design you should go for? Then you are at a right place because this article fully and only talks about ideas related to several designs of chairs.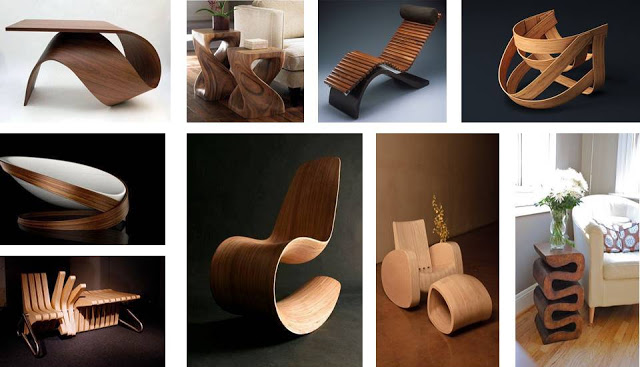 Since, there are end numbers of designs available for chairs these days people tend to get puzzled and think twice before selecting the best one. On the other hand, the size of the chair while selecting the design is also an issue which needs to be satisfied. So, here is the rundown of different ideas, styles, patterns of chairs via which you can pick your favorite design.
Best chair design ideas 
Armchair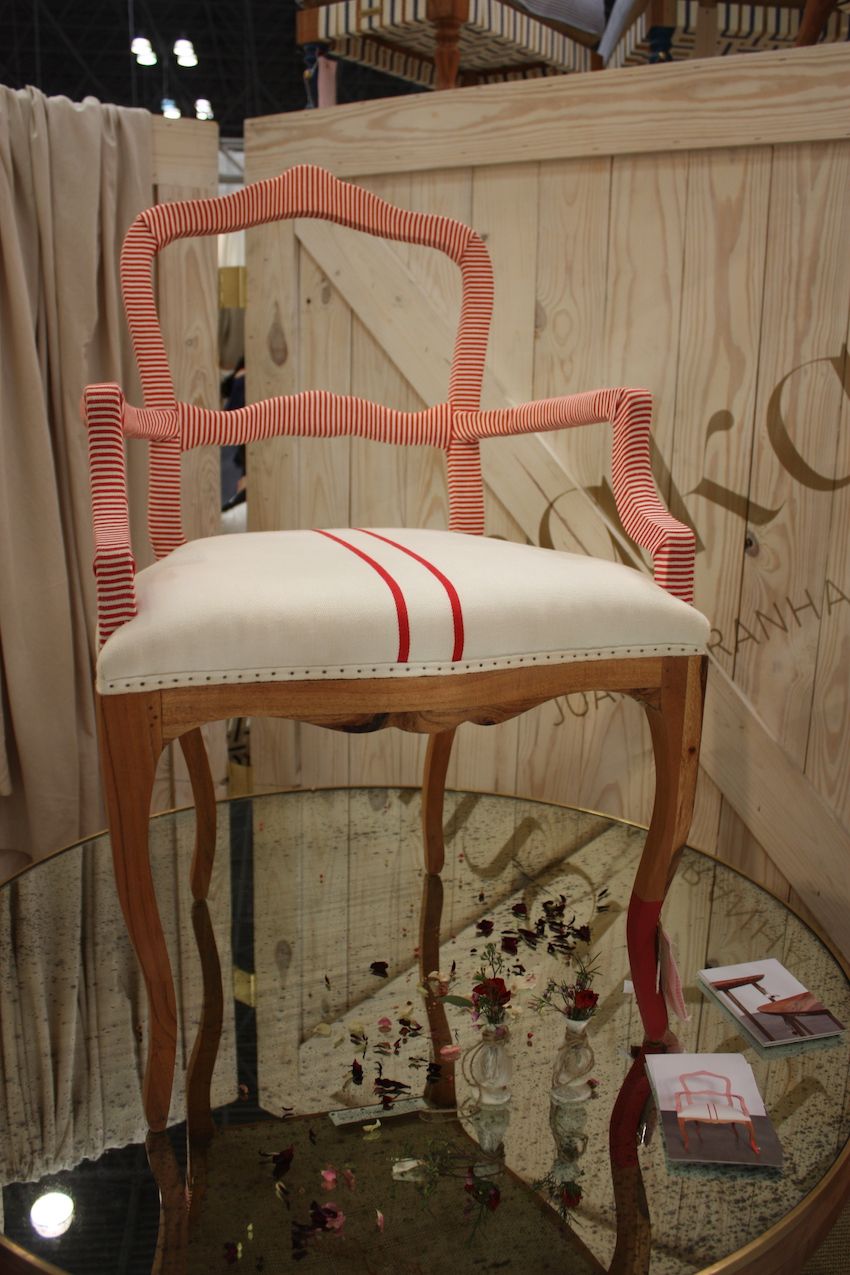 Looking for comfort and beautiful design of chair at the same time? Then here is the right type of chair for you which are very common style of chair, and it can be easily found at many places. Armchairs are much versatile sort of chairs due to its armrest design. For your drawing room it acts as formal as well as casual chairs for lounging. Also, it can be used as a dining and desk chair as per the needs.
Wing chair designs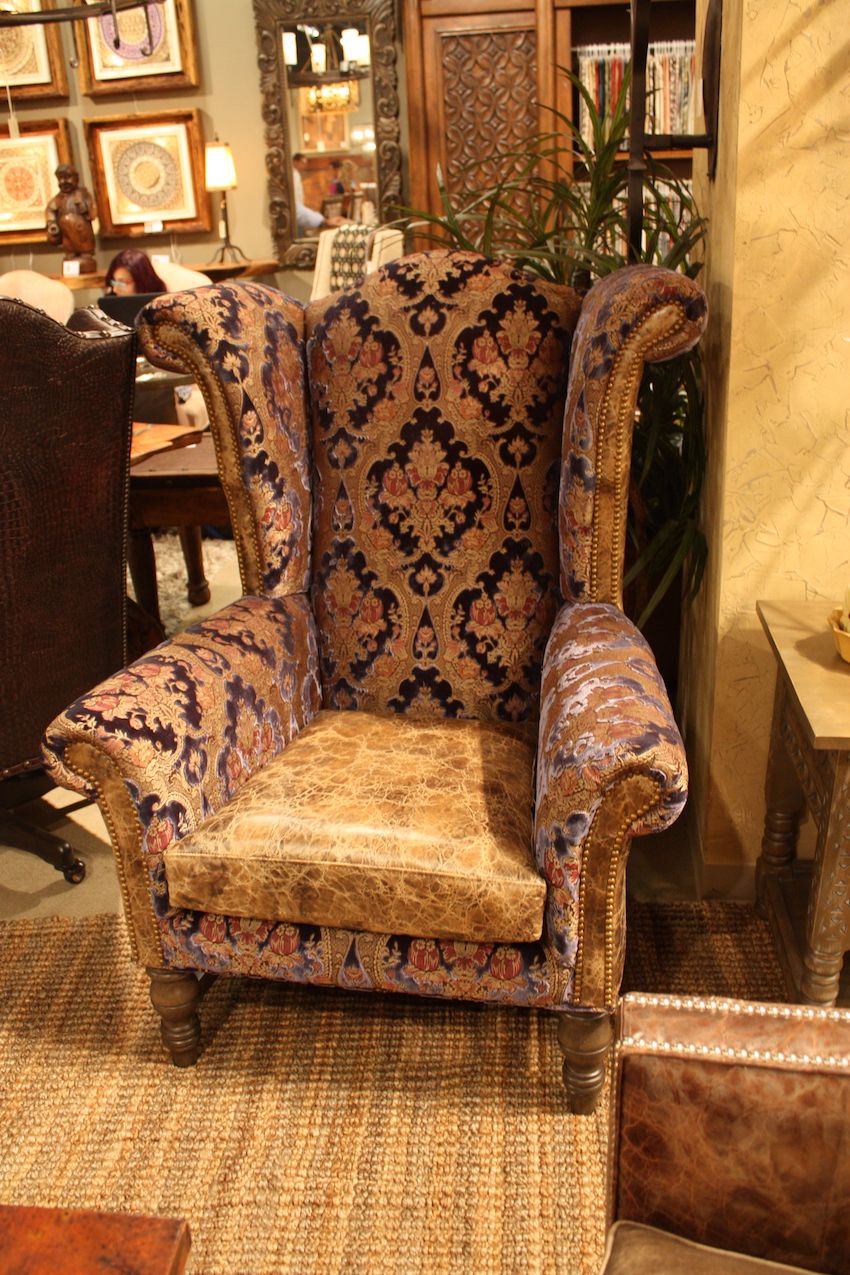 It is the most common kind of chair which you can generally see are placed in the front of the fireplaces at many houses. These chairs have wings on its both the sides. On the other hand, the size of wings may differ as per the design opted. Mainly, this variation is added to the design for protecting the heads from drafts. Before, generally the wings of the chairs used to come in two styles namely flat wings and scroll wings. But now you can see different variety of wings such as pointy, long, butterfly like wings, etc.
Chesterfield chair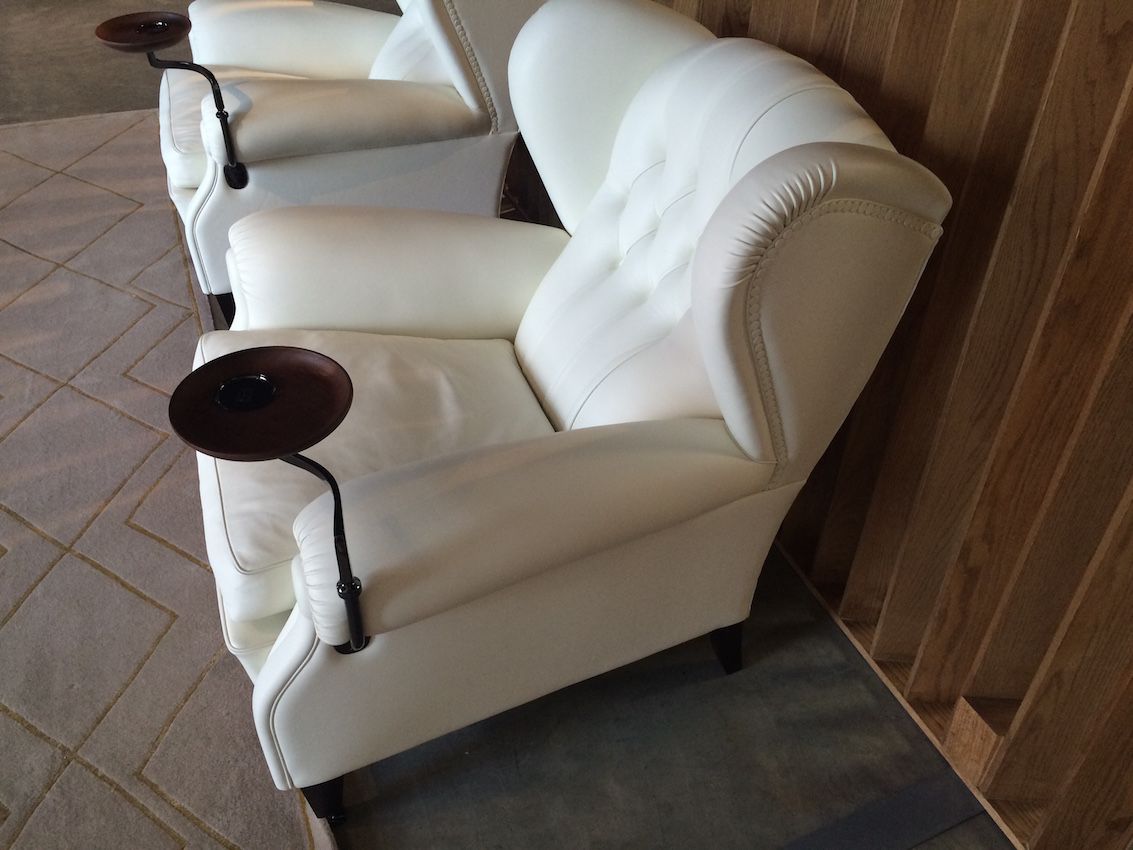 This types of chairs have tufted, and buttoned upholster and it looks more like the club chairs. It can be designed in wing chair or armchair designs too. Generally, chesterfield chairs are made up and fully covered with leather fabric.
Slipper chair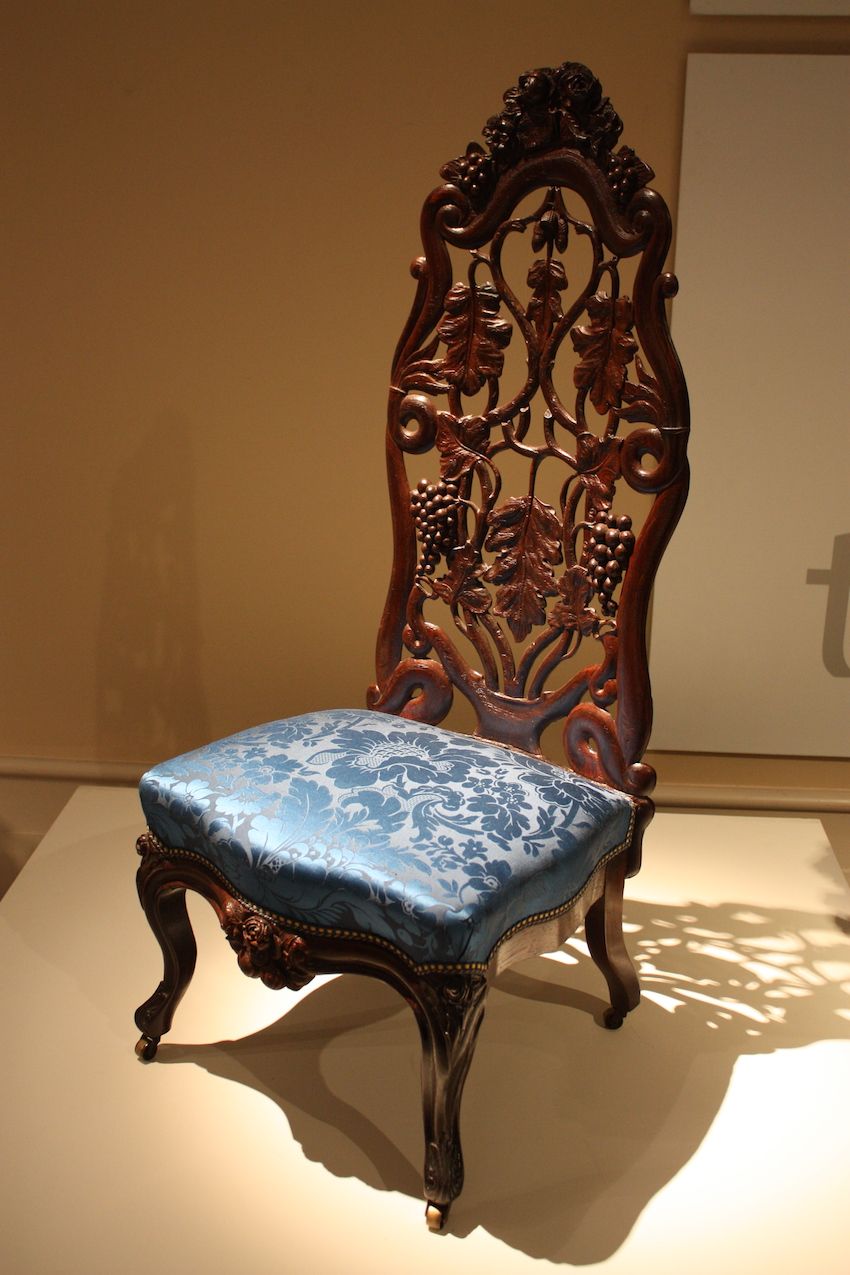 The name slipper itself makes the people wonder about the design of the chair. It is a low seated chair design and are ideal for women to put on their stockings, shoes, slippers, etc while sitting on the top of it. This chair is designed with wood and minute detailing is done on it.
Farthingale chair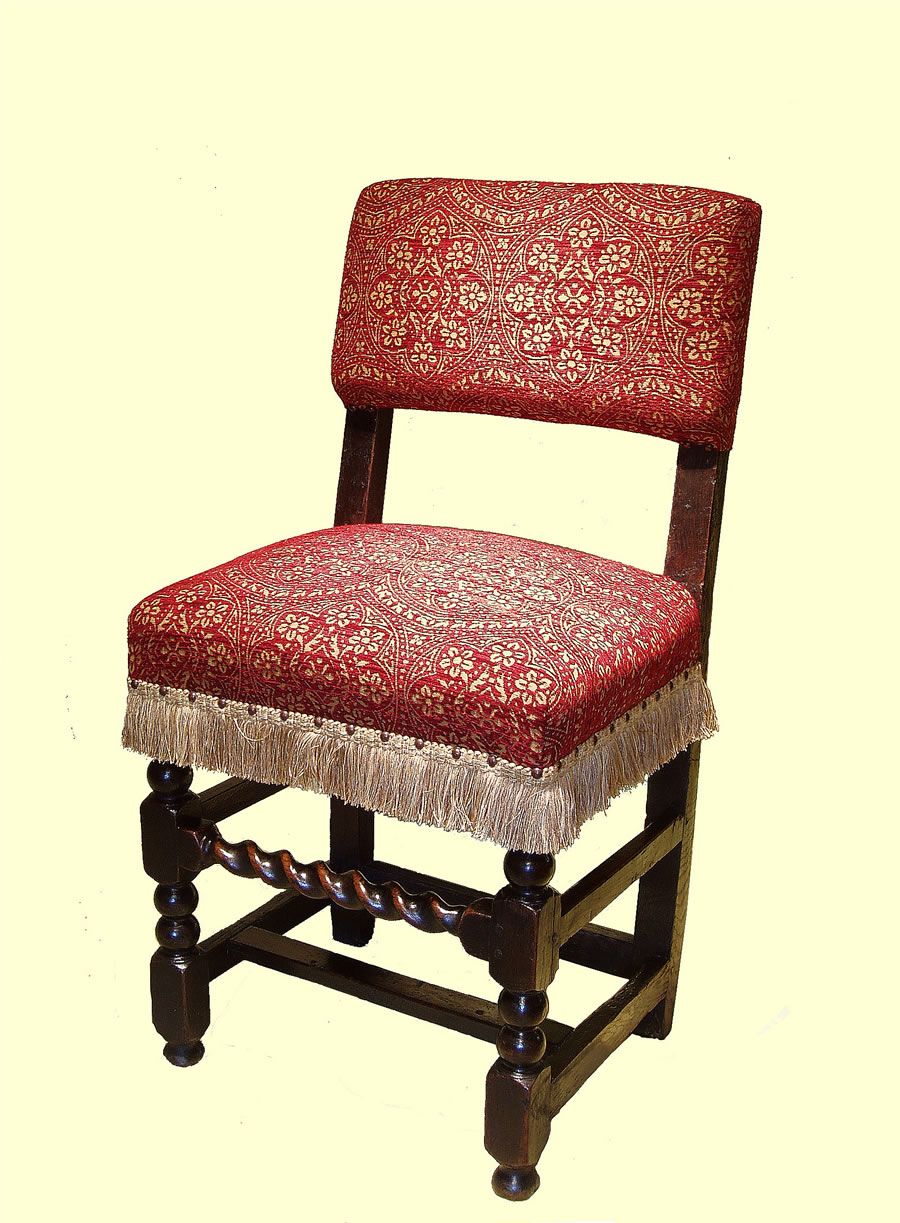 It is the best suited chair for women which came into existence in the late 16th century. So, Farthing ale chairs are basically harmless chair which has a wide place to sit and chill. The seat of the chair is well cushioned as well as upholstered by its backrest side. The legs of the chairs are either rectangular straight in shape.
Conclusion
Select your favourite chair design and purchase it today. Hurry!