Dining Room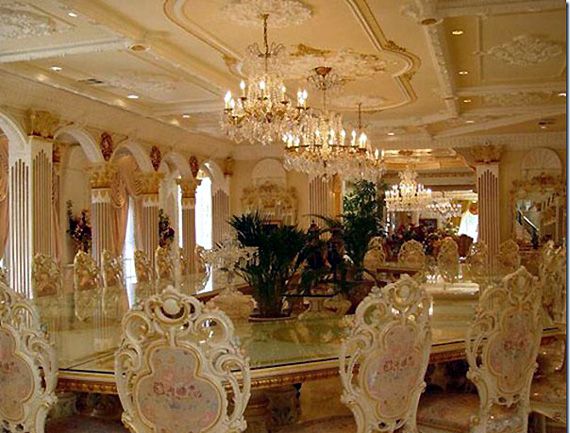 Sharukh Khan is one of the most famous actors in Bollywood; he was born in 2 November, 1965 in New Delhi. As far as matter concern about his family life he has married Gauri Khan on 25 October, 1991 and he has three children Aryan Khan, AbRam and Suhana Khan. You will be very surprised to know that Shah Sharukh Khan wanted to have a unique and exclusive prayer room and this is the reason that he wanted to buy a house on his own terms in the Mumbai. And he did so after getting his own house as Mannat.
Here, you will find the interiors of the houses are the perfect blend of advance and modern design adorned with curios and also object of art from the whole world. This building has two living rooms connect by a system of elevators. The house has a second wing that hosts a posh lounge area for story sittings a kitchen which could make the best chefs of the world drool. This is not only an amazing house but it has become the dream house of every Indian, when it has rank 10th in the list of top houses in the entire world.
Bedroom
Attached dress and bathroom
Common toilet
Kitchen
Store Area
Work Area
Car Porch
Sit Out
Living room
Address of Shahrukh Khan's stylish house, "Mannat" at Bandra
"Mannat",
Land's End, Bandstand, Byramji Jeejeebhoy Road,
Bandra
Mumbai : 400050.
Another view of the Drawing room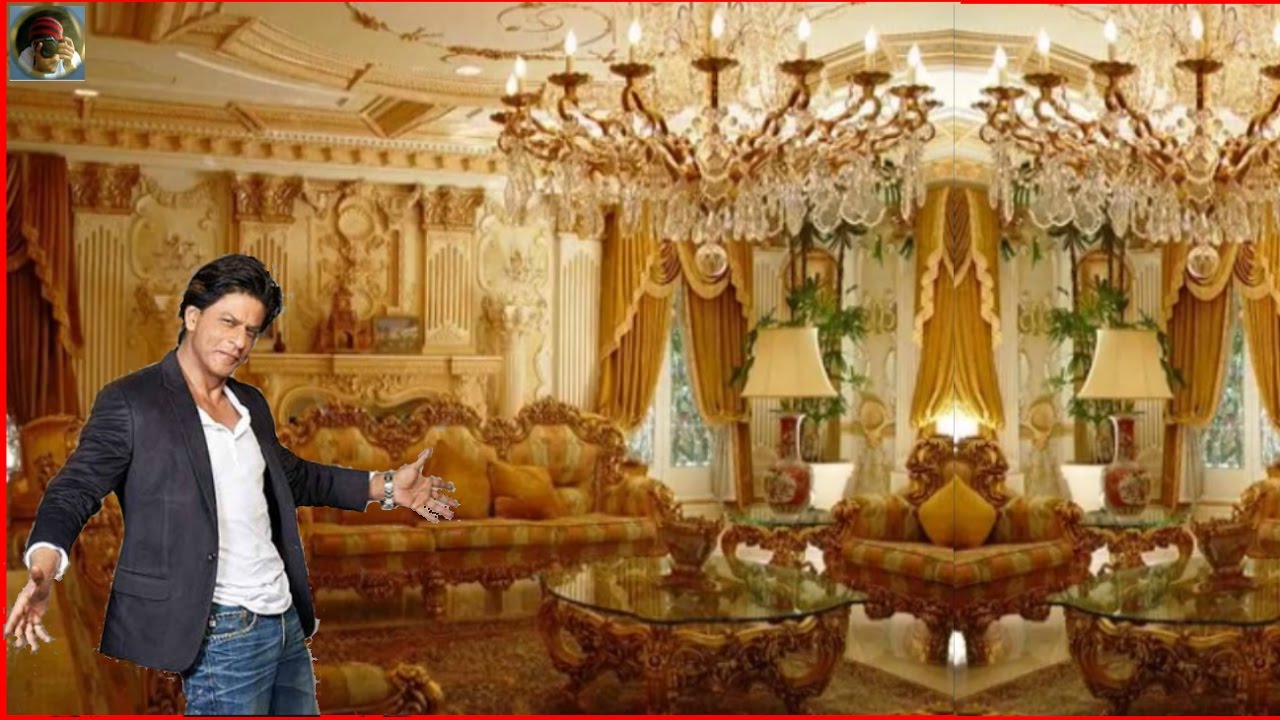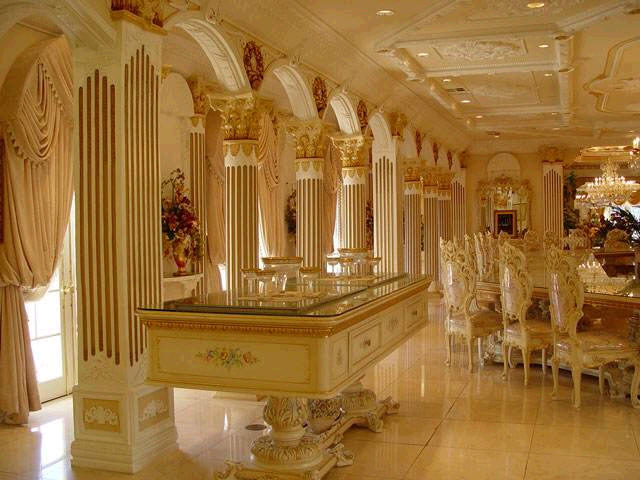 Master Bedroom complete view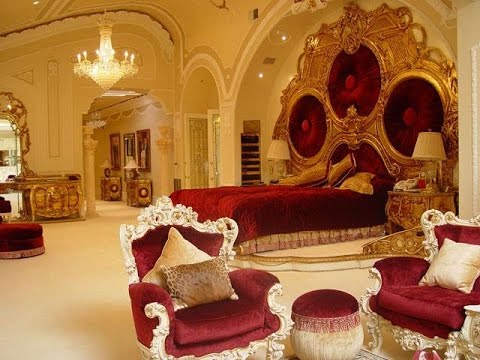 Balcony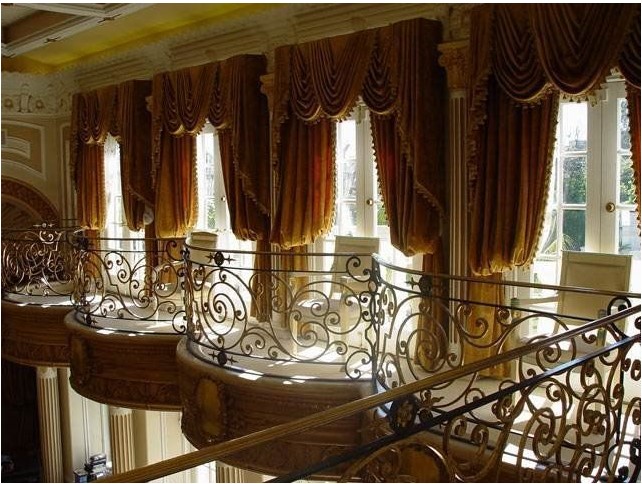 SWIMMING POOL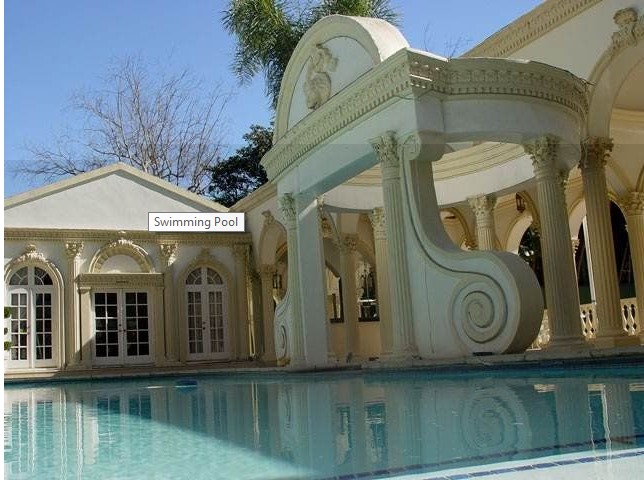 If you are Architect, Engineer or Interior designer, you can send your works to plan achahomes@gmail.com we will publish on our website, Its really free of cost.