Every person wants a big house as they want. Buying a home can be a tricky process rather than building a home. If you buy a home then you will take so much time in finding a house and maybe you will not get home as you want or according to your requirements. But building a house is doesn't mean you will not face any problem. However, to make the home you have to select the location. When you make a house you can hire a builder as well as you should make some strategy yourself. In this article, you will read some tips about constructions.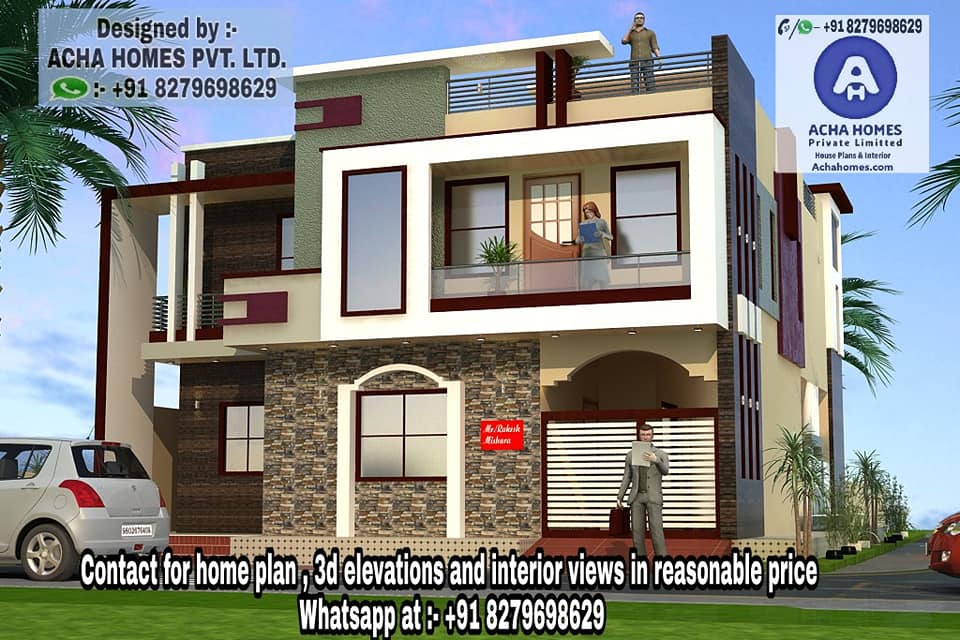 Tips of construction
Come with ideas: this is the first tip for construction. When you start construction work then the first thing you need to do is- idea. Think you want a house that is normal or wants to make with a different design. So, make a catalog of home magazines or an idea folder filled with what you like. If you are building a commercial then this tip is very important for you. You need to check out your competition space and analyze what others are doing in your industry.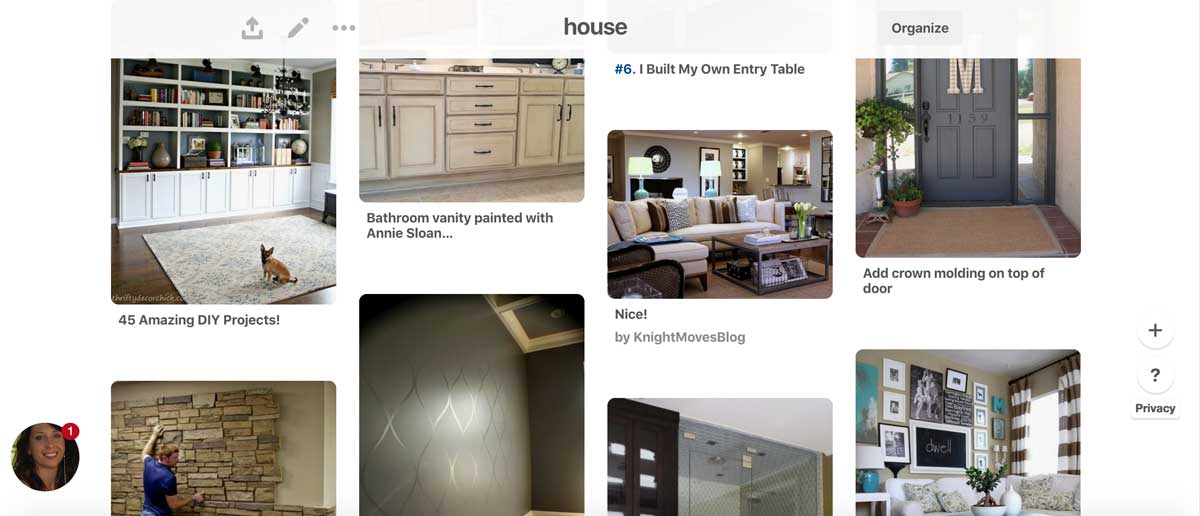 Choose a floor plan: this is another tips and when you select an idea of what you want then it's time to make a big decision, the floor plan. This is the baseline for your project and it includes features, size, quality, and style of your new building. You can make a catalog or most of the contractor hires architecture for making floor plans.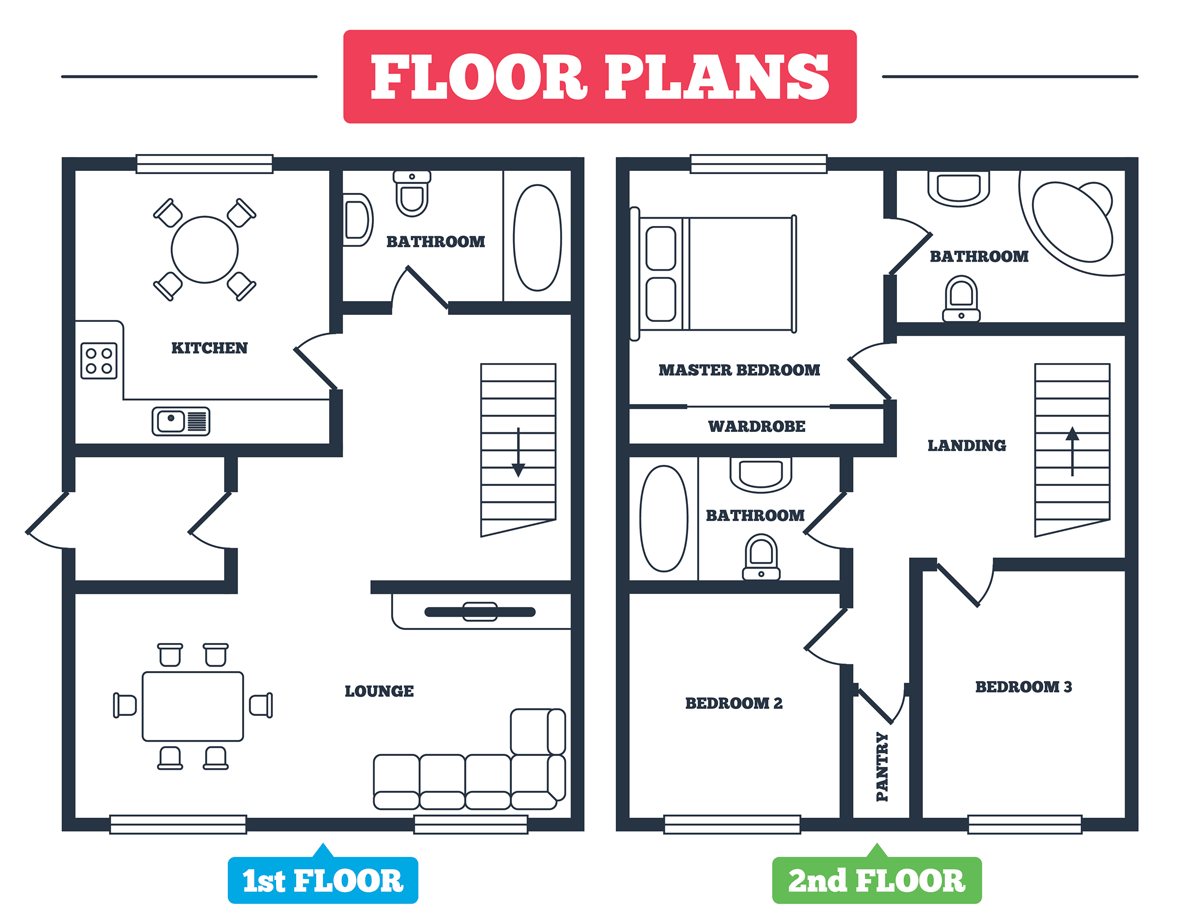 Estimate the cost per square foot: this is also very important tips for construction. To get this estimate, take the total money that you will invest and divide it by the number of square feet in the building. You can apply this similar, newly constructed homes and buildings in your area. Subtract the total cost of building divide by the price of land so you can get the number of square feet you want to have.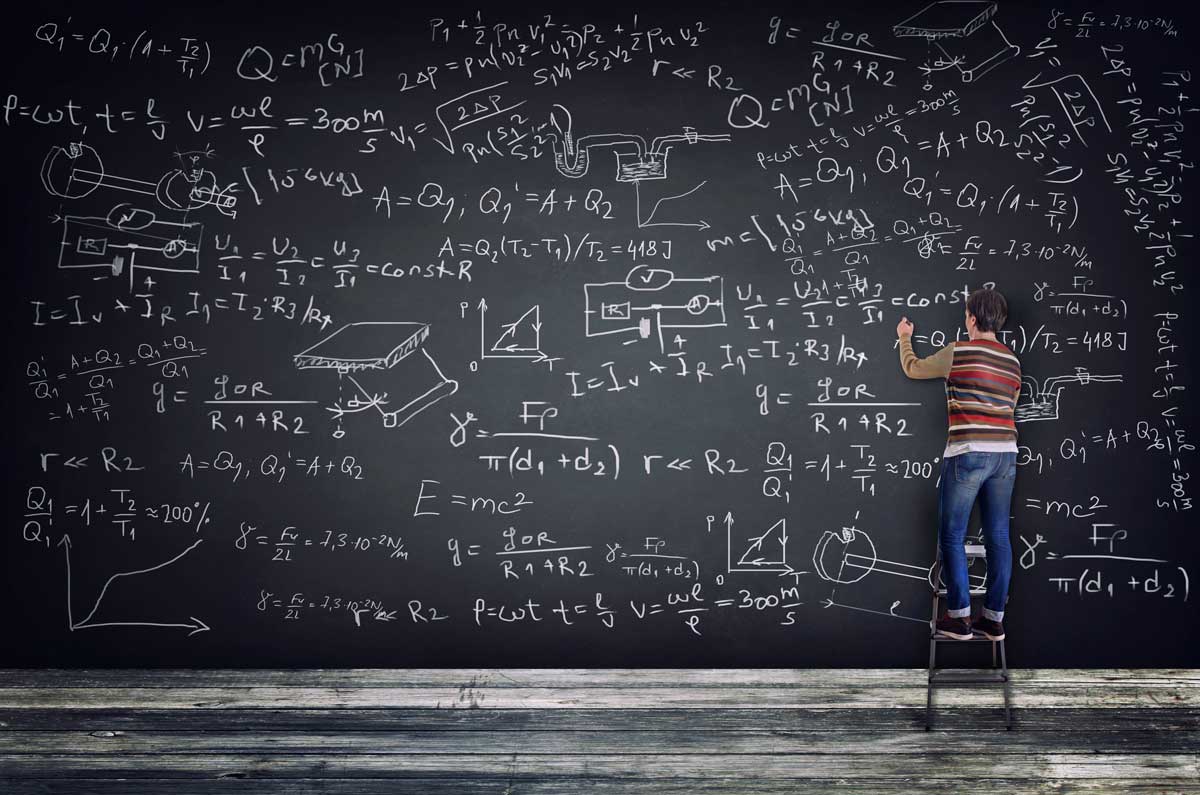 Budget for the unexpected: sometimes people only set the budget for construction. But if you build any house then you need to keep some money for the unexpected budget as well other than building costs. Sometimes the work delay and you have to pay workers for extra days. Damaged and defective materials need to be changed and sometimes the tools are stolen then you need to buy new as well.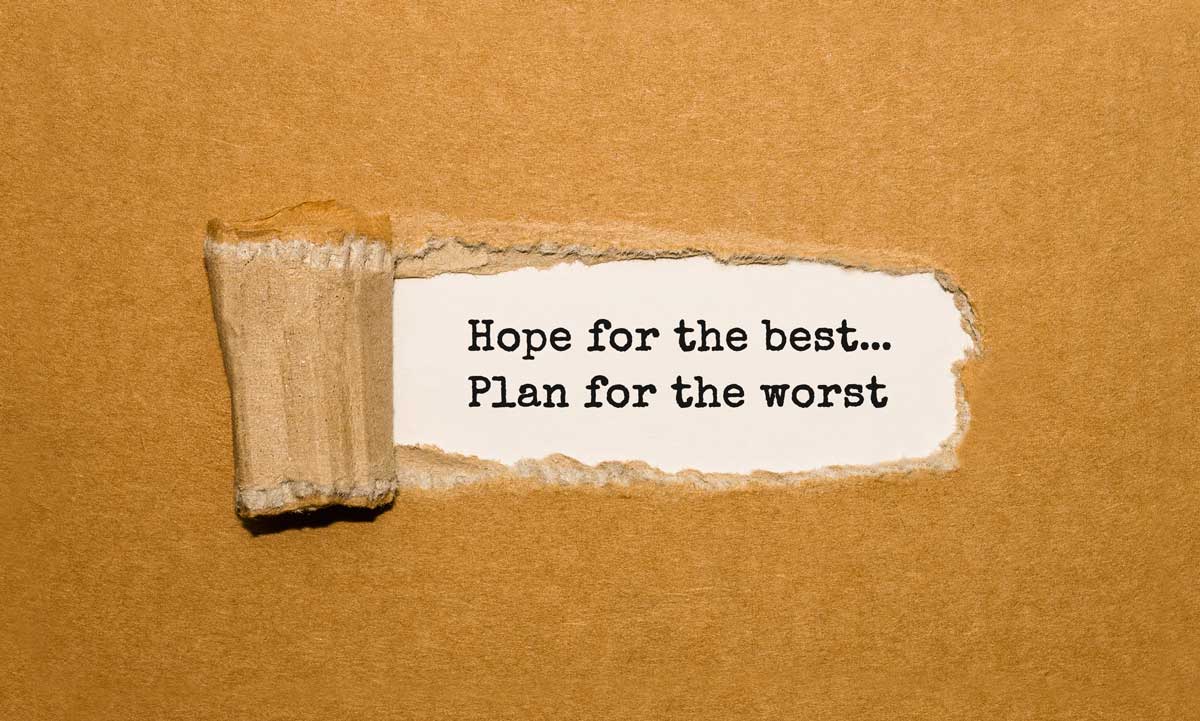 Hire a real estate agent: when you collect all things like budget, structure, design, and plan floor then now it is the right time to hire a real estate agent. This agent represents your idea, interest in front of the builder.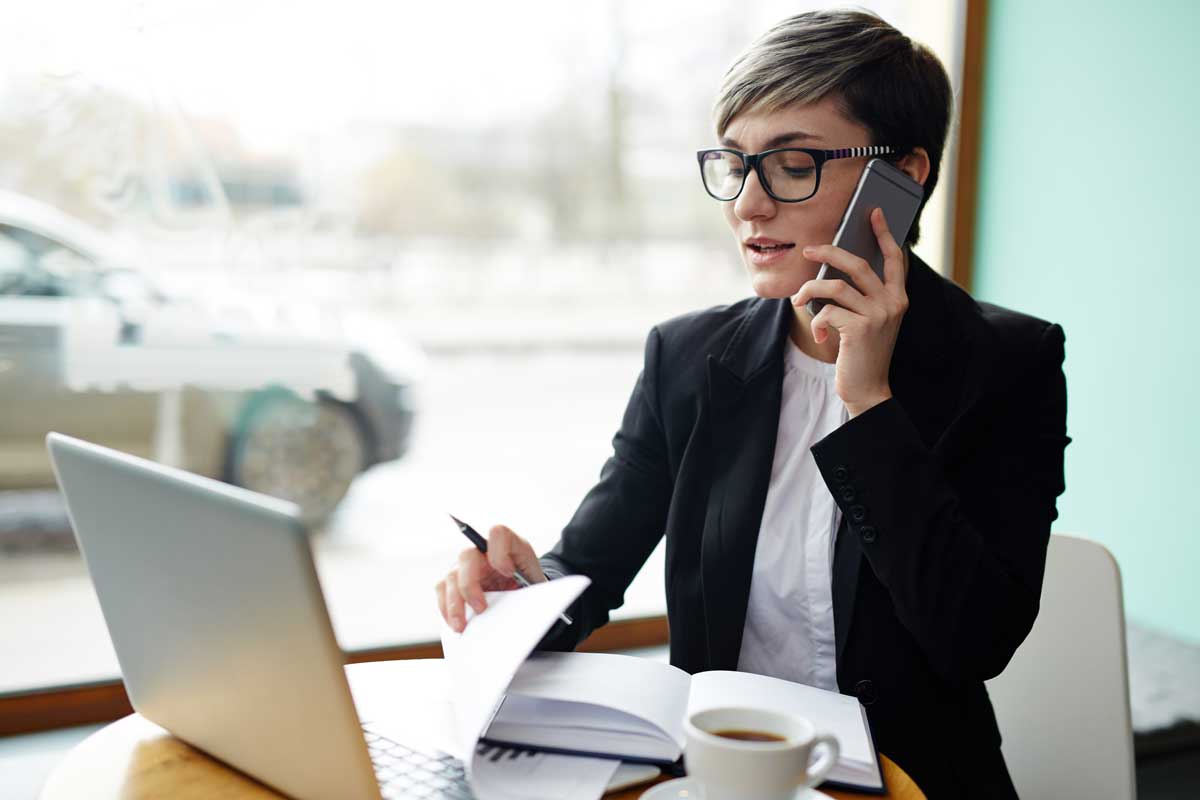 Find the right builder: you need to select the builder who works continuously and has good experience in this field as well. When the builder can work continuously on your projects then it can be finished within time. Before hiring any builder you need to ask about their policies.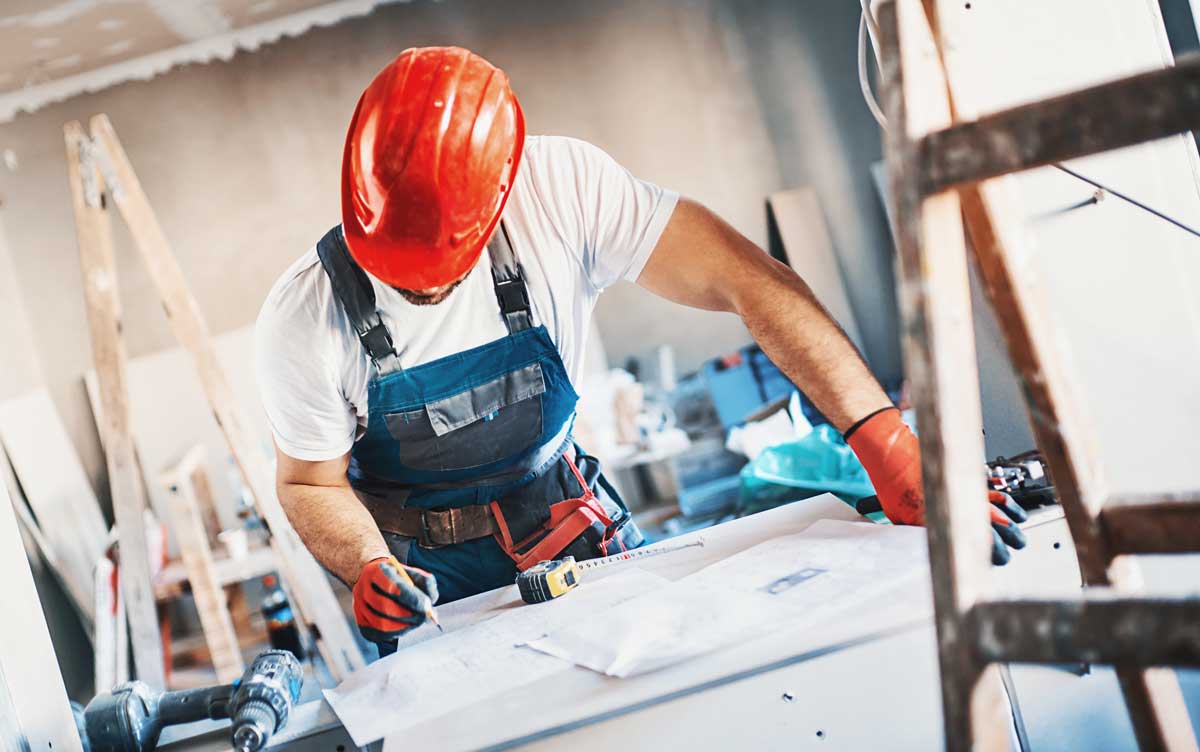 Plan for the delay: if your project delays then you need more money as well as time. So you need to prepare yourself for the delay.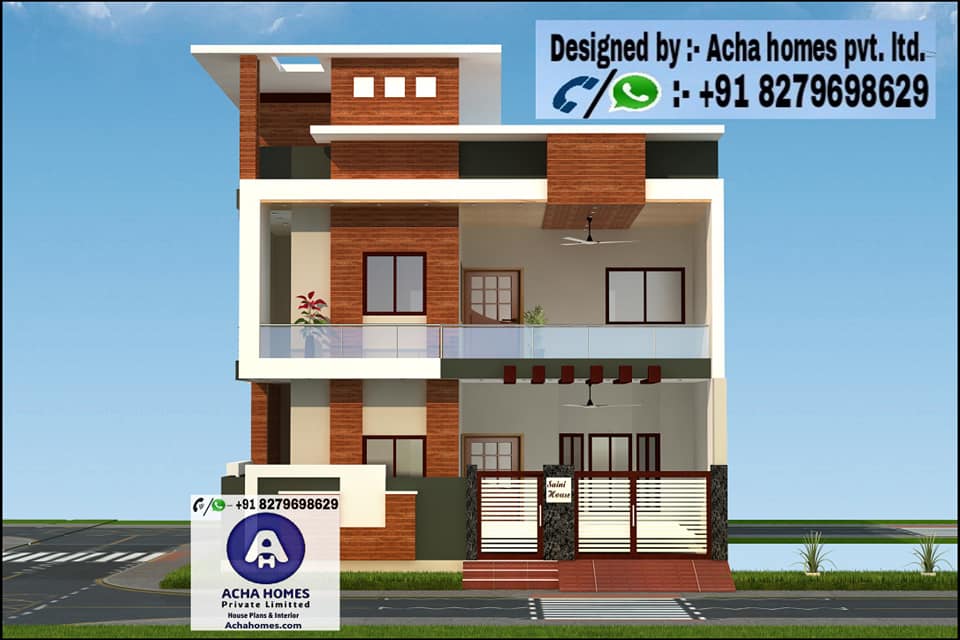 Choosing the right team and experts will make your construction work easier.