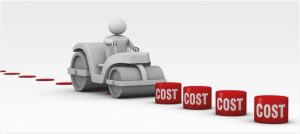 7 Effective Tips To Reduce Construction Cost
It is really tough to estimate the overall cost of construction. The mismatch between anticipated cost and actual expenditure can lead to project failure, irrespective of whether either it is a residential or it is commercial property. It is also a crucial component of the total construction cost, the magnitude of which is high in our country.
In these days, the cost of construction is increasing, every construction material such as cement, Laterite, brick and labor charges are increasing. In this situation, we need to know how to reduce construction cost in India.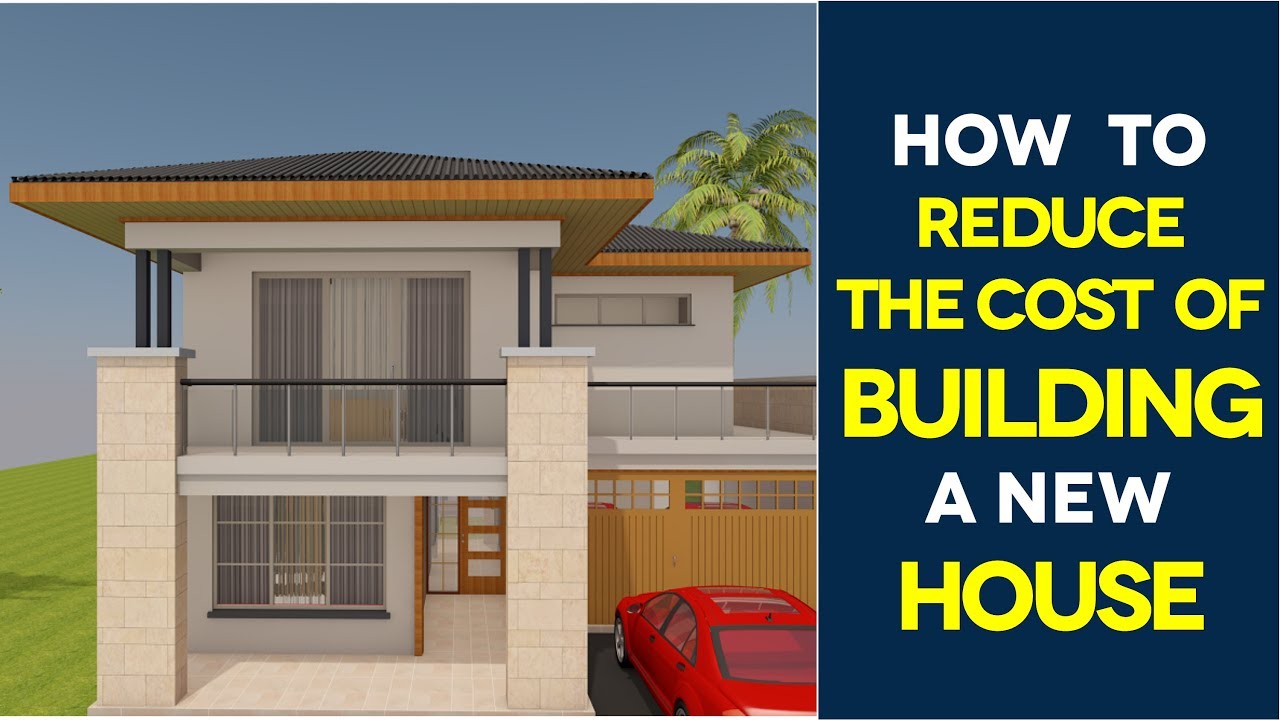 Proper Planning can Help You
Planning will help you to reduce the cost to the greatest extend. Planning means consult a good structural engineer for safer structure with durable and low cost material. An engineer can reduce the unnecessary cost and optimum utilization of space. Collect all the resource such as material before starting the construction work.  You can also use alternate low cost material as steel door, plastic door in the place of wood.
Monitoring Can be Helpful
Do proper monitoring of all construction allowances as the home is being built to make it sure that you are getting what you asked for. It includes decorative information and also structural elements. If you and your builder agreed, for instance, that a particular brand of insulation will be installed.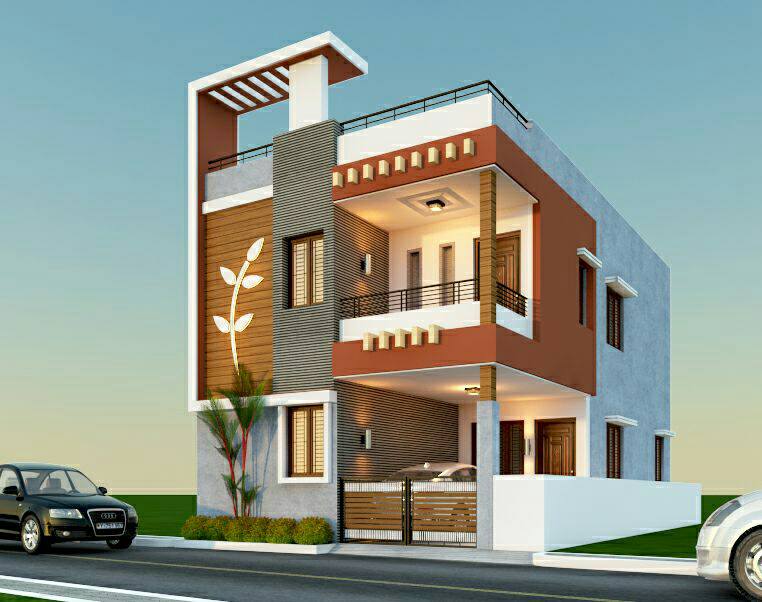 Keeping the Depth of Your House Low
Keep the depth of your house at 32 feed or less (See 30 feet by 32 single floor modern home design). Any more than and roof trusses may need to be specially designed, that can add significant cost to the overall cost.
Use Low Cost Wall
Adapt the precast wall system in the place of conventional lottery and also brickwork. The other method is to use hollow concrete block, it is blocked with dimensions similar to lottery in factor.
Go for the Latest Technology
Prefabrication is the latest technology. It is famous not only for curtailing construction timing, but also for reducing the cost. In this regard, you can hire a reputable contractor who can help you in selecting the right technology. Modern construction techniques have one more advantage that it achieves the greater percentage of accuracy.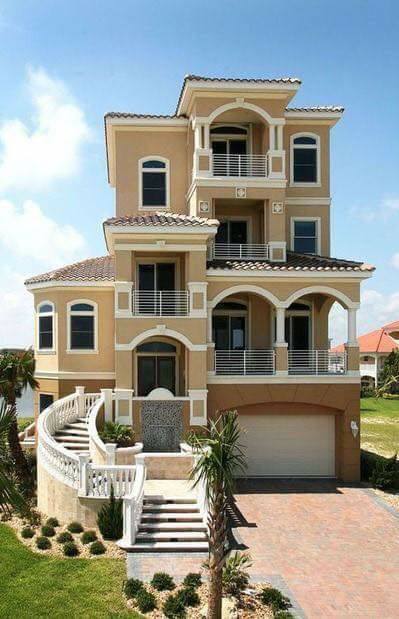 Don't Make Frequate Changes in Plan
If you are looking for the answer how to reduce construction cost in India then, the first thing you need to avoid change orders. The change in materials or blueprints which invariably occur in the midst of the construction process. The change orders cost more money, and also add considerable time and frustration to the process. So, decide exactly what you want before ground is broken and then stick to it.
Hire Only Experienced Professional
Contractors who stayed in the business for a long time will possess the skills to make change orders to the minimum while ensuring quality compliance. Collaborate with professional architects and structural designer and seek advice from them on saving costs by optimizing the house design.
These are effective methods to reducing the construction cost, follow these points and make reduction in your overall building cost.