Recently, the trend of work from home has become popular among various multinational companies. Moreover, freelancers who work from home can benefit the most after creating a Functional Workspace at their home.
For a Functional Workspace to be comfortable and functional, Workspace design plays a major role. As one cannot focus on their work and produce work of their full potential if their space is a mess. Efficiency relies on the space you're working in.
Here are some essential points to keep in mind when creating a Functional Workspace at your Home:
Comfortable and Practical Furniture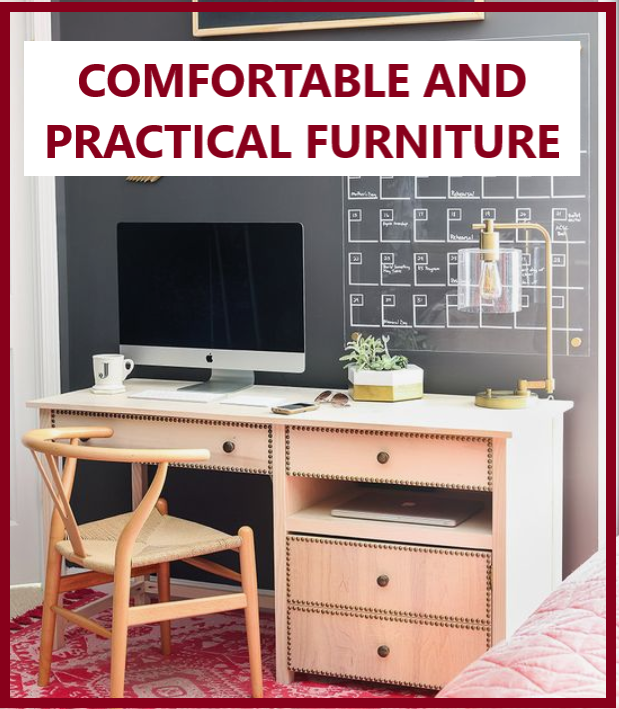 Finding good furniture that includes a good chair and desk are prime requirements of making a Functional Workspace at your Home. Also, the furniture must compliment your Workspace design as it helps to focus more.
Comfortable and practical furniture must be a choice rather than choosing uncomfortable or extra Cosy furniture. As if you get an uncomfortable chair or desk for yourself you will end up with a body-ache, and if you choose extra Cosy furniture, you might end up snoring in your chair.
2. Lighting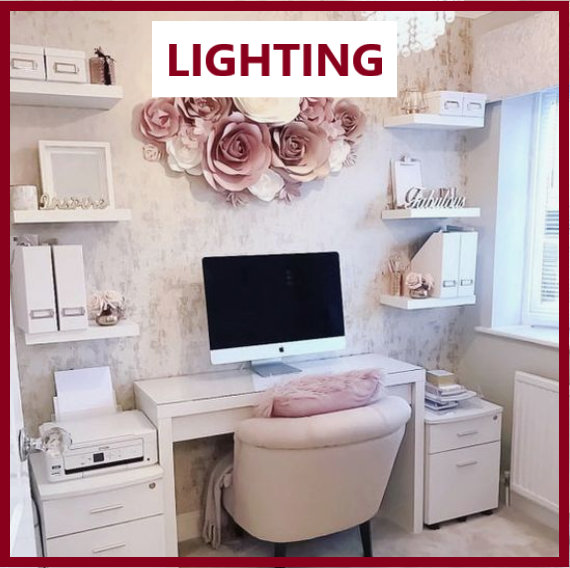 The workspace design must be curated according to the lighting condition of the desired section. Natural light is the best source of luminescence for focusing on your work. But if there is no natural light possible one can add a variety of light in their Workspace Design to give optimum brightness so that you can work theirs properly for a long time.
3. Organization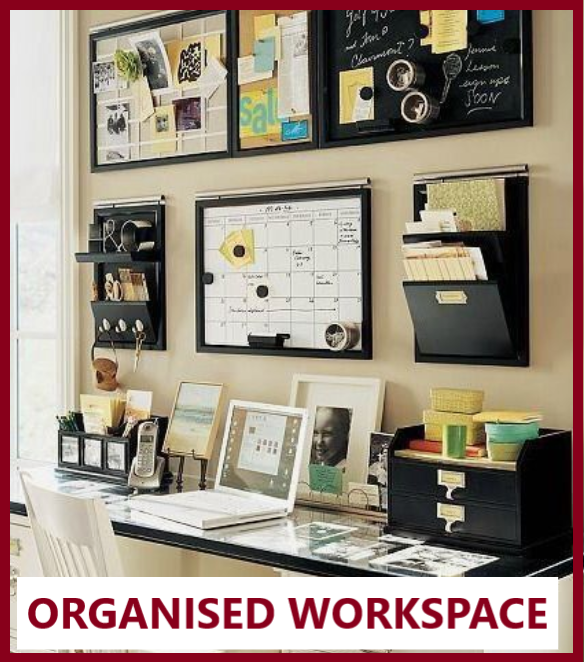 It is rightly said that your work reflects your surroundings. So, you must take time when creating Workspace Design for your Functional Workspace. As you can decorate your space that reflects your character and also helps you to keep track of your work. There are various organizational tools available like Drawer organizers, File folders, Binders, and etcetera, this can Elevate the look of your Functional Workspace.
4. Keeping Distractions away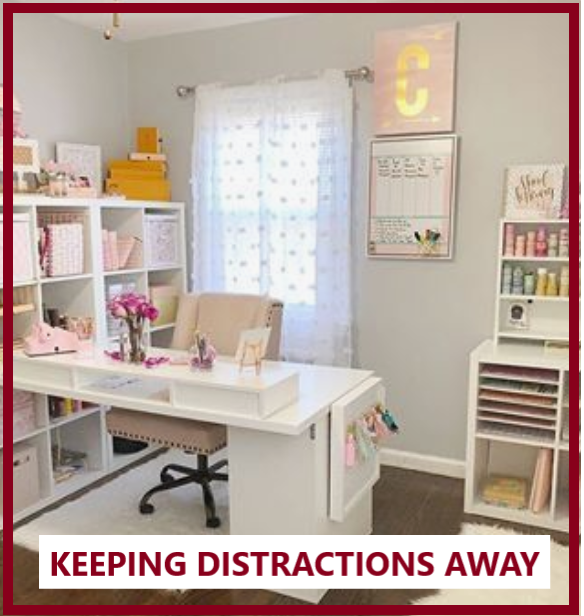 The Workspace Design must be curated so that you are away from any possible distraction that might hamper your work. The design may contain a physical barrier like a door between you and other parts of the house. Also, the placement of your Functional Workspace must be away from rooms where you can hear voices regularly.
5. Making your Workspace Multipurpose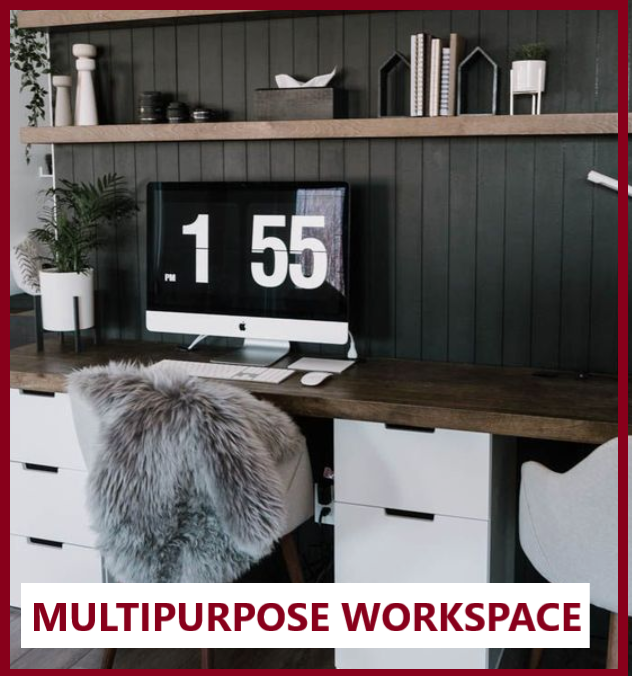 Working at home might make you a couch potato. But, this can be overcome by making your devices updated and multipurpose. For example, you can add a timer in your Workspace design that will remind you of doing daily chores like, drinking water regularly, doing exercise, and keeping a track of your health. Some examples of these types of apps are Time Out on Mac and Work rave for Windows PC.
CONCLUSION
Designing a Functional Workspace at your Home can be a tedious task but taking precautionary and well-researched steps can do wonders for your home.
Different people will have different Workspace Design according to their requirements for their Functional Workspace. And every Workspace design is unique in itself. The above given are some points that must be taken care of when creating a Functional Workspace for home.